5 Reasons Why You Need a Glass Table Protector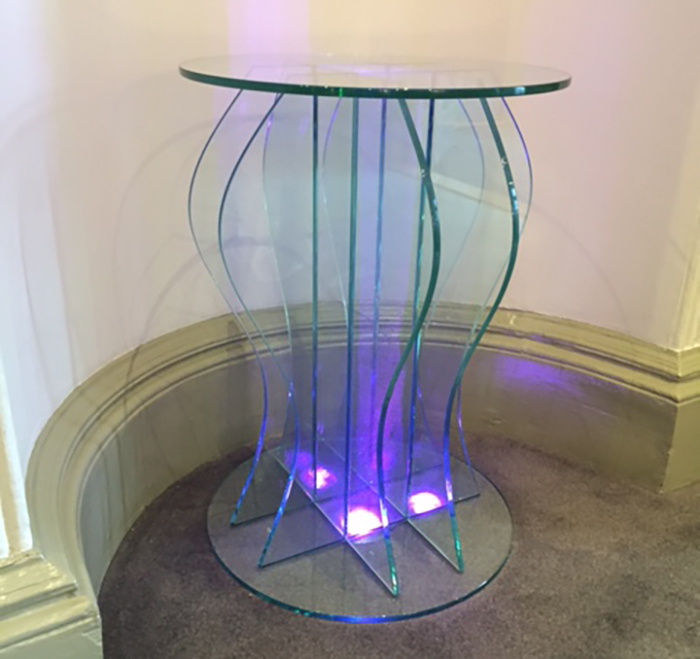 Whether you're entertaining a dinner party in your dining area, or hosting the neighbours for a cup of tea, glass table top protectors can help to protect your table top from heat damage, ageing, and everyday wear and tear.
We make glass table top protectors from toughened glass to prevent breaking, and deliver a stunning result.
So, Why Do You Need a Glass Table Protector?
Glass is a durable choice for a table top
Toughened glass table tops are easy to clean and maintain.
Halifax Glass can design and manufacture a glass table protector that is the perfect fit for your table top.
The neutral aesthetic of glass means that it's a versatile choice to complement your home decor.
A glass table top is heat resistant and perfect for hot plates and cups.
Read on to find out more about these five fantastic reasons you should invest in a glass table top protector.
Glass is a Durable Option for a Table Top
Unlike other materials that may degrade with heavy use over time, glass remains consistently durable, and does not show signs of wear.
Additionally, glass is an excellent waterproof material, and perfect for protecting more vulnerable porous surfaces like wooden table tops against condensation from glasses, or accidental spills.
A Low Maintenance Material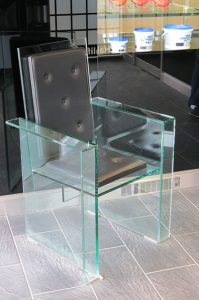 Toughened glass requires little to no maintenance besides basic cleaning and polishing, and can easily be restored to its original condition. It also does not leave any evidence of soap scum behind when buffed with a cloth.
If you're not a fan of coasters, you'll no doubt be aware that cold drinks can leave hard water mineral deposits on your favourite coffee table, which can be difficult to clean on more porous or rough surfaces. However, a glass table top repels water and can easily be wiped to provide a polished finish.
Create a Bespoke Glass Table Top
We can cut toughened glass into any shape and size, and cut glass table tops in varying thicknesses. We can cut your glass table top protector to your exact requirements, with added finishes like polished edges on corners, whether they're rectangular or rounded.
Whether you're looking for table top protectors for a coffee table, dining table or decorative side table, Halifax Glass can create toughened glass table tops to suit your dining room, office desk, or any other placement in your home.
Neutral Aesthetic
One of the overwhelming benefits of using a glass table top protector is the neutrality of the glass itself. It can therefore complement every piece of furniture and décor in your home, regardless of your individual tastes!
Glass Table Tops are Heat Resistant
In a busy household, table tops can sustain a lot of wear and tear, particularly coffee tables and dining tables.
While many diners will protect the surface of their dining table with placemats, using a glass coffee table top will offer additional protection, and can even form a substitute for coasters and placements.
How Do I Get Glass Table Top Protectors?
If you're in need of glass table top protectors for your home, Halifax Glass can create the size and shape you need, made to measure that fits perfectly to your chosen table top.
We offer very competitive prices for high quality. We provide just what you need to help you create the toughened glass table top protectors you've been dreaming of.
Did you know you can get your glass table cover in a range of colours?
If you're looking for a more eclectic option for your glass table top, you might want to consider implementing colour. Neutral colours like white glass are perfect for complementing other colourful appliances or furniture, but you can also use back painting to liven up your glass table top.
Are you looking for a glass table protector to preserve your household surfaces?
Contact us today to purchase a glass table top with swift delivery service and great service to protect your table for longer!