Commercial Glazing
Specialists
Halifax Glass is a one-stop commercial glazing specialist for all of your commercial repairs, maintenance, and reglazing solutions.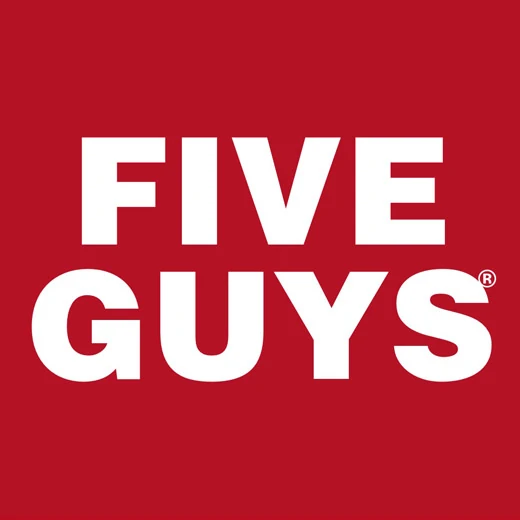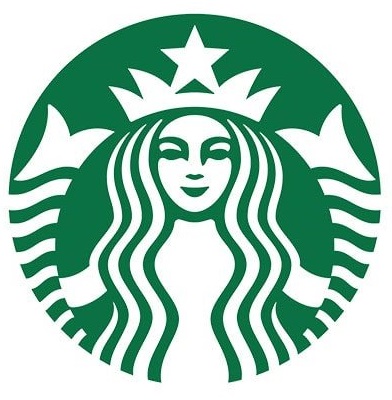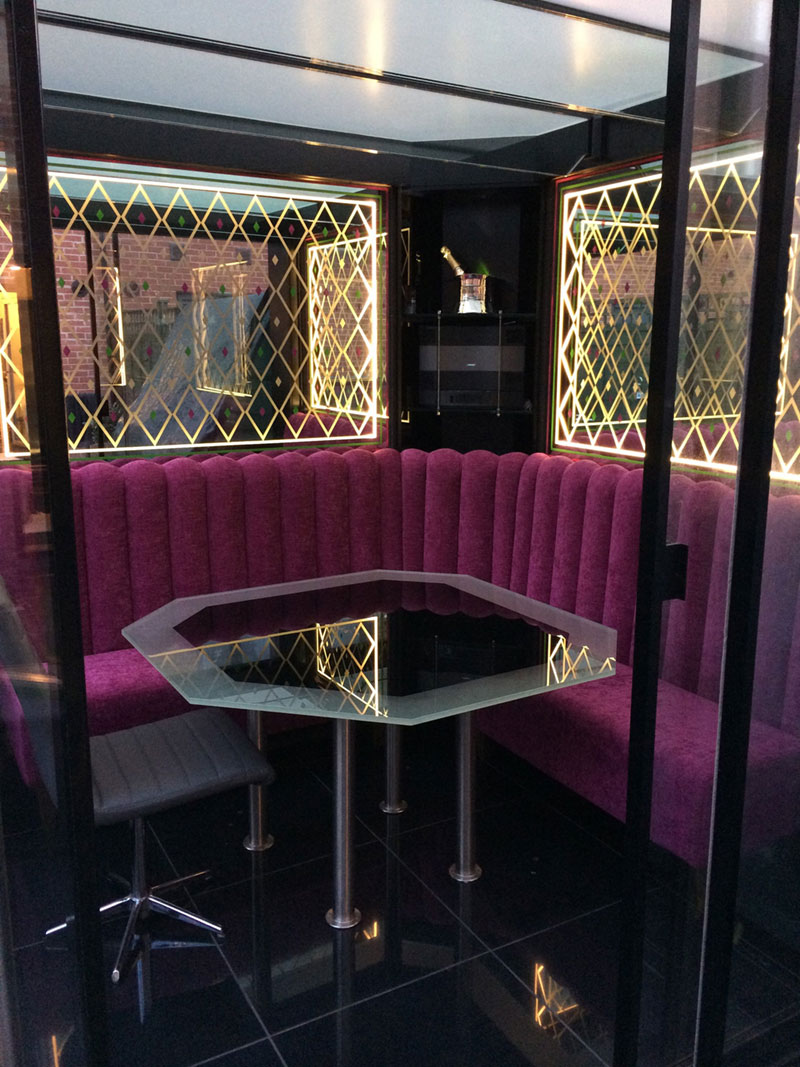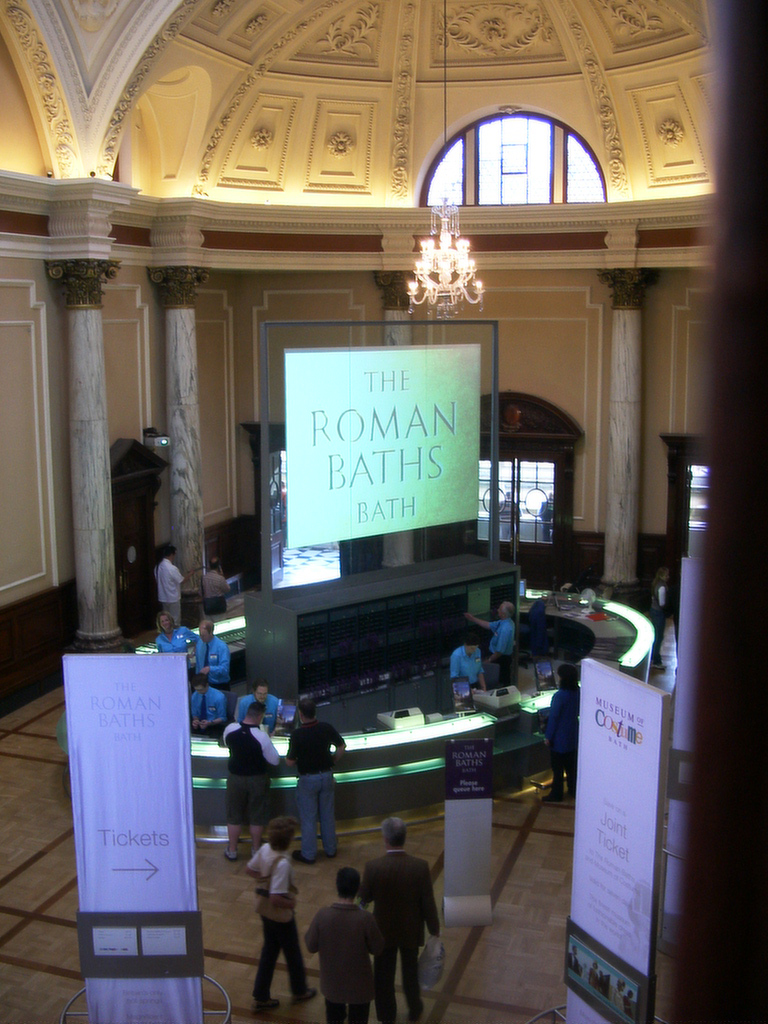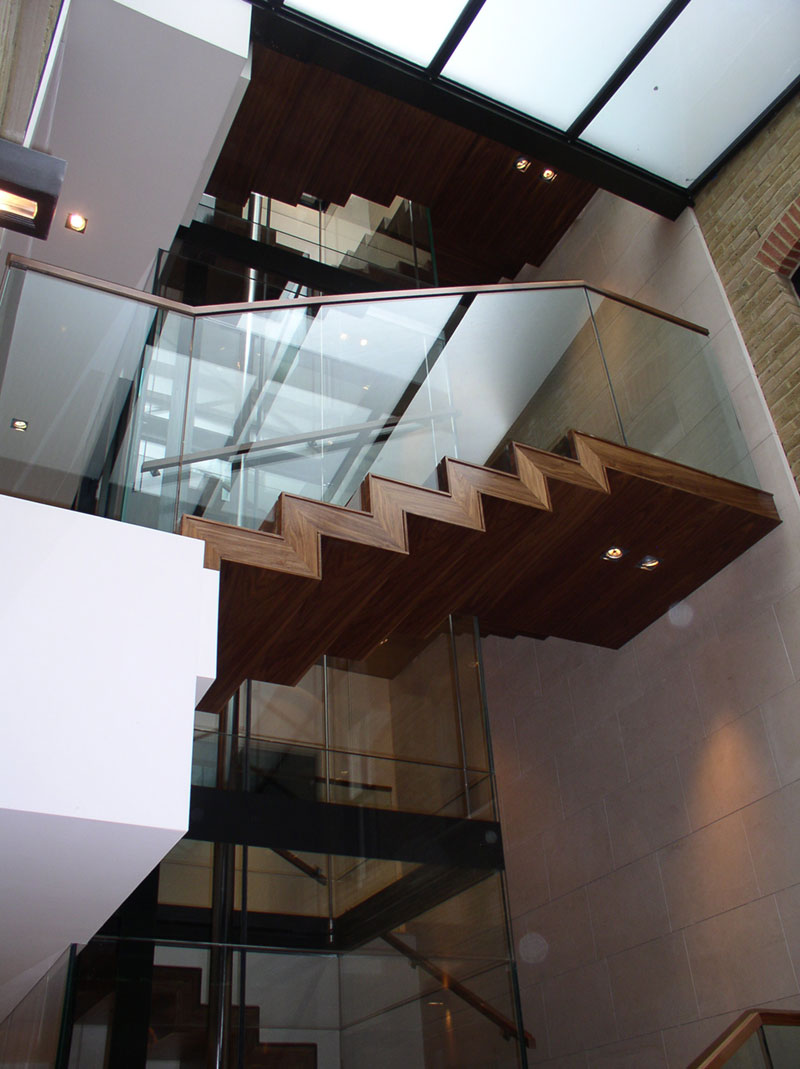 Typical work undertaken by our commercial glazing division
Replacement windows and doors
Replacement of broken mirrors
These are just a selection of the commercial glazing services that we offer to our customers. If you're in need of commercial repairs, maintenance, or reglazing services that aren't on this list, please don't hesitate to get in touch with our team.
From door closer repair to shopfront and commercial window scratch repairs, Halifax Glass can help.
Maintenance service for your glass doors, including toe and heel doors.
We provide shop front glass replacements and reglazing for solar efficiency and condensation solutions.
For all of your commercial glazing repair needs, you'll receive the highest-level of service that Halifax Glass has become known for. If your commercial property is in need of expert repairs, then our commercial glazing division will be on hand to have your property looking as good as new. Whatever aspect of your commercial glazing has been damaged, we have a solution for a repair or replacement. Please contact us to discuss this further.
Discover more about commercial repairs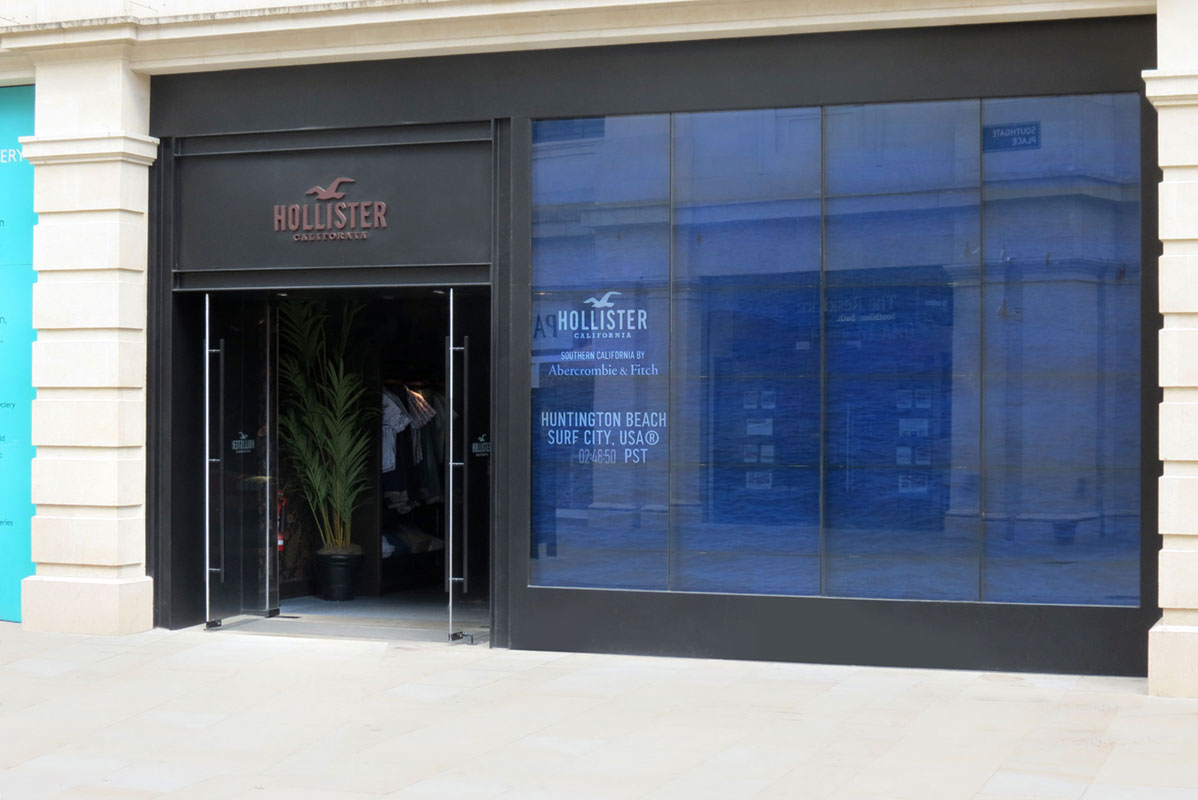 ---
---
We are Commercial Repairing Experts
---
We care about what we do!
We invest in training our staff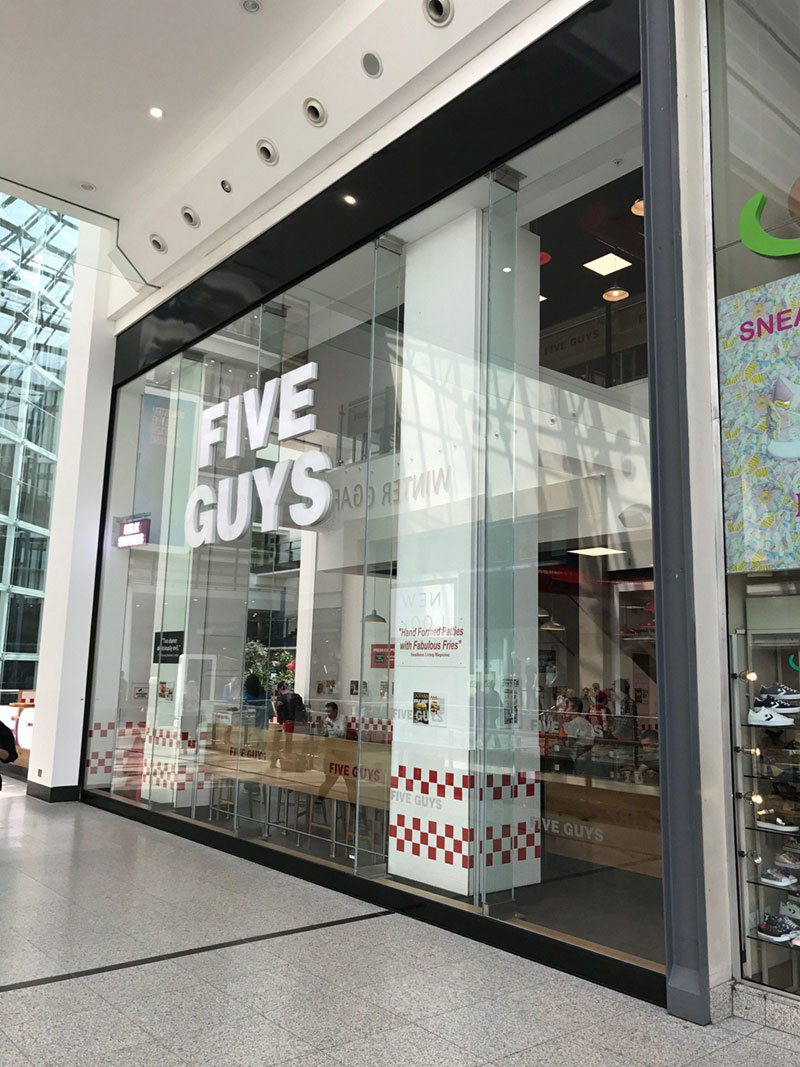 ---
Maintaining the glazing and doors in your commercial property will keep your business looking professional. If you're in need of a commercial glazing contractor you can trust to maintain your premises, then look no further than Halifax Glass. We are a team of expert commercial glazing specialists who have built a loyal client base that know they can rely on us to satisfy all their glazing needs.
Learn more about commercial maintenance
---
We are Commercial Maintenance Experts
---
Regular maintenance helps provide longevity
Let us help you get the most out your products
Talk to us. We give the best advise
If your commercial property could benefit from commercial reglazing, then enquire with Halifax Glass for a quote. Our expert team of commercial glazing specialists will ensure that your glazing meets the needs of your business. All our glazing products are manufactured by us in our workshops un the UK by apprentice trained craftsmen. We'll work with you every step of the way to find a solution that's right for your commercial property.
Find out more about commercial reglazing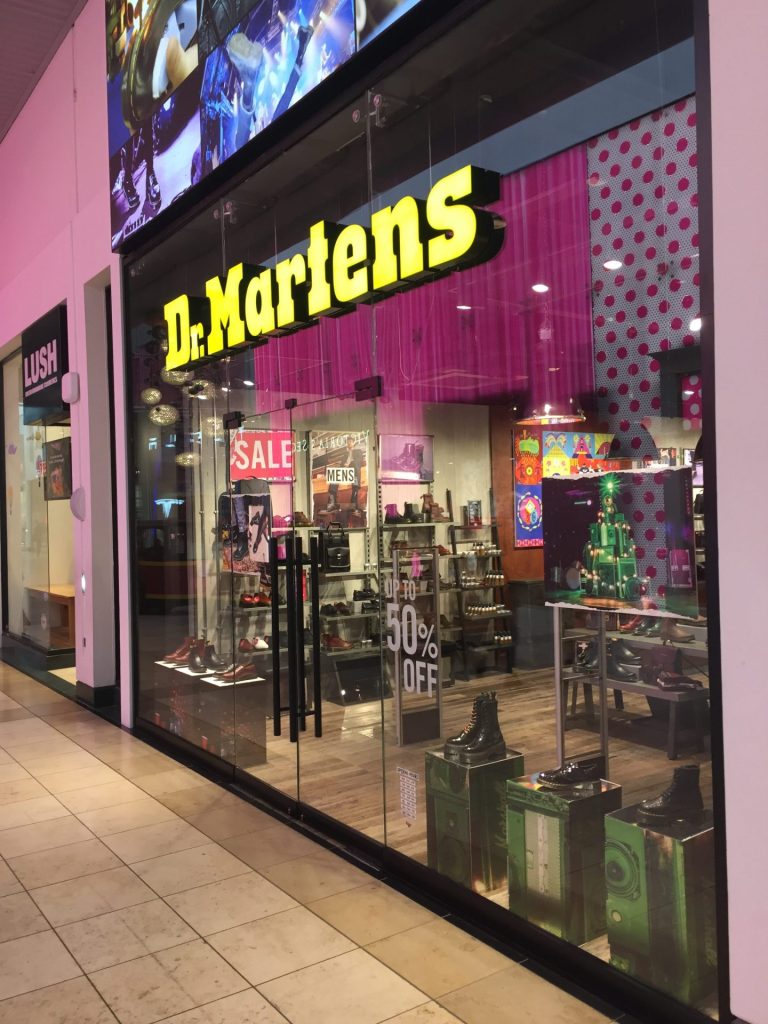 ---
---
We are Commercial Repairing Experts
---
What may seem imposible for you will be routine for us
We care about our customers and want to find solutions
We take on all jobs with the same amount of care and attention to detail
---
Why Choose Halifax Glass as your
Commercial Glazing Specialists
Halifax Glass has a long history in the world of commercial glazing. These years of experience have positioned us as a leading name in commercial repairs, maintenance, and reglazing. Whether your issues are as minor as a scratched mirror or as life changing as new structural glazing we have the expertise, experience, and the correct machinery to complete the job. In fact, our ability to handle any project no matter how complex sets us apart from other local companies.
---
Comprehensive, wide ranging glaziers
For repairs, maintenance, and reglazing.
Dedicated team
With years of glazing experience
Can facilitate glazing projects of all sizes
---