Halifax Glass:

Yorkshire Glass Merchants
Family glass merchants delivering you with high quality glazing solutions to meet your design needs.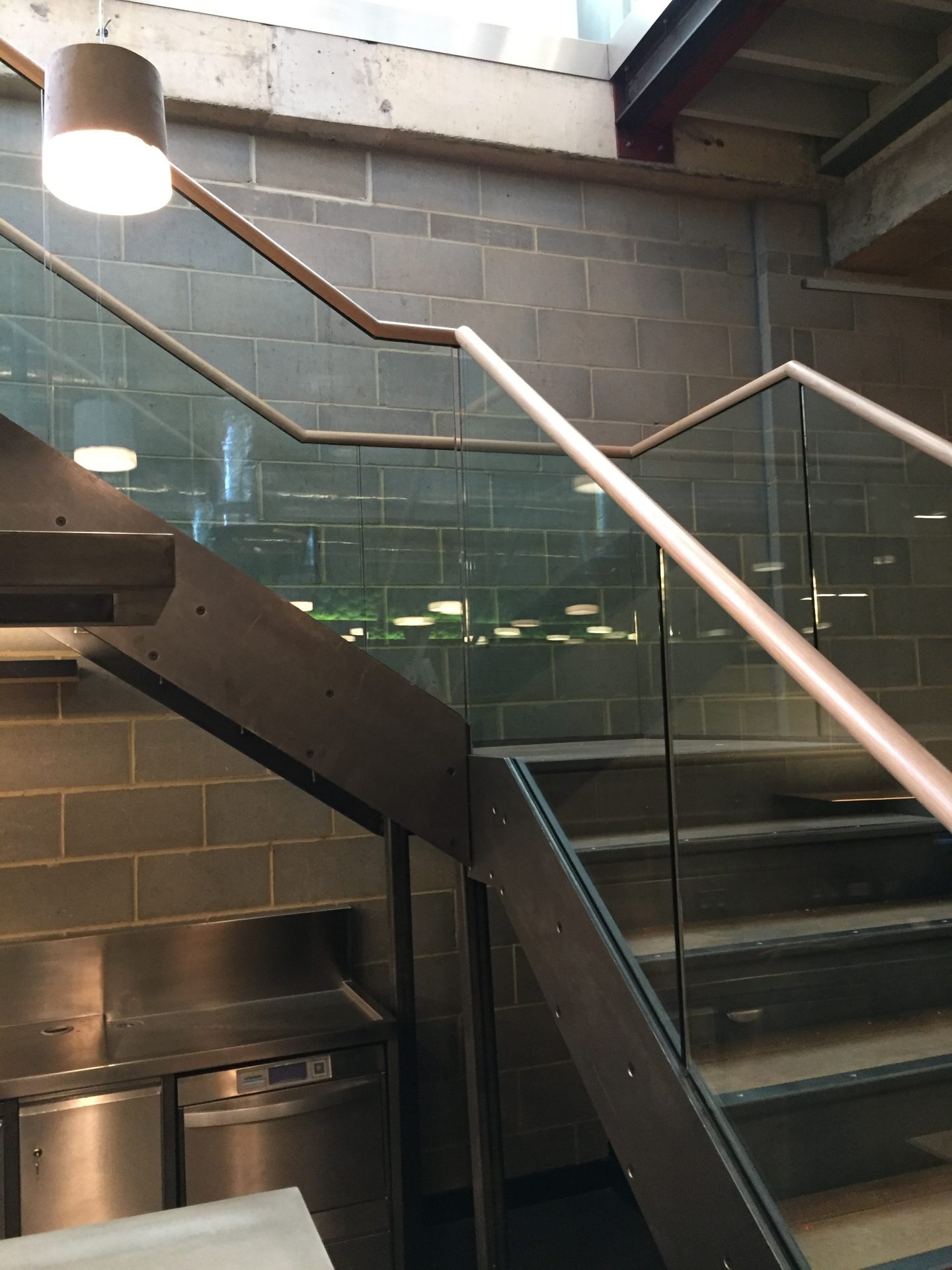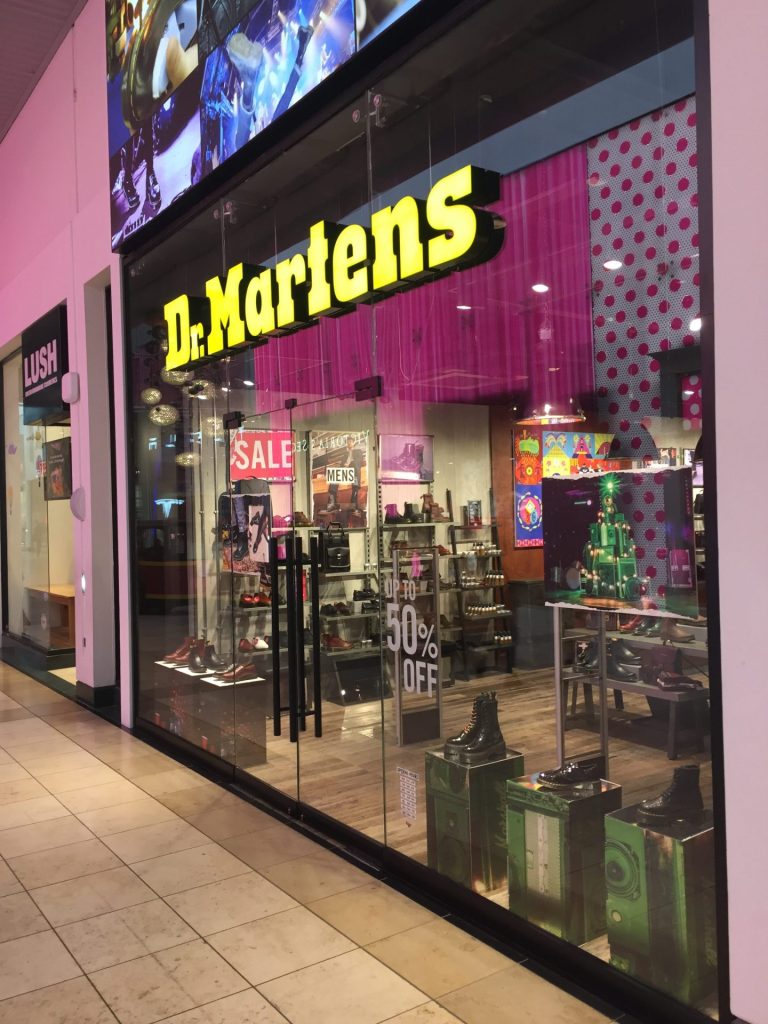 The Origins of
Halifax Glass
Opened in 1981, Halifax Glass began as a one-man stained glass window operation run by founder Neil Oddy. Originally advertising in local papers, Neil completed every job himself, transporting glass on the back of his motorbike. This glass merchants garnered significant attention after being interviewed on the BBC; due to this increased popularity, Neil enlisted the help of a family member to keep up with the new demand. After a few years, Halifax Glass began to gain more commercial clients, and began to resemble the company our clients know today.
In 1986, Neil Oddy won the award for Young Businessman of the Year, a live elimination process event televised on ITV. The award was presented by Richard Branson and is still fondly remembered by customers of Halifax Glass to this day.
Over the years, our glass merchants moved from a more art-based stained-glass approach to the commercial style fittings that the company is best known for today. After becoming a trusted name in glass solutions, Halifax Glass even received numerous royal visits, including two from Prince Charles.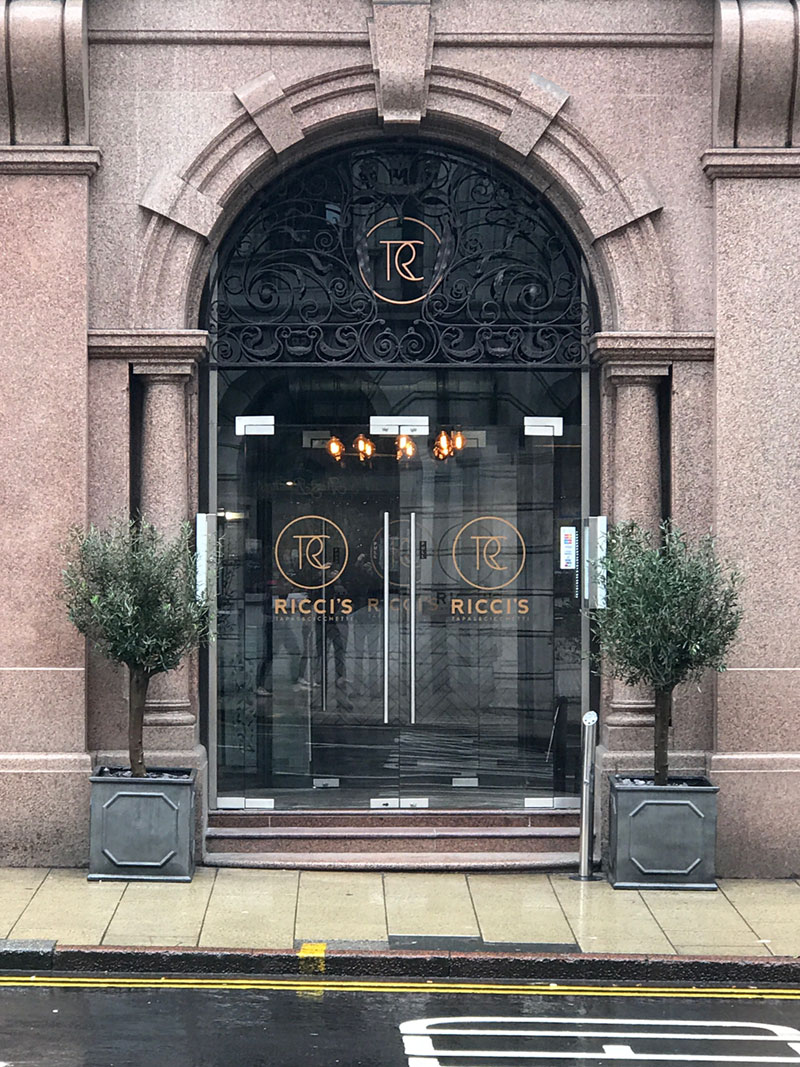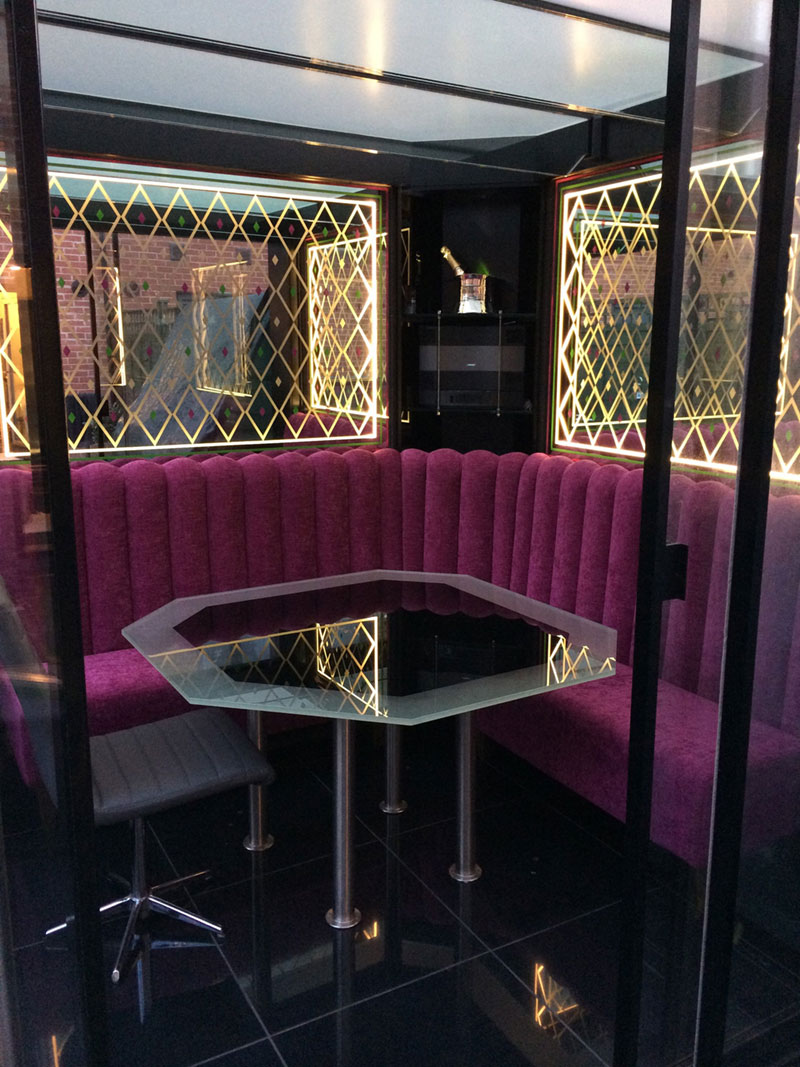 ---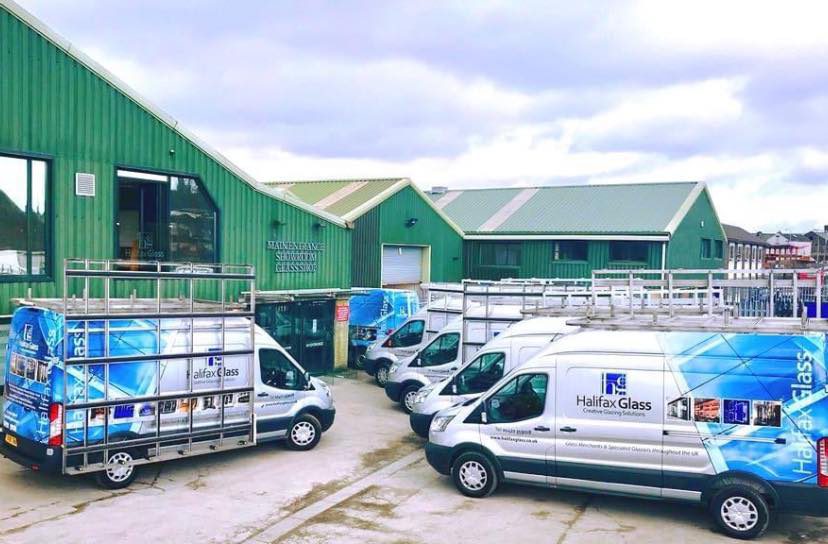 ---
One-stop-shop

for all your glass merchant needs
Halifax Glass has the machinery in house to put your drawings straight into action, turning them into the beautiful and high-quality products that we're best known for. And our vinyl cutting machine can turn any design you want into a mask for sandblasting.
Your job will be completed by experts, managed from start to finish by our team of professionals, with all installers trained to SMSTS standard to ensure that all work is carried out with care. Our clients are always at the heart of our work. We pride ourselves on our ability to listen to our customers and work collaboratively to deliver the best possible solution to meet our customers specific needs.
If you know what you want, then you can visit our Halifax shop and have your glass cut while you wait. And, if you're in need of some advice, contact our team who will help you find the perfect solution for your glazing needs.
We have a strategic location based close to the M62 and M1 motorways giving easy access to Leeds, Manchester, Liverpool and the North of England. Although we are a Yorkshire company, we carry out glazing work across the whole of the UK, Ireland and into Europe.