Commercial
Door Maintenance
Stay on top of your shop front's upkeep. Contact Halifax Glass for all of your commercial door maintenance needs.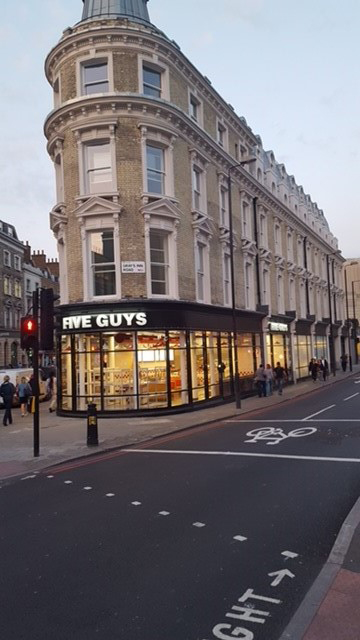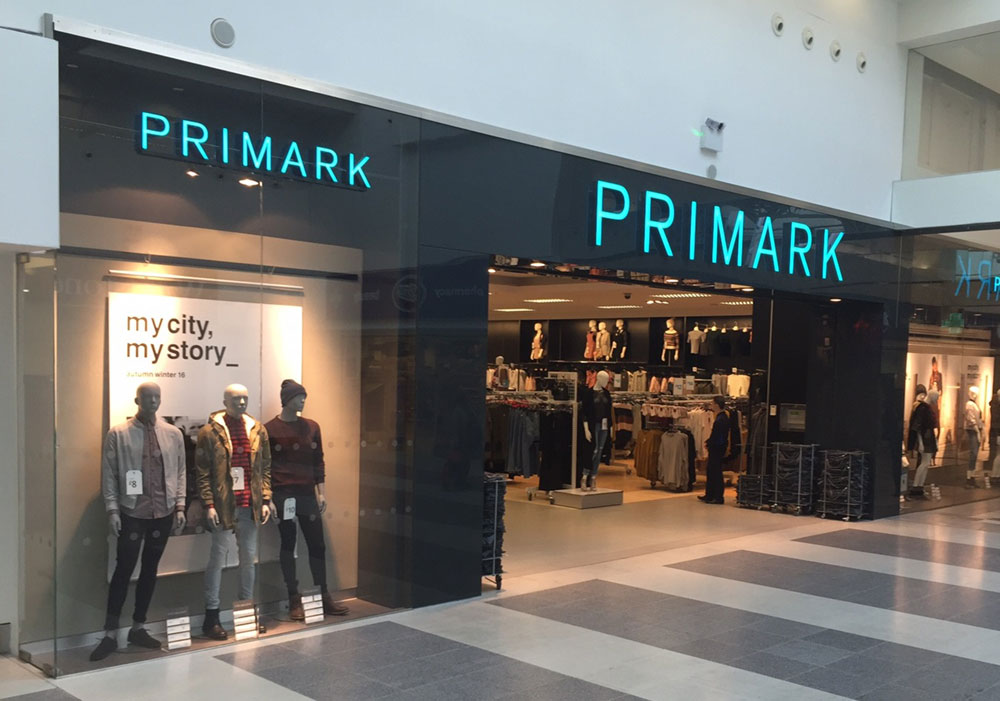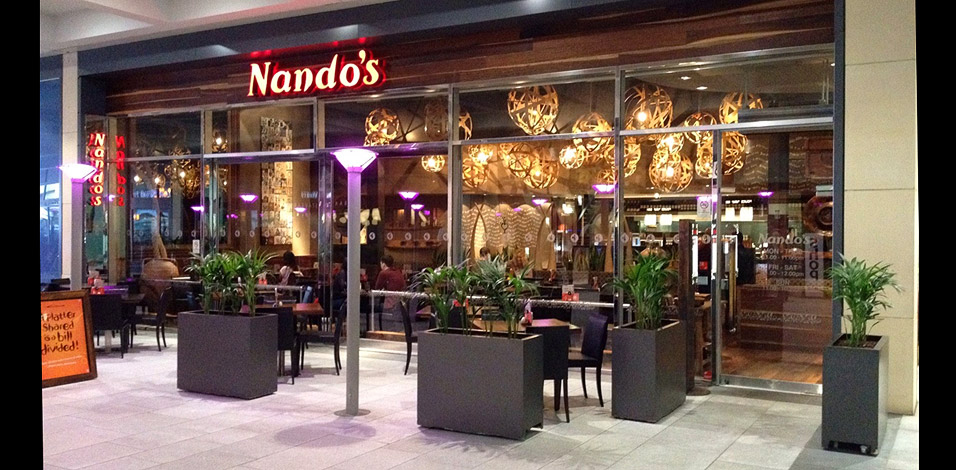 Door Repairs,

Maintenance, and Service
If your commercial door requires maintenance, then contact our team and we can have an engineer come out to you as frequently as you need. We're experts at commercial door repairs, maintenance, and servicing, so you can relax in the knowledge that your premises are being cared for by a trusted team with many years of experience.
Do you need your commercial doors repaired, maintained, or serviced?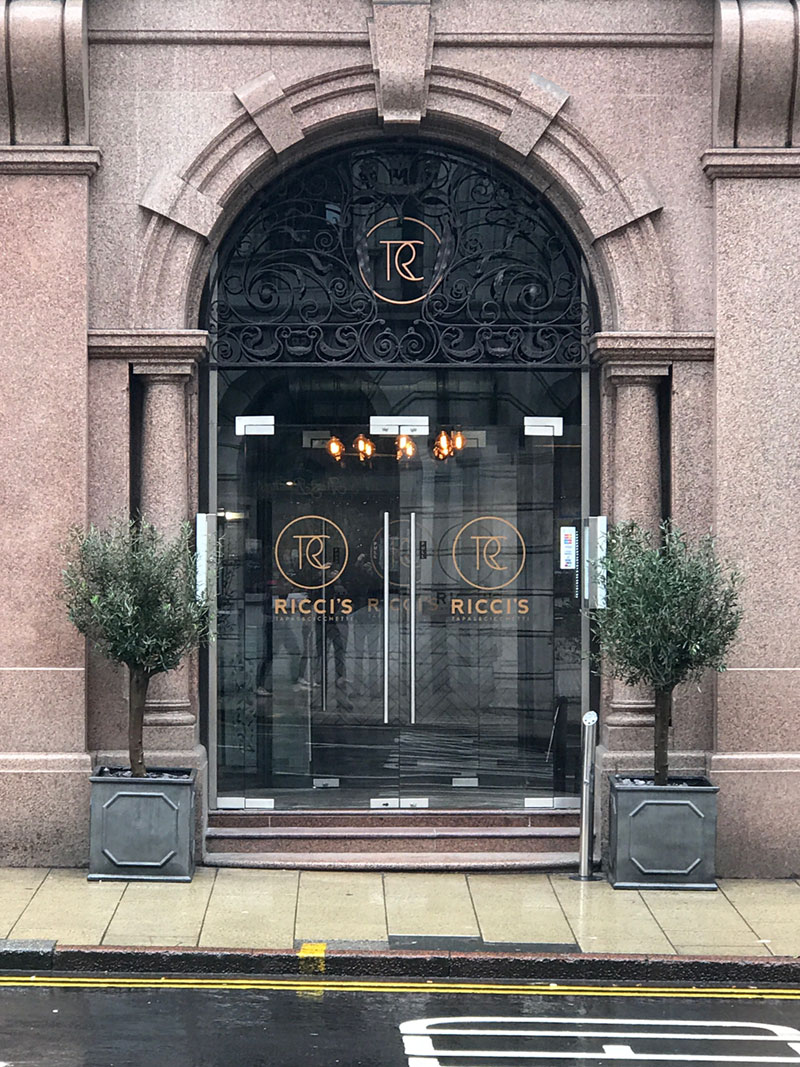 ---
---
We are Commercial Repairing Experts
---
We can work on fast turnarounds!
Our skilled engineers can repair all door types
We do reactive and planned maintenance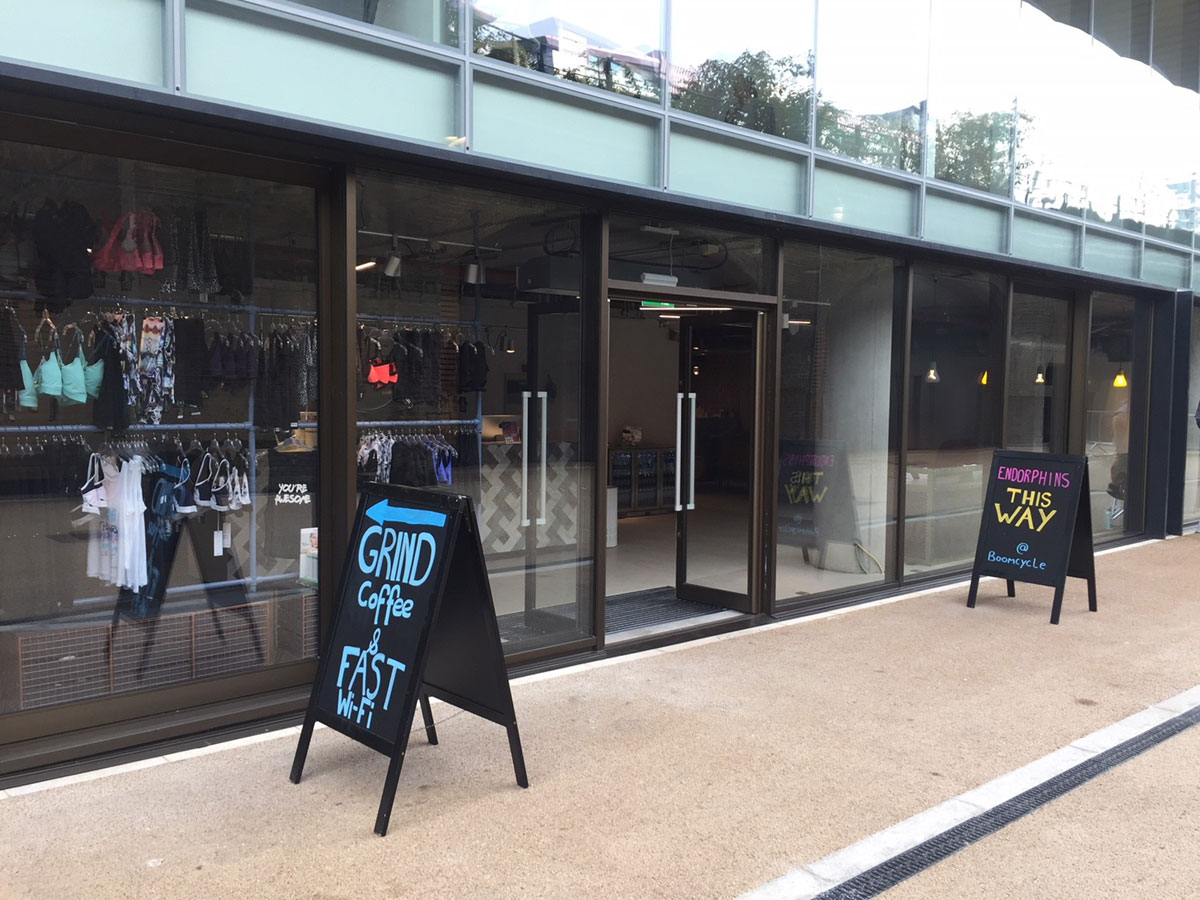 ---
Over time, you can find that your doors may drop, preventing the door action from being as smooth as it was when you first had it fitted. This can happen because the frames are built flat, but when the glass is placed into the frame it introduces a lot of weight. To counter the effects of time and gravity, you'll need have a glazing engineer come out to toe and heel your doors. If you keep on top of this general maintenance, you'll help to extend the life span of your door.
Want to learn more about toe and heeling doors?
---
We are Experts in Toe and Heeling Doors
---
Our expert engineers are happy to help
Helps distribute the weight of the glass effectively
Improves functionality of older doors
Automatic Door

Maintenance
At Halifax Glass, we regularly team up with a local automation company, to manufacture and install the best quality automatic doors for commercial properties. It is important to regularly maintain these doors to ensure that they continue to function efficiently. If you're considering having an automatic door installed, or even if you already have one, get in touch with our team today to discover the maintenance steps you can take to keep your automatic doors working.
In the market for automatic doors or need them maintaining?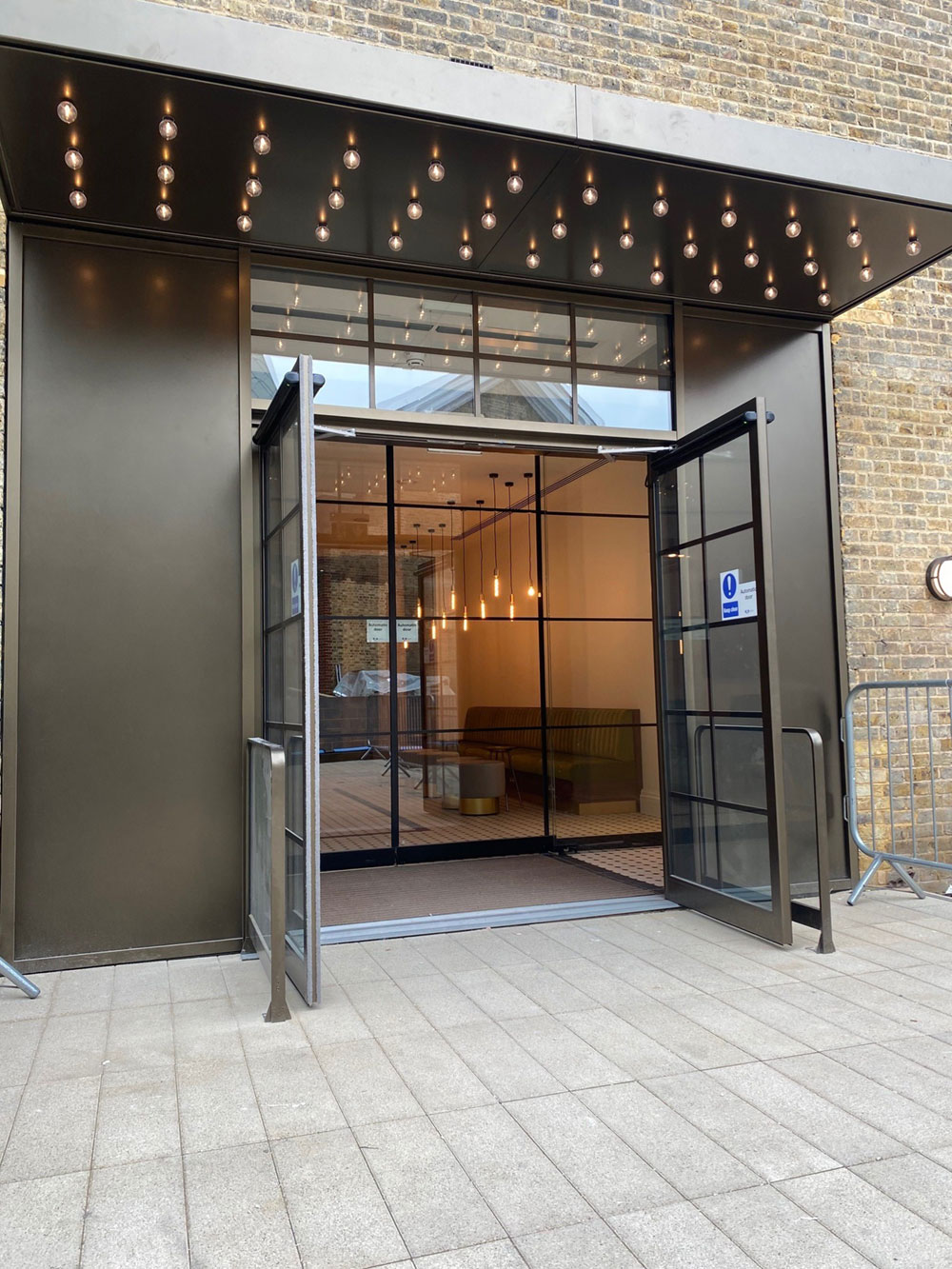 ---
---
We are Commercial Repairing Experts
---
We help automated doors work more effectively
We can increase their lifespan
Help them maintain the original look
Commercial Maintenance
FAQs
---