If you're looking to replace sealed units in your home, then contact Halifax Glass to discuss the range we have available.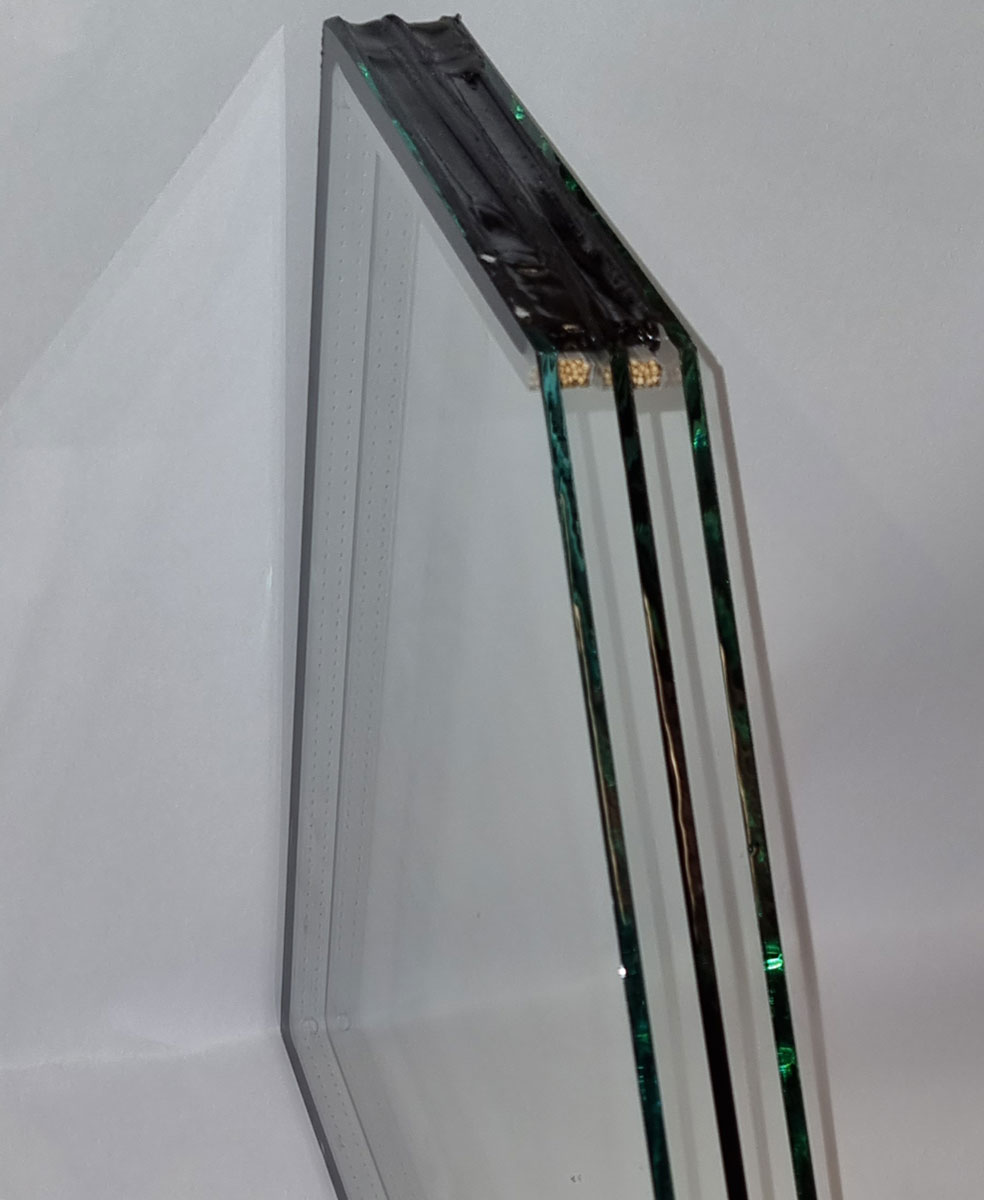 ---
Halifax Glass
Double Glazing
A sealed glass unit, or double glazing as you might be more familiar with, is a common feature of most UK homes. A sealed glass unit is created by sealing at least two pieces of glass together with a spacer bar and perimeter sealant. As we manufacture our sealed glass units in house, we can make them to your exact specifications.
Looking to buy double glazed glass?
Made in the United Kingdom
We are proud to make our own double glazed units in Halifax, Yorkshire.
Exceptional Quality
Making our own units helps us guarantee the exceptionally high quality we produce day in and day out.
Amazing Versatility
Any size unit, any width and a wide range of glass. Tell us what you need and we can help.
Argon Gas

Sealed Glass Units
As an alternative to the traditional sealed glass unit, many customers opt for argon gas filled sealed units instead as argon gas doesn't distribute heat in the same way that air does. As argon is inert, it doesn't allow heat to pass through, it makes for a better option for your doubled glazed windows.
Want to learn more about argon gas sealed units?
Strong and reliable units, that last for years!
Every unit made with care and attention to detail!
Made quickly just when you need it
Trained staff are happy to advise our customers
Come and see samples of our work
We can make any size unit, with a range of different glass! Talk to us. We can find your perfect solution.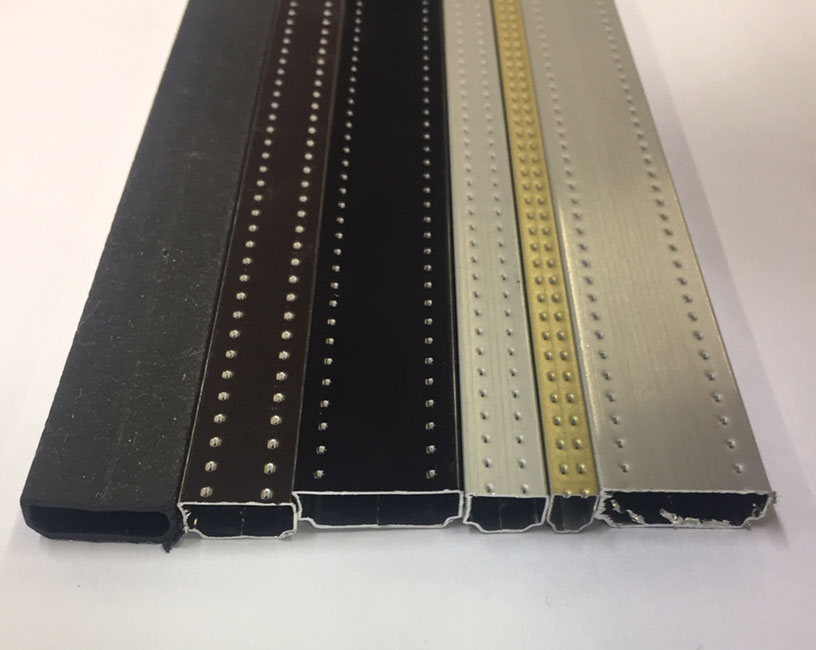 Enquire About
Sealed Glass Units
For more information on our Sealed Glass Units supply and glass services, get in contact with us today, and we'll be happy to answer any questions that you might have.
High Level Way, Halifax HX1 4PR