Buy Glass Panels cut to order
Do you need glass cladding cut to size? Get your internal and external glass panels from the expert manufacturers at Halifax Glass.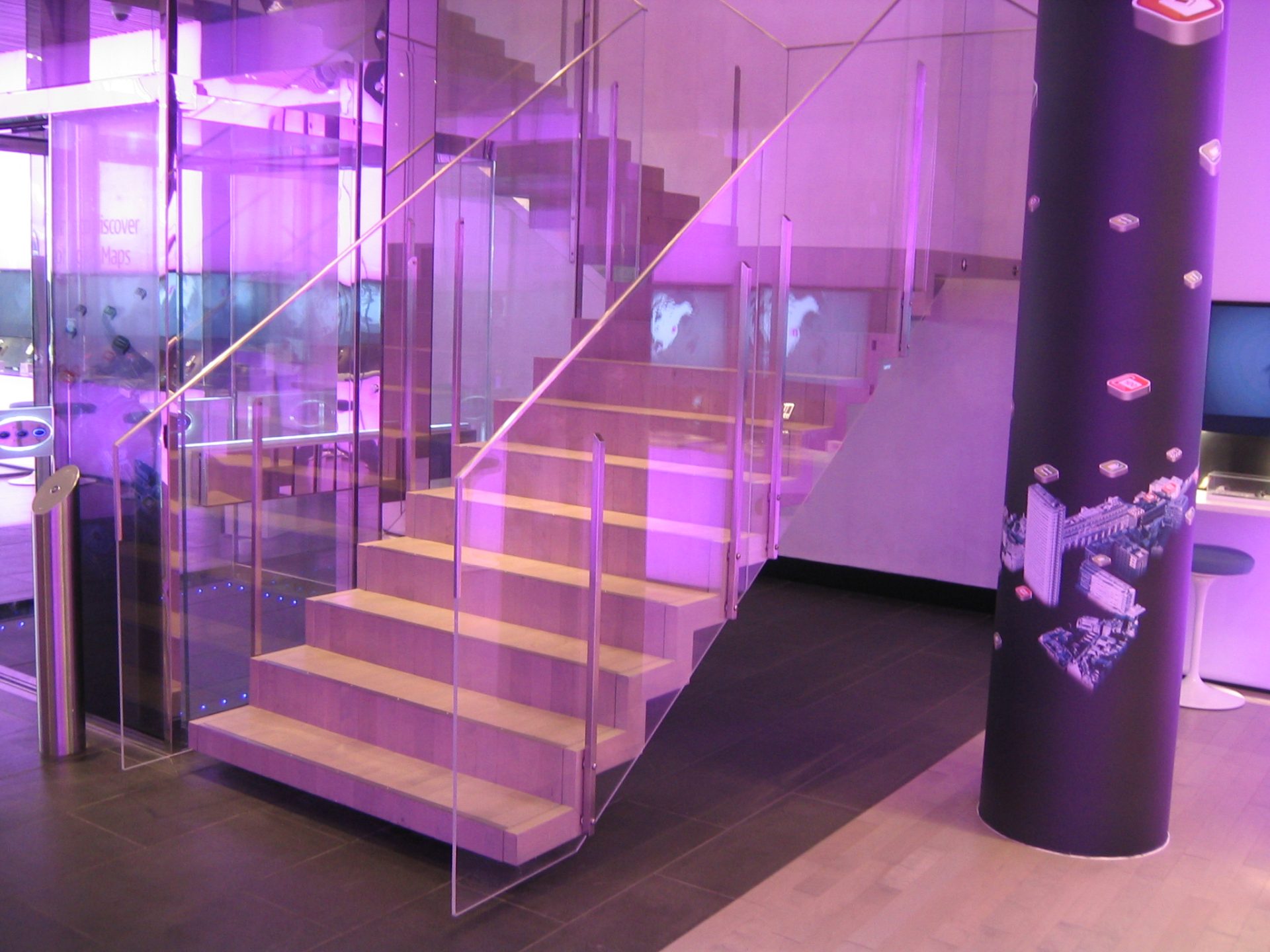 ---
Glass panels need not just be clear glass. At Halifax Glass we offer the choice of back painted glass panels to upgrade your decor. We carry out all our back painting in-house, meaning that you can have your glass painted within 10 working days. Decorative glass panels will give you an easy to maintain, durable finish for your walls that, unlike paint and wallpaper, doesn't fade.
Looking for back painted glass panels?
State of the art spray booth
We have built our own spray booth to ensure the best possible finish.
An amazing range of colour options
Not only can we spray paint any RAL or Pantone colour, we can also match items!
Why not add graphics
Art, photos or logos - we can add of these to your decorate panels.
Our range of Glass Panels
Glass Panels
for Splashbacks
Having a glass splashback is an easy way to keep the area behind your stove clean. Whether you're after clear glass to show off the paint or wallpaper beneath, or a back painted splashback to upgrade the design of your home décor, we can turn around your made to measure glass splashbacks within 10 working days.
Do you need glass panels for splashbacks?
A smart and contemporary way to update your kitchen or bathroom!
Make it a statement piece
Non-porous and hard wearing
Look good and last a long time
Whether you want something simple and elegant or completely unique, we can achieve it. Ask us today, we are looking forward to hearing from you.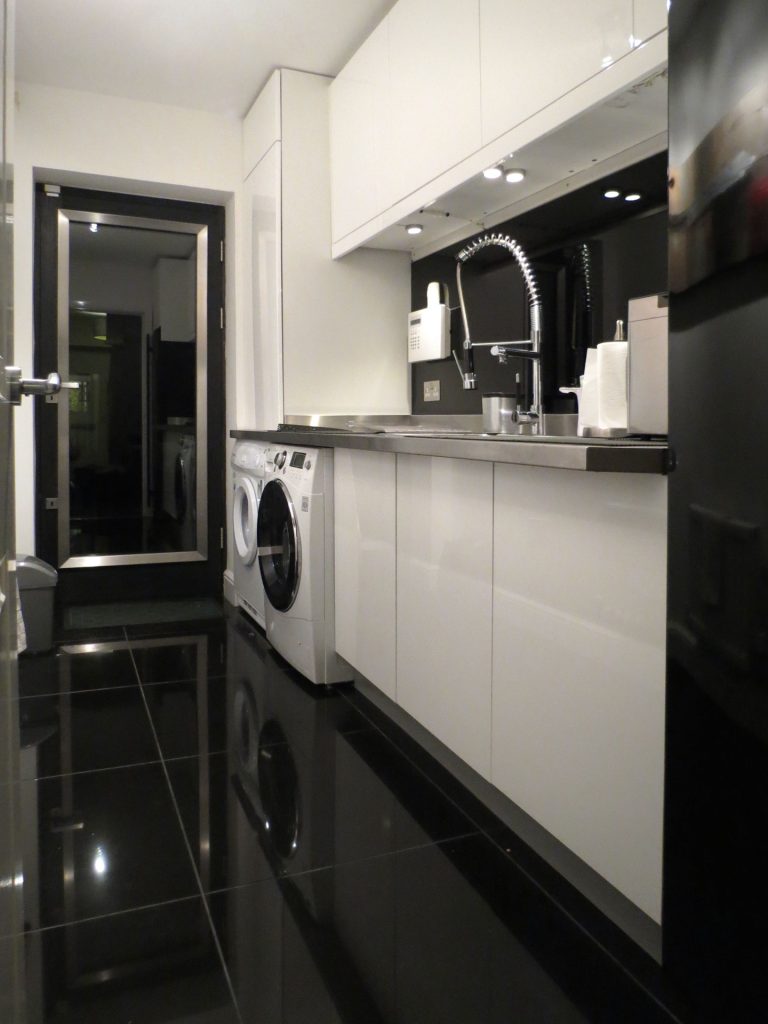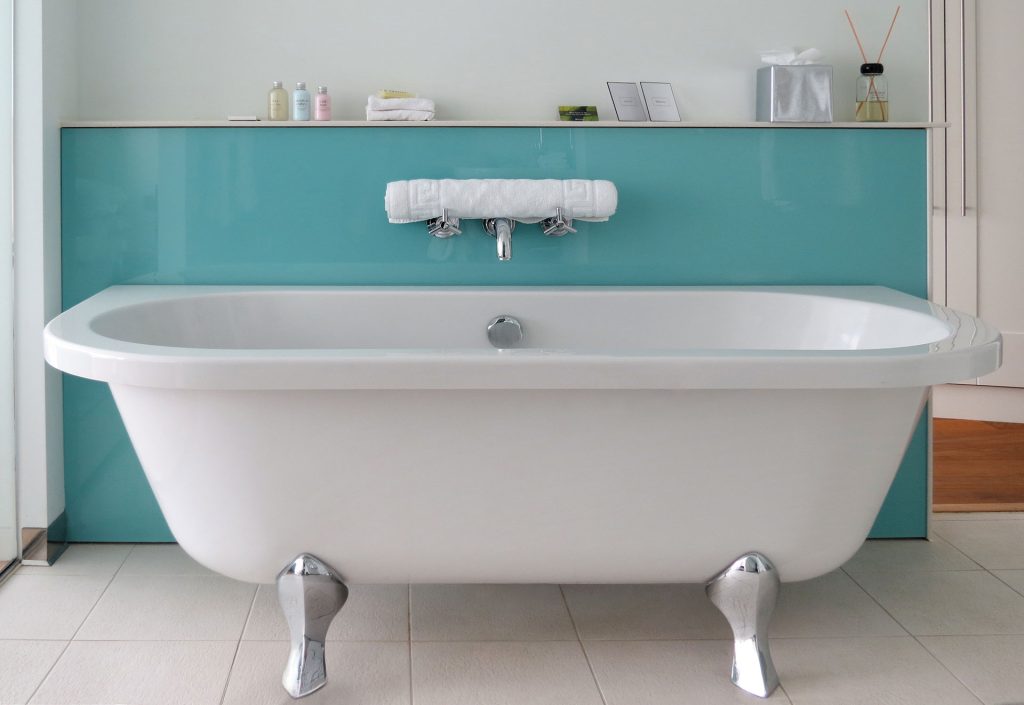 Glass Panels for
Balustrades
For a home or a business, a glass balustrade is a great addition to any staircase. We use glass panels cut to size to create a sleek, modern alternative to the traditional wooden bannister. Alternatively, glass panel balustrades can be used for balconies and fencing, letting plenty of light into your outdoor living spaces.
Want to discover more about glass panels for Balustrades?
Create the illusion of more space
Glass balustrades are beautifully stylish, safe and incredibly low maintenance. They perfectly compliment so many other materals. An easy choice!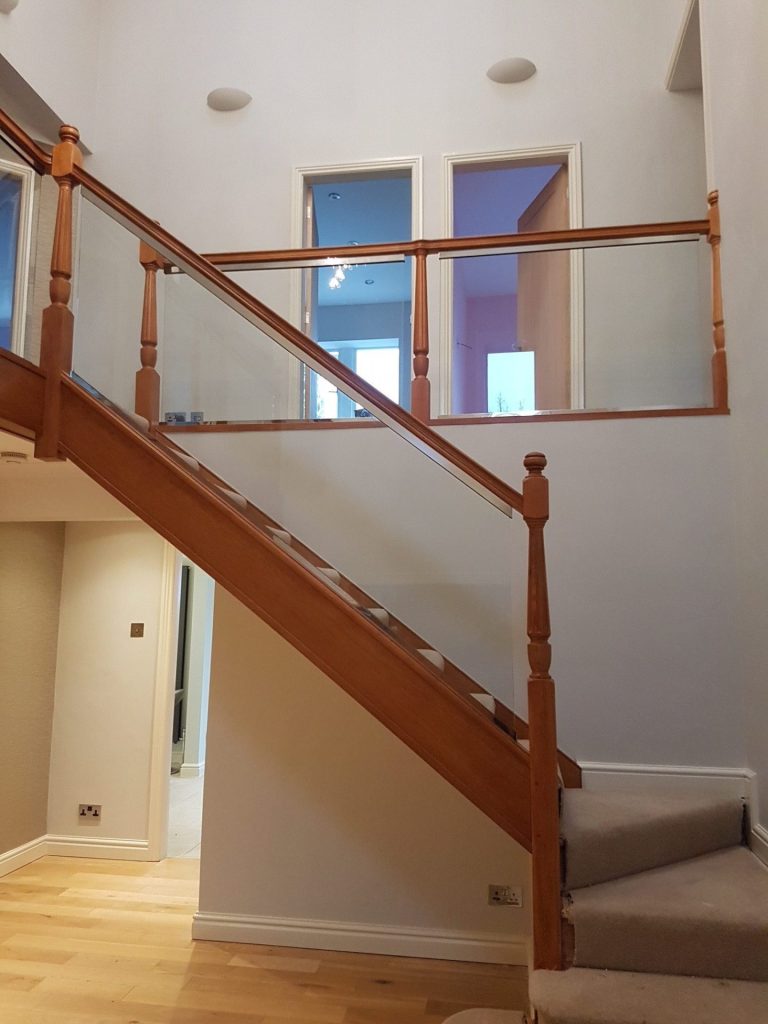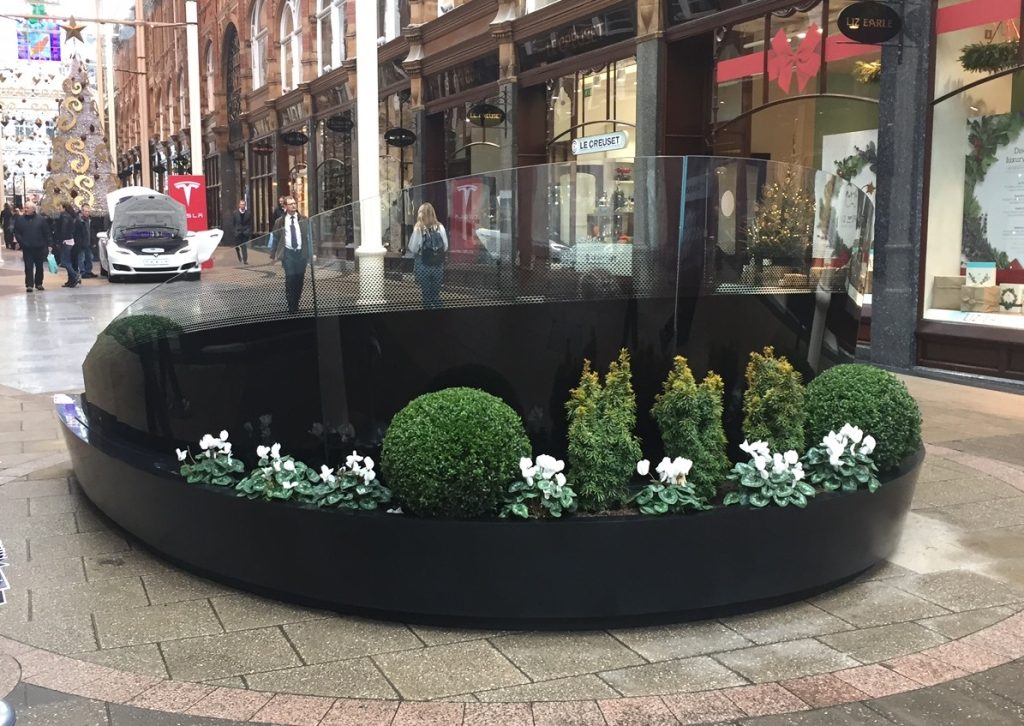 Glass Panels for
Shower Doors
Glass panels for shower doors can be made to meet the requirements of your individual bathroom designs. We'll supply both the toughened glass for your shower unit and all the fixtures and fittings to go with it.
Looking for glass shower screens?
Safe, trendy and easily maintened
A vast amount of design options
Customizable to your size and design needs
Clear, sandblasted, spray painted, frameless or with your own graphic design added. Dont feel limited on your shower door, there are so many options.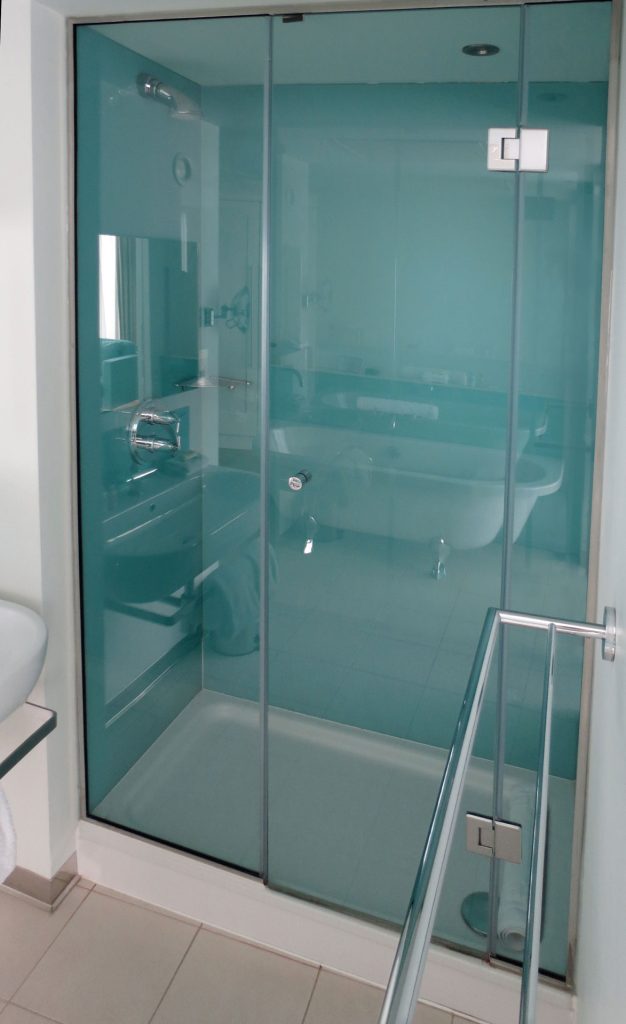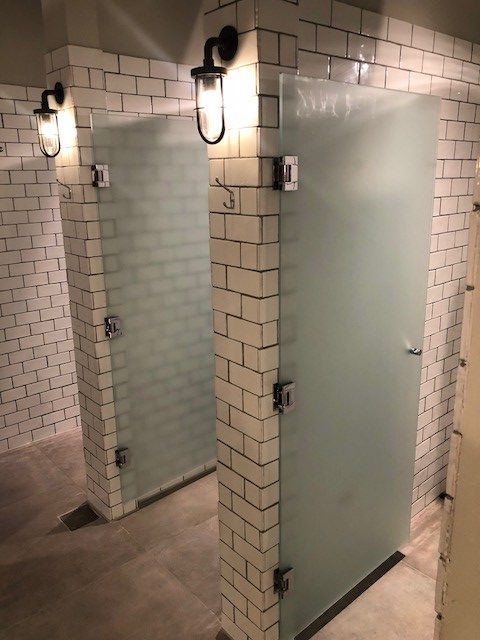 Glass panels are also ideal for glass wipe boards in offices. They're an ideal high quality and affordable alternative to traditional dry wipe boards. Whether you're looking for a large-scale installation fitting to your wall, or glass wipe boards for personal use made from smaller glass panels for note taking at your desk.
Want to learn more about glass panels for wipe boards?
Can be painted any RAL colour
Ask us about different fixings
Can be magnetic for a wider range of functionality
Wipe boards can be made so personal! Any RAL colour, any size, with your own graphics and even magnetic. Make it your own.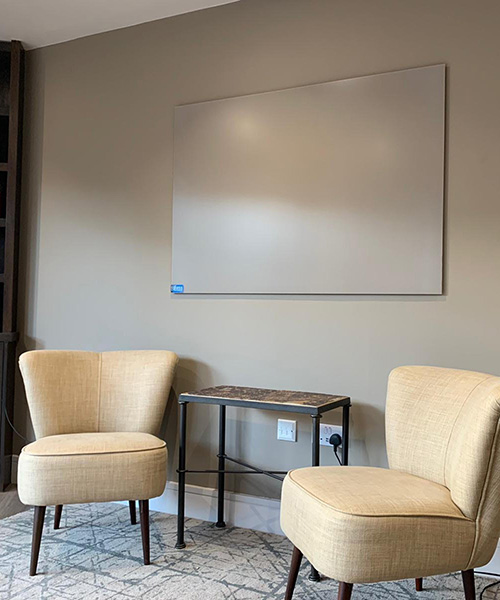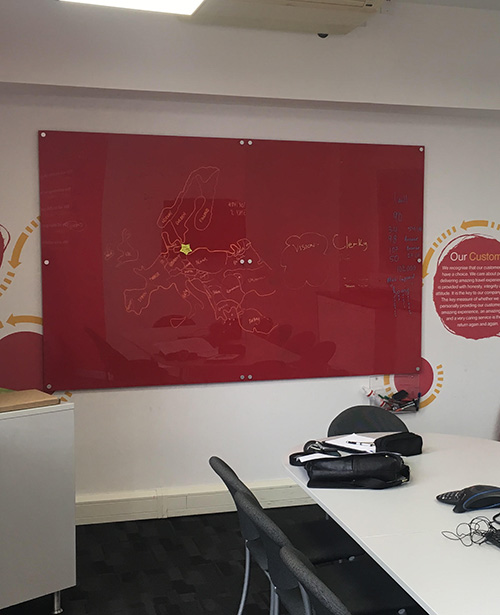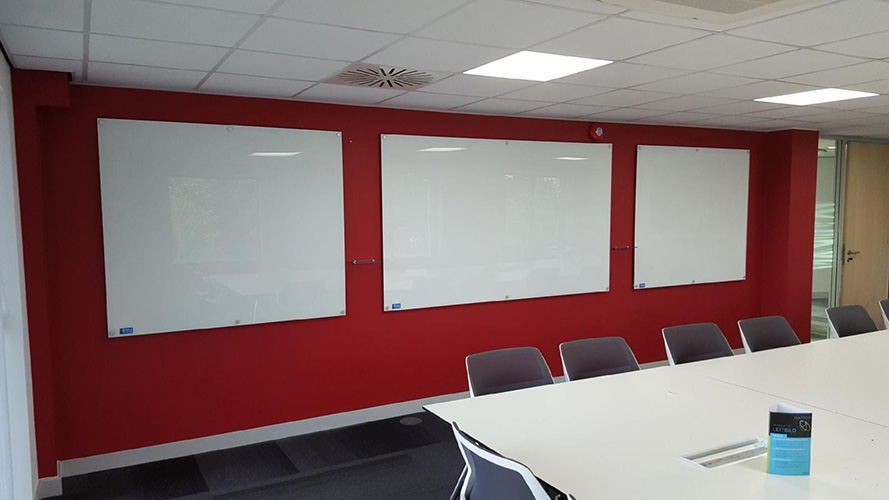 Regardless of the type of glass you choose, all can be created with our wide range of perimeter finishes, including polished edges and bevelled edges. For example, if you decide that you want a glass privacy panel, we can work with you to design the perfect option to suit your needs.
---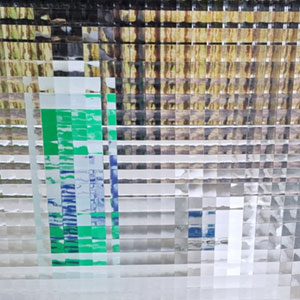 Cross Reeded - No Official Privacy Level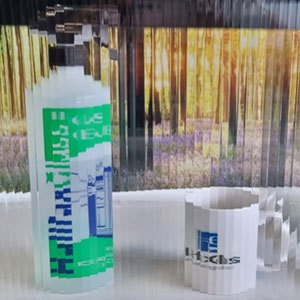 Rivuletta - No Official Privacy Rating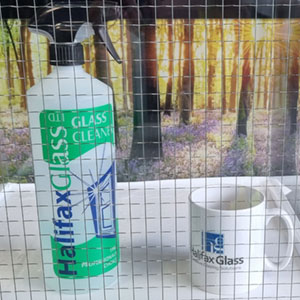 Georgian Wired Polished Plate - No Privacy Level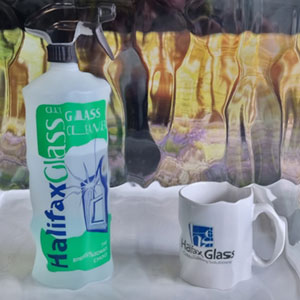 Flemish - Privacy Level 1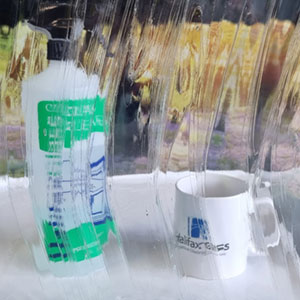 Warwick - Privacy Level 1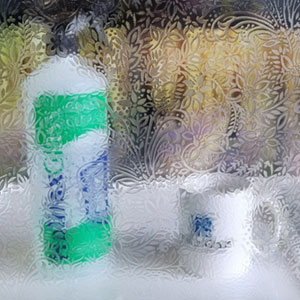 Chantilly - Privacy Level 2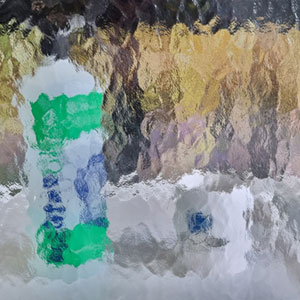 Minster - Privacy Level 2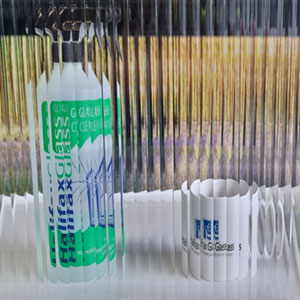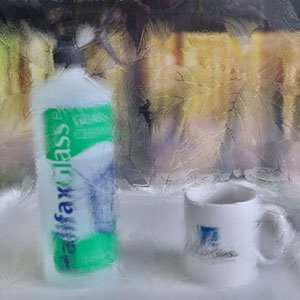 Sycamore - Privacy Level 2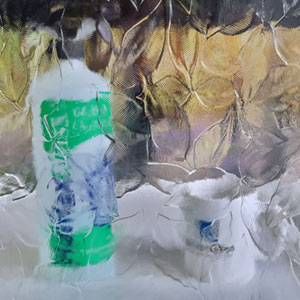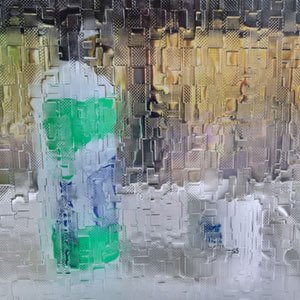 Digital - Privacy Level 3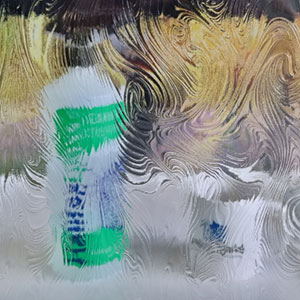 Taffeta - Privacy Level 3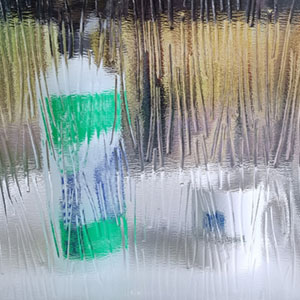 Charcoal Sticks - Privacy Level 4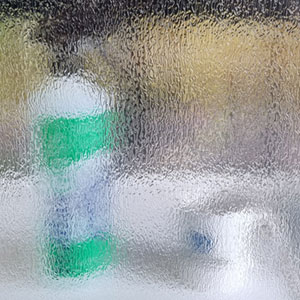 Contora - Privacy Level 4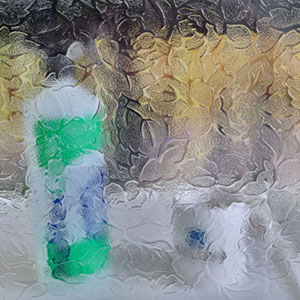 Florielle - Privacy Level 4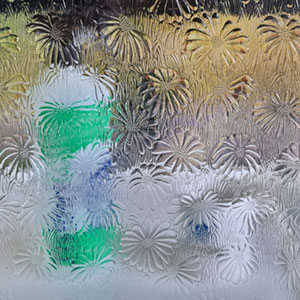 Mayflower - Privacy Level 4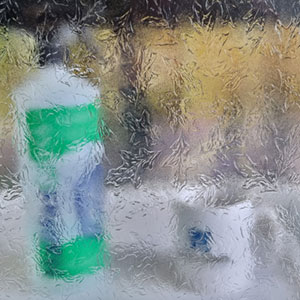 Pelerine - Privacy Level 4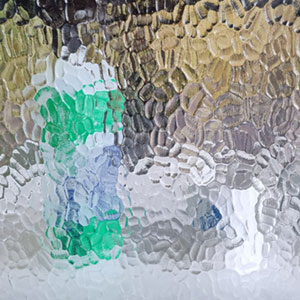 Cotswold - Privacy Level 5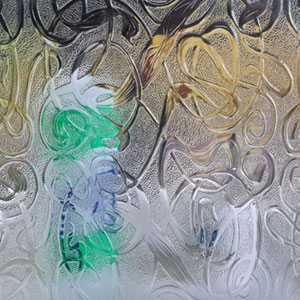 Everglade - Privacy Level 5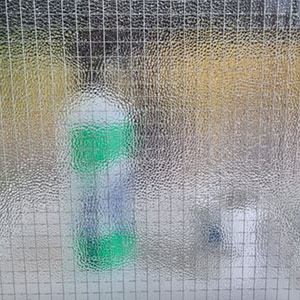 Georgian Wired Cast - Privacy Level 5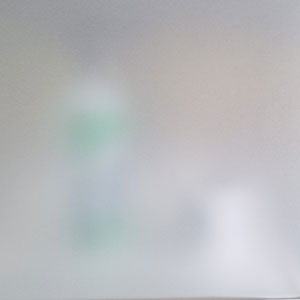 Sandblasted - Privacy Level 5
Stippolyte - Privacy Level 5
Enquire About
Glass Panels
For more information on our supply of Glass Panels and glass cutting services, get in contact with us today, and we'll be happy to answer any questions that you might have.
High Level Way, Halifax HX1 4PR