If you're looking for glass furniture, Halifax Glass provide a bespoke service.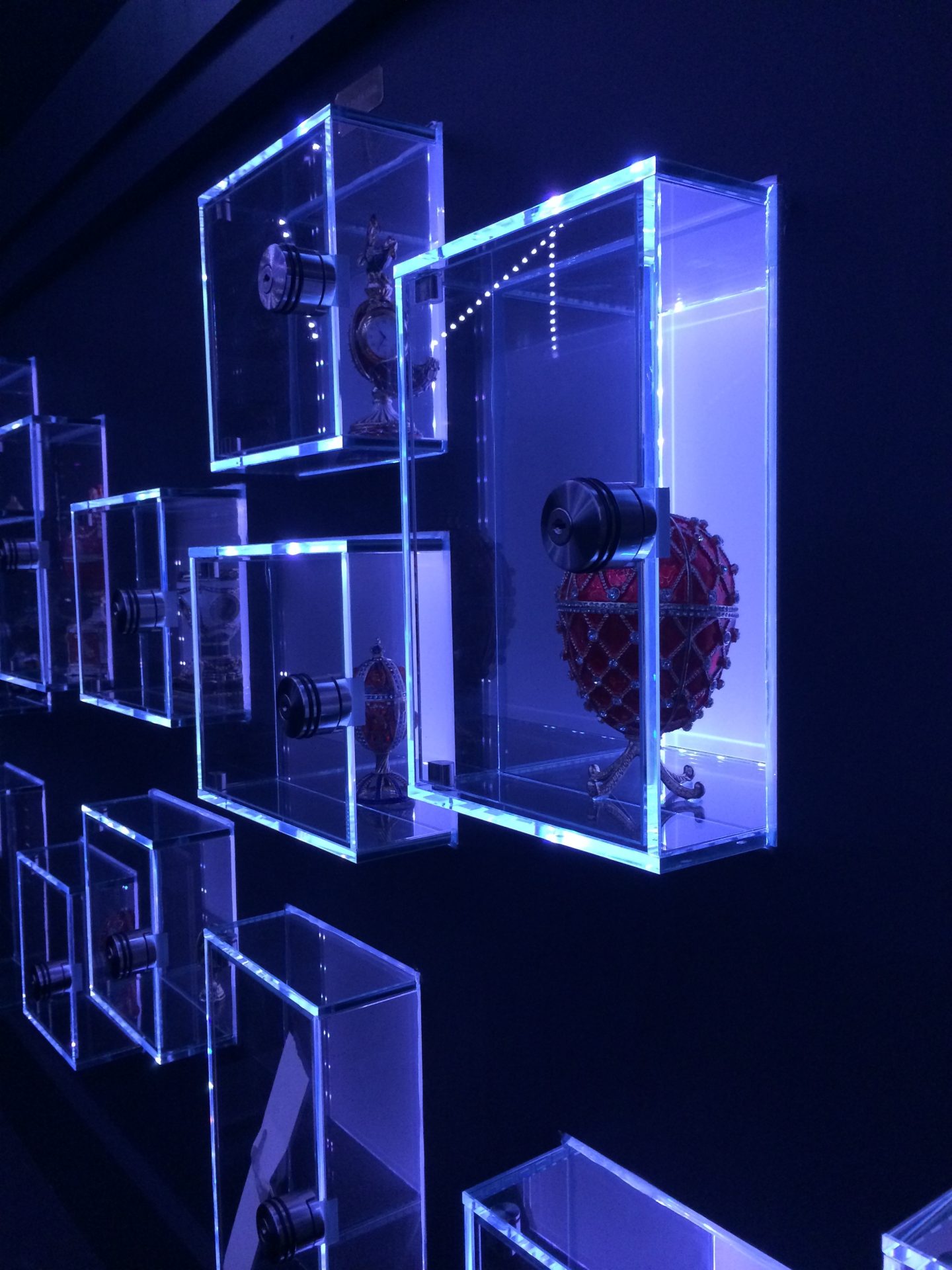 ---
Glass furniture is the ideal way to introduce a modern touch to your interior design. We can create all types of furniture for your home, office, or business, from tables and chairs to displays and console table.
Our team are the experts in crafting high quality furniture to your bespoke design requirements. We'll work with you from start to finish to provide you with fantastic furnishings to upgrade your interiors.
Want to learn more about our glass furniture?
Experienced and trained staff
With 42 years of experiance in the industry we have excellent product knowledge available to our Clients.
A family owned business
We are proud to be small enough to care, and still large enough to cope. We can help with all projects whatever the size!
Endless choices
We stock a large range of glass and mirror and we have the expertise and machinery to produce a wide range of finishes. All your glass needs met in one place.
Our range of Glass Furniture
Our glass furniture is created by joining pieces of toughened glass with UV Bonding adhesive. UV Bonding ensures that there is a virtually invisible joint between the two pieces of glass. However, it can also be used to bond glass to metal or wood. UV light is used to set the adhesive, and this method creates a join that is even stronger than the toughened glass itself, eliminating the need for screwing the pieces in place.
UV Bonding is the best way to create seamless glass furniture that will give you a sleek and professional finish.
Looking for UV Bonded Glass?
Bespoke, beautiful furniture made to your design
Made on a fast turnaround
Delivery throughout the UK
UV Bonded glass is perfect for display cabinets, counter screens and shelving. We can even add LED lights!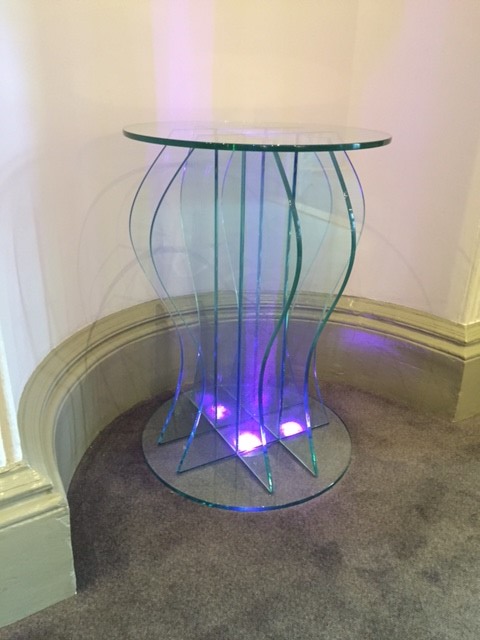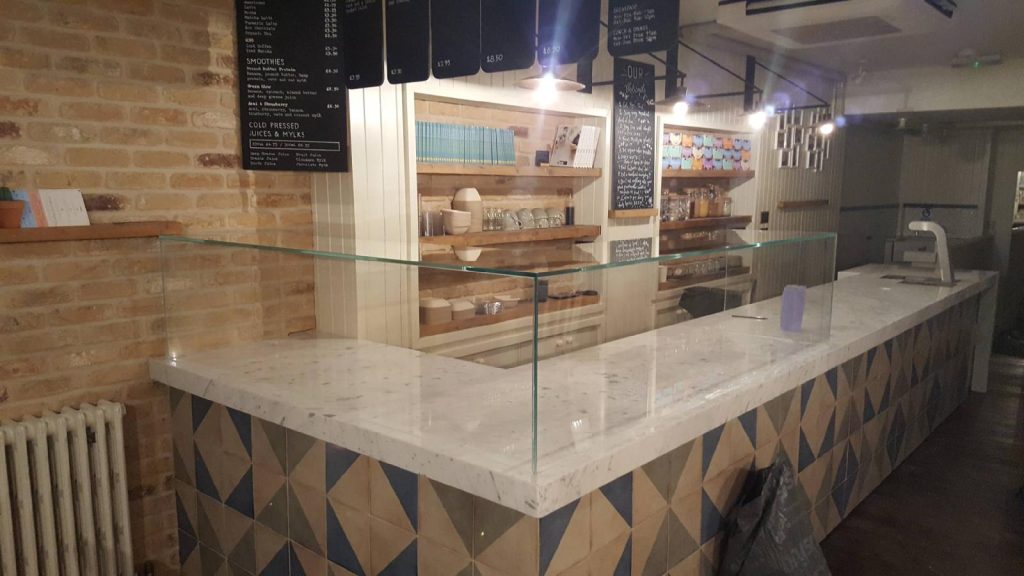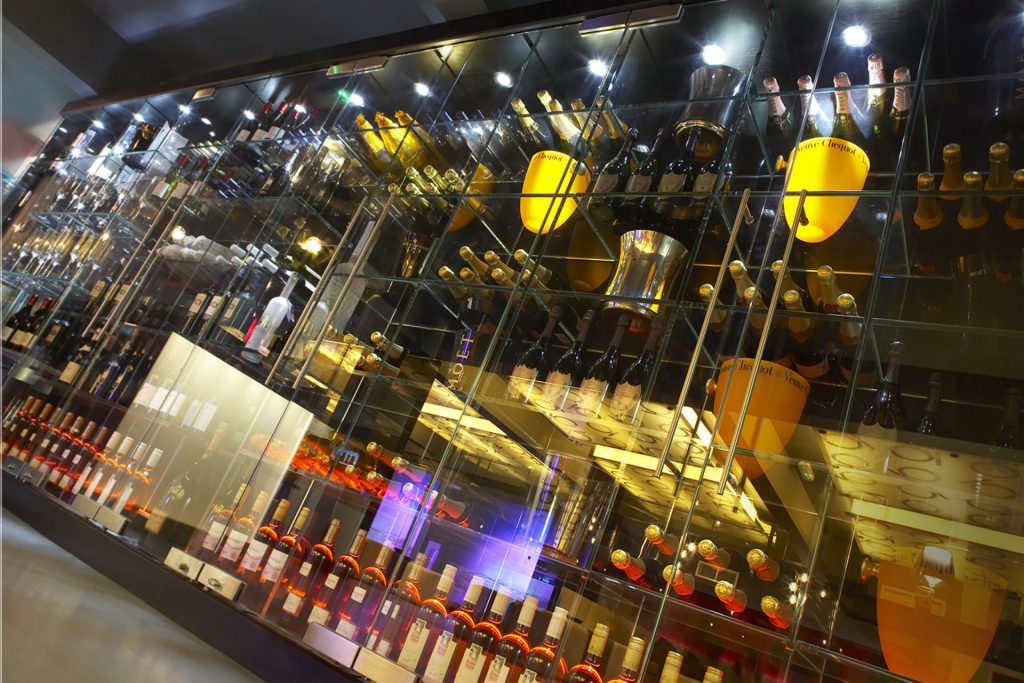 A glass top for your furniture isn't just a stylish addition to your existing surfaces, but it can serve as an easy clean protector for your wooden furniture. For example, if you have a hardwood table that you want to protect, the contact us about creating a glass tabletop to fit your tables dimensions perfectly.
Do you need glass tops for furniture?
A wide range of glass types available
Made to the highest standard
Any size, any shape is possible
Reliable and fast delivery
Let us help cover and protect your furniture, make it last for years to come!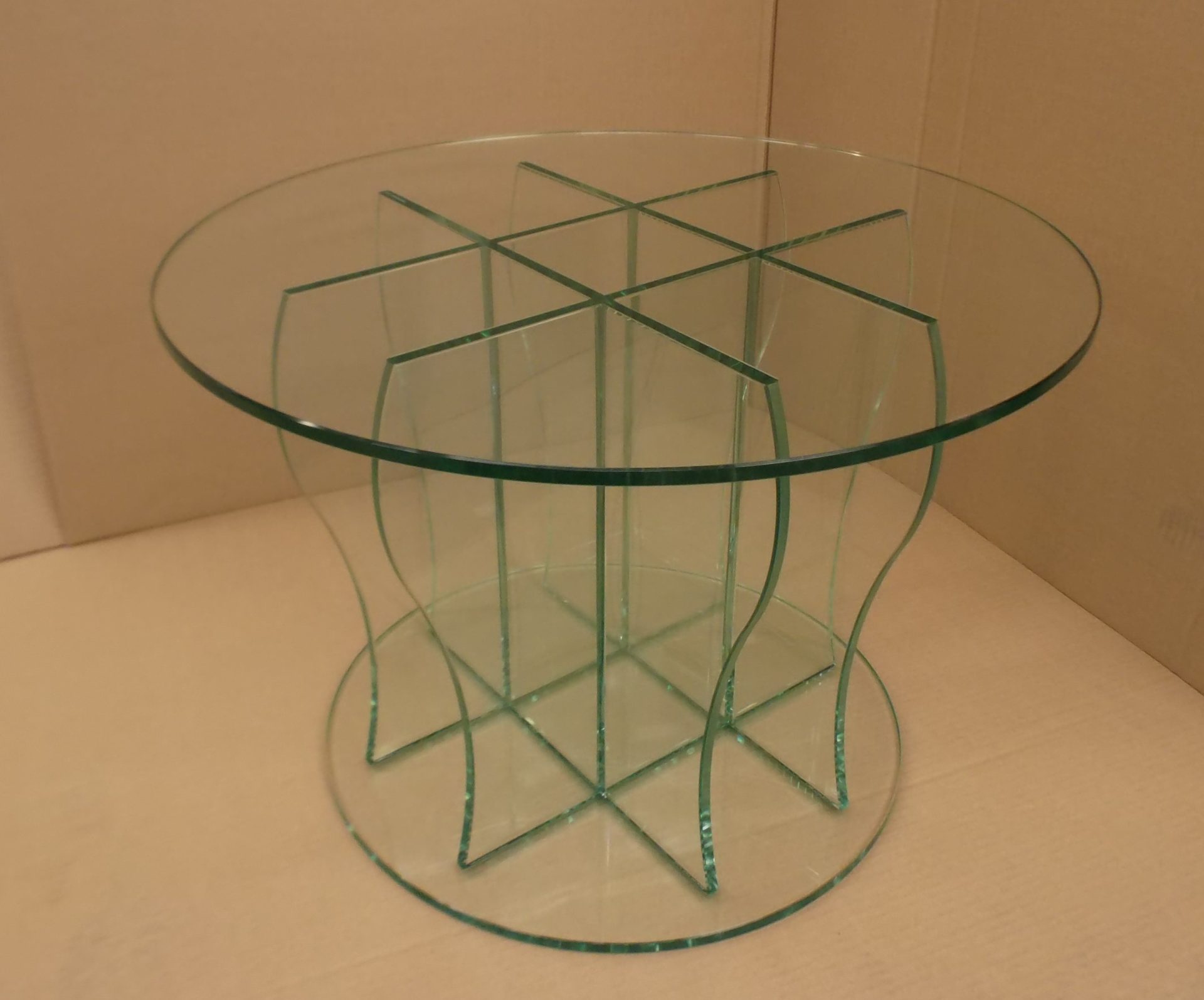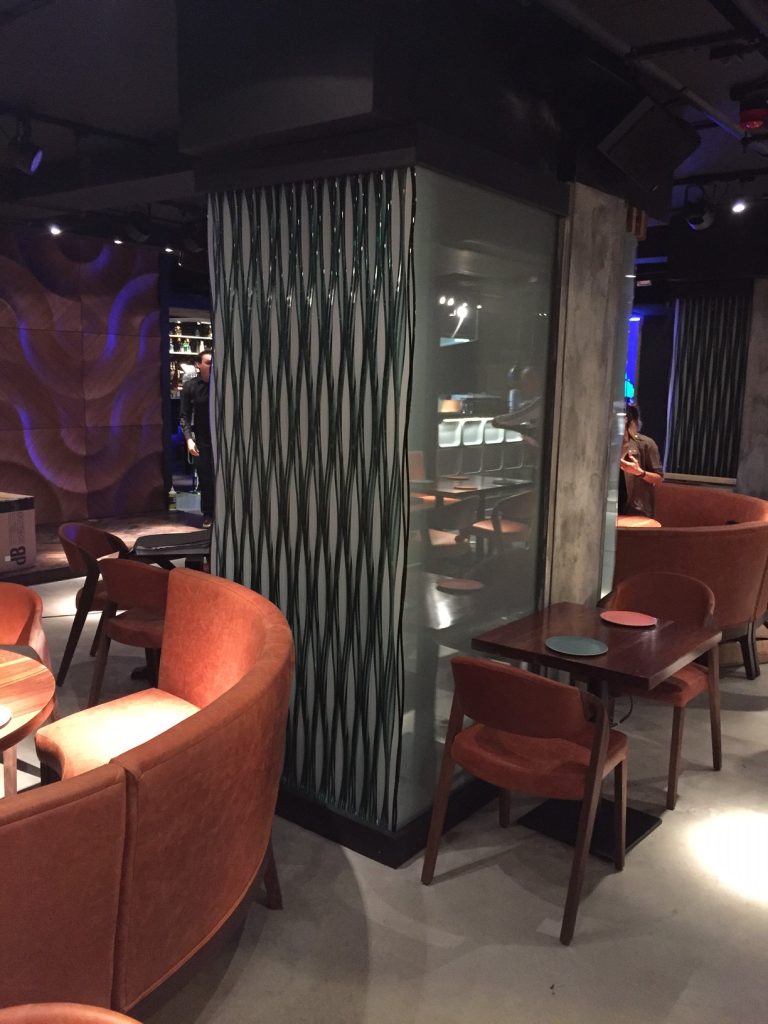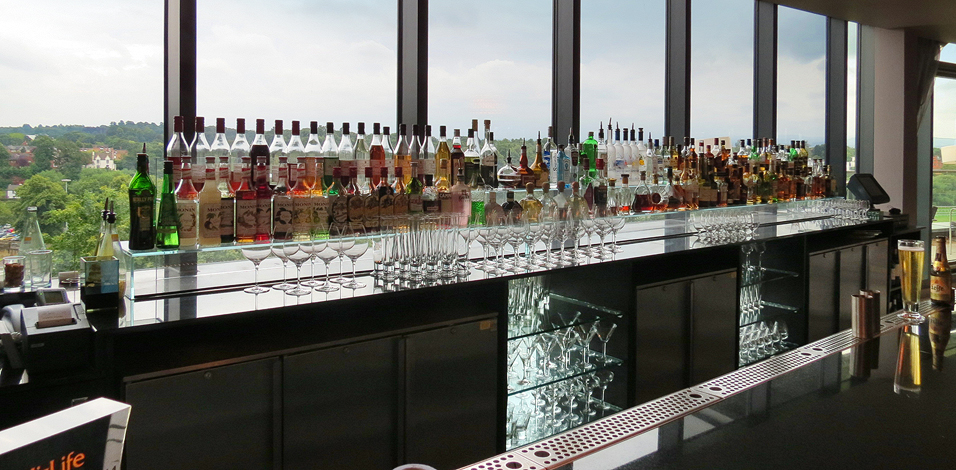 With the use of hinges and other mechanical fittings, we can also create a wide range of display cases for your home or business. For example, we can manufacture a six-sided glass box with a hinged door, and these can even be built up to create a display unit. Whatever your display cabinet needs, we can work with you to create a bespoke design.
Want to discover more about glass cabinets?
Show off your treasures in glass cabinets!
Glass products made by experts
Fully CNC controlled manufacturing facilities
Our clients are at the heart of our work, contact us and one person will look after your order from start to finish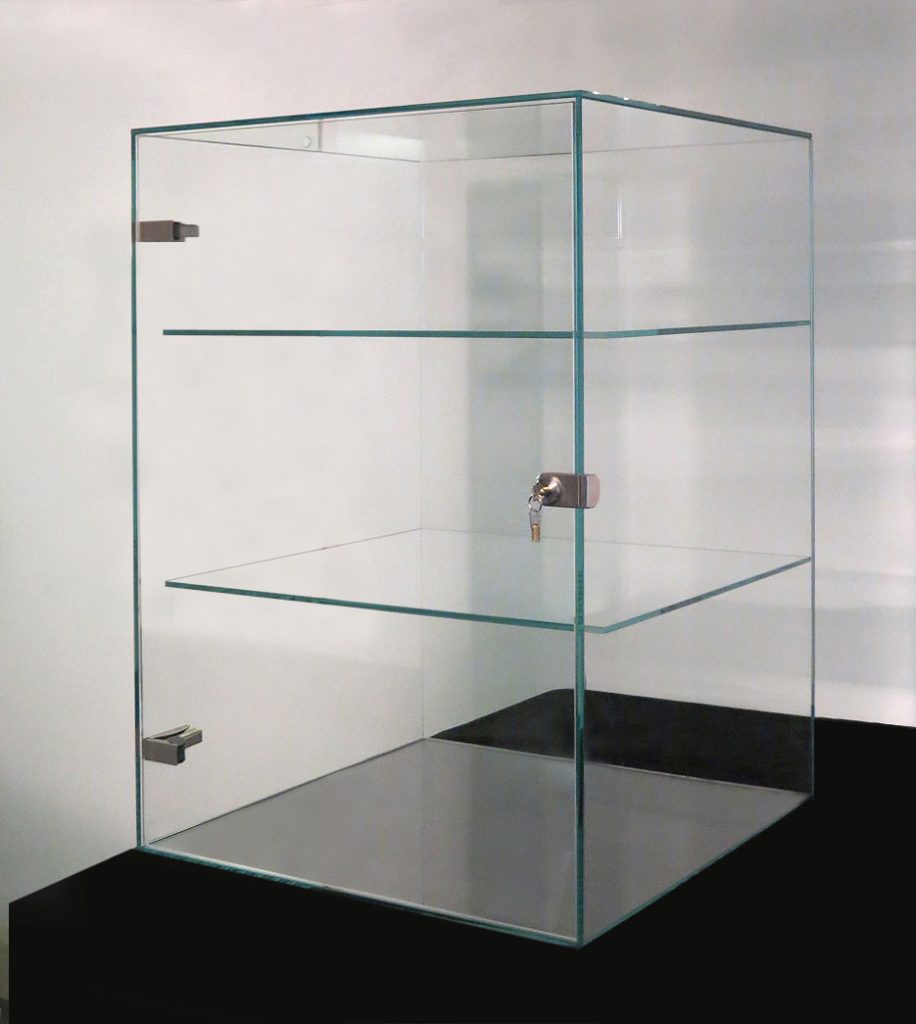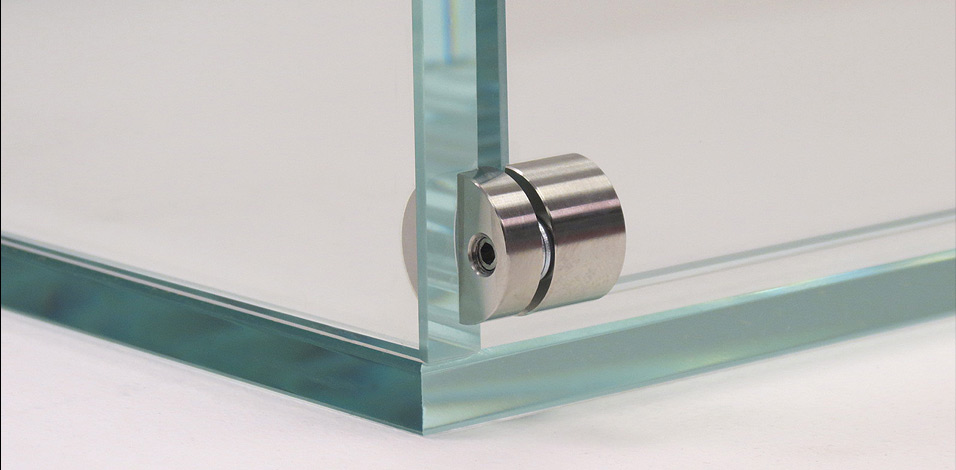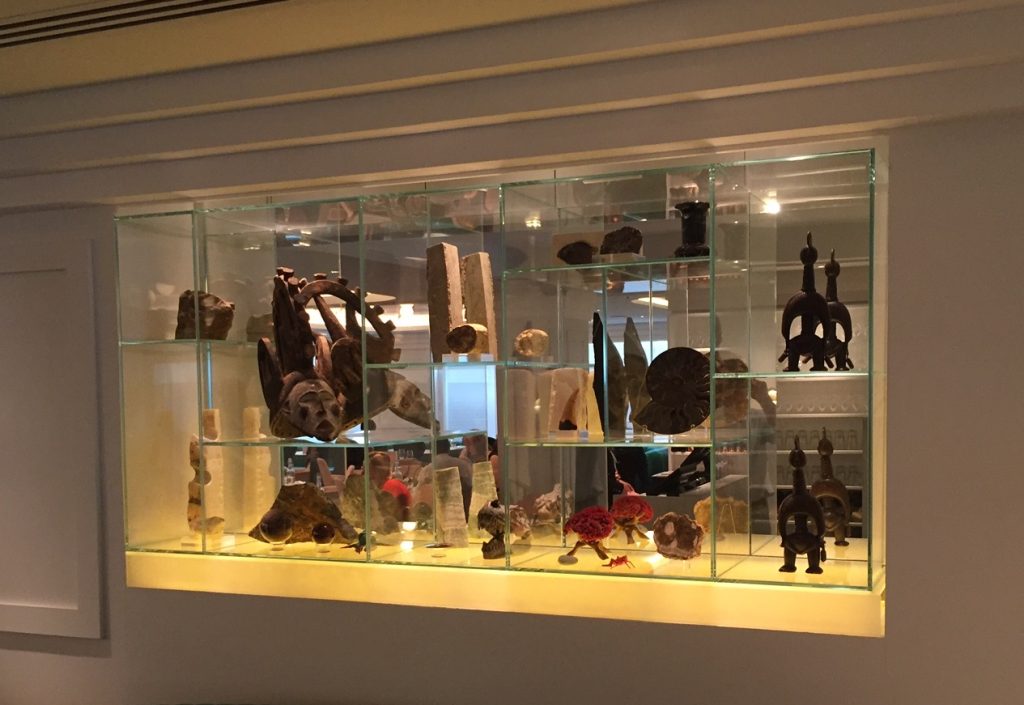 Our
Glass Furniture Effects
Regardless of the type of glass you choose, all can be created with our wide range of perimeter finishes, including polished edges and bevelled edges. For example, if you decide that you want an antique bevelled mirror or CNC-cut rounded corners, we can work with you to design the perfect option to suit your needs.
---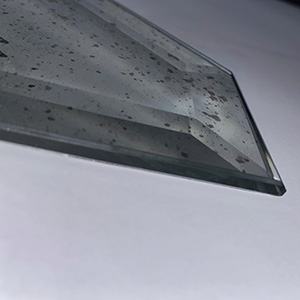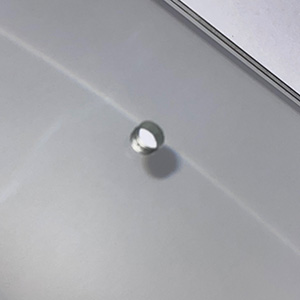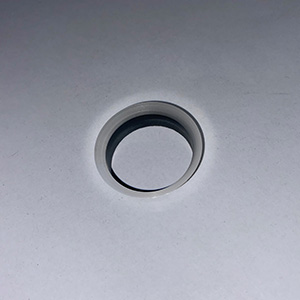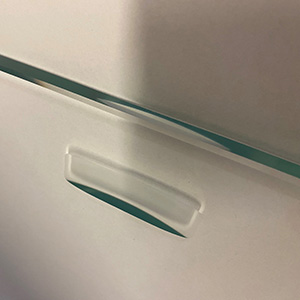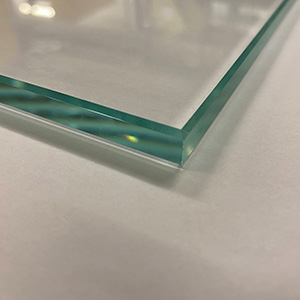 Straight Line Polished Edges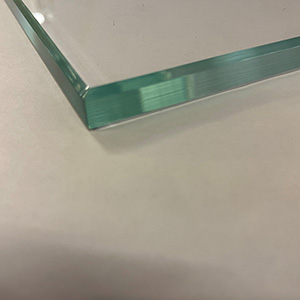 CNC Straight Line Polished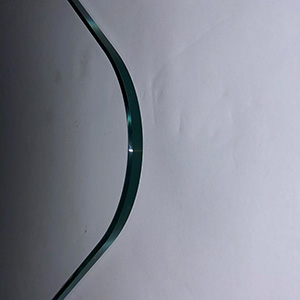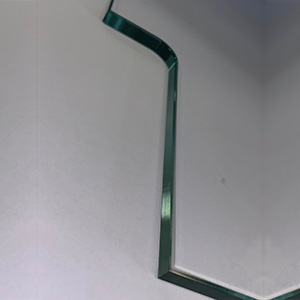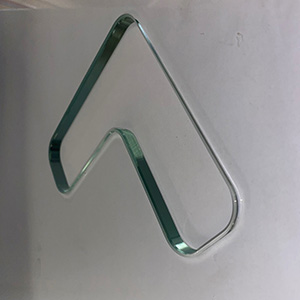 Enquire About
Glass Furniture
For more information on our Glass Furniture manufacture and UV glass bonding services, get in contact with us today, and we'll be happy to answer any questions that you might have.
High Level Way, Halifax HX1 4PR