Do you need Mirror Glass cut to size?
Whether you're after plain mirror glass, tinted mirror glass, or antique mirror glass, check out the Halifax Glass range.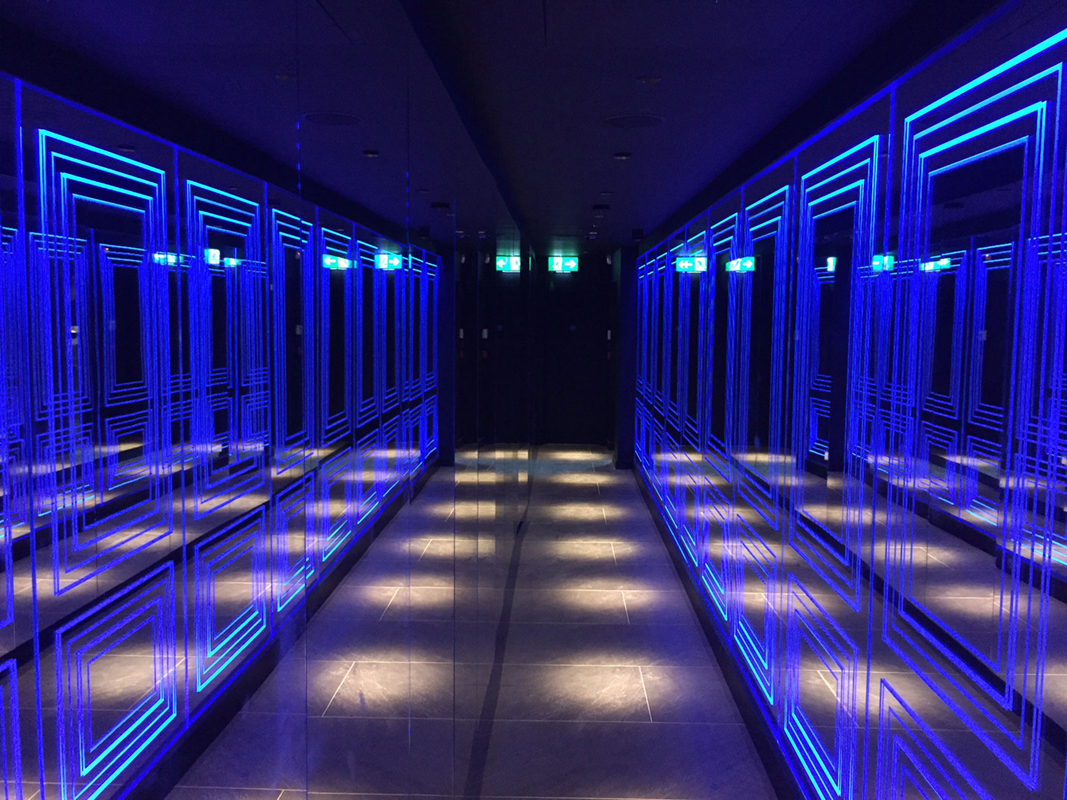 ---
Expertly Handcrafted

Mirror Glass
Mirror glass makes a great addition to any home improvement, so if you're looking to upgrade your interior design, then look no further than our selection of mirror glass designs.
All our mirror glass is handcrafted in store and designed to suit your requirements. We create and design mirrors for any eventuality, from a simple mirror for the bathroom in your home, to a mirror glass wall for your business, you can trust Halifax Glass for the highest quality of product.
Made to Order
We make each and every order in our workshop in Halifax, so ask for exactly what you want.
Fancy Something different?
We stock mirror in a wide range of colours or perhaps you would like antique mirror! Take a look further down this page.
Everything you need
We also sell mirror screws and mirror adhesive, so you can get everything you need all in one place.
Our range of Mirror Glass
Plain mirror glass, or silvered mirror glass, is the most common and versatile of three types of mirror glass that we provide. From domestic to commercial use, this popular product can be found everywhere you go, and we'll design your new mirror glass product to size and shape of your needs.
Looking to buy mirror glass?
Nothing finishes a room like a mirror!
Any size, any shape available
Can be finished in a variety of ways
We take pride in every mirror we make
Ask us about different fixing methods
Don't spend hours looking for your perfect mirror. Let us make it and take all the hassle away.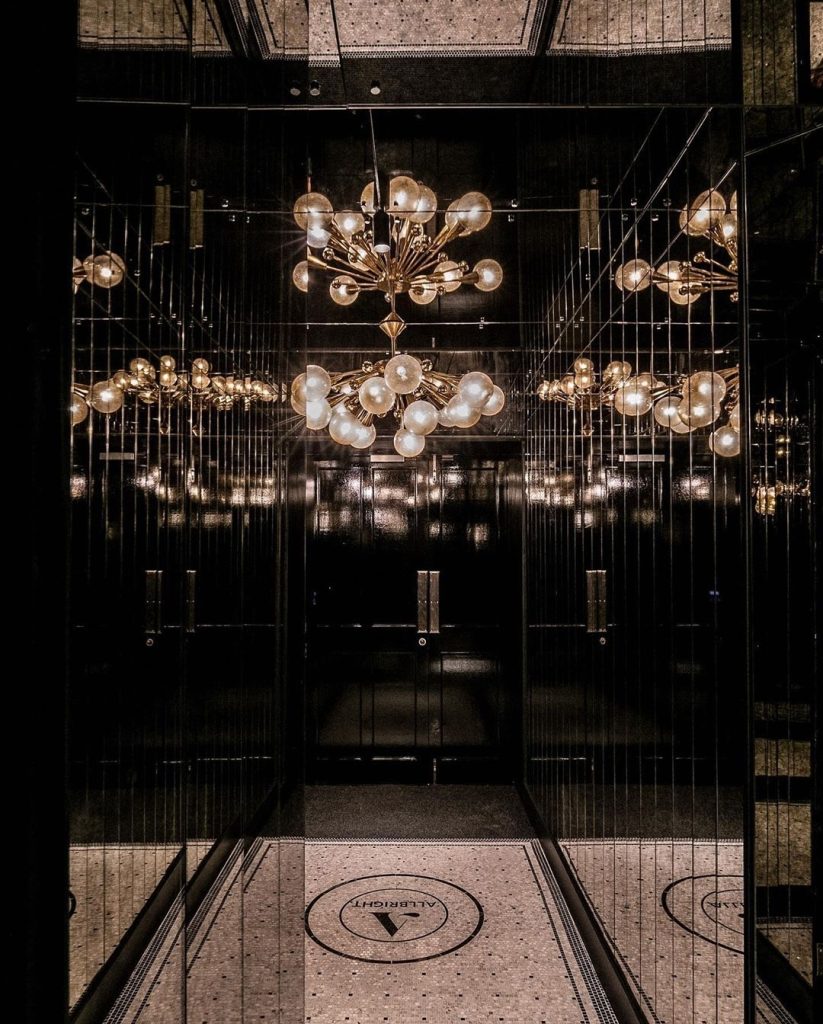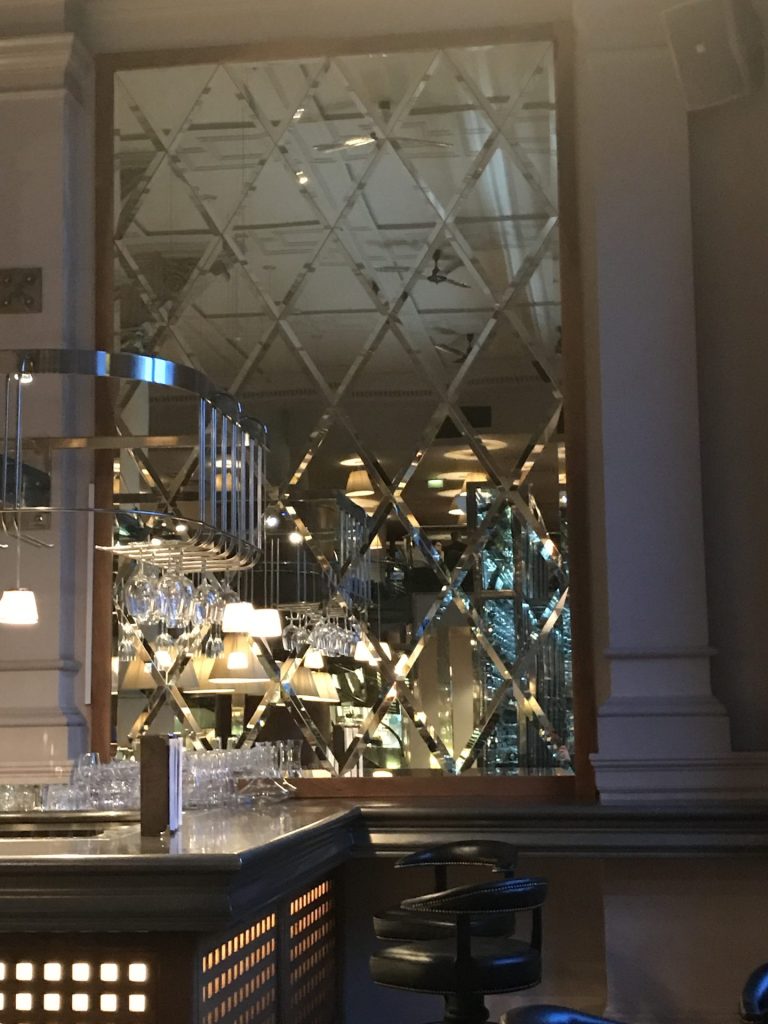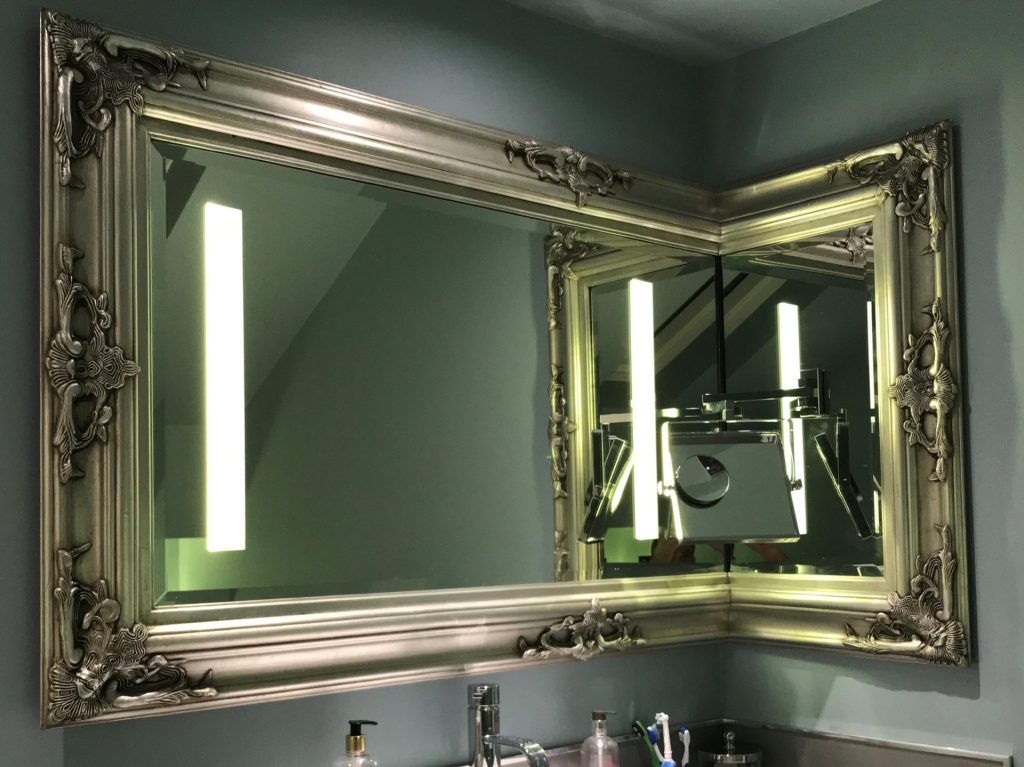 Tinted mirror glass is simply mirror glass that has a coloured tint. While bronze mirror glass is one of the most popular colour options for mirror glass, you can choose whichever coloured tint suits your design needs. The reflection in these can appear darker than their silvered mirror glass counter parts, so this important to bear in mind when making your mirror glass selection.
Are you after tinted mirror glass?
Check out our wide range of coloured mirror
Nothing is too much trouble
Create opulence effortlessly
Innovators in the glass industry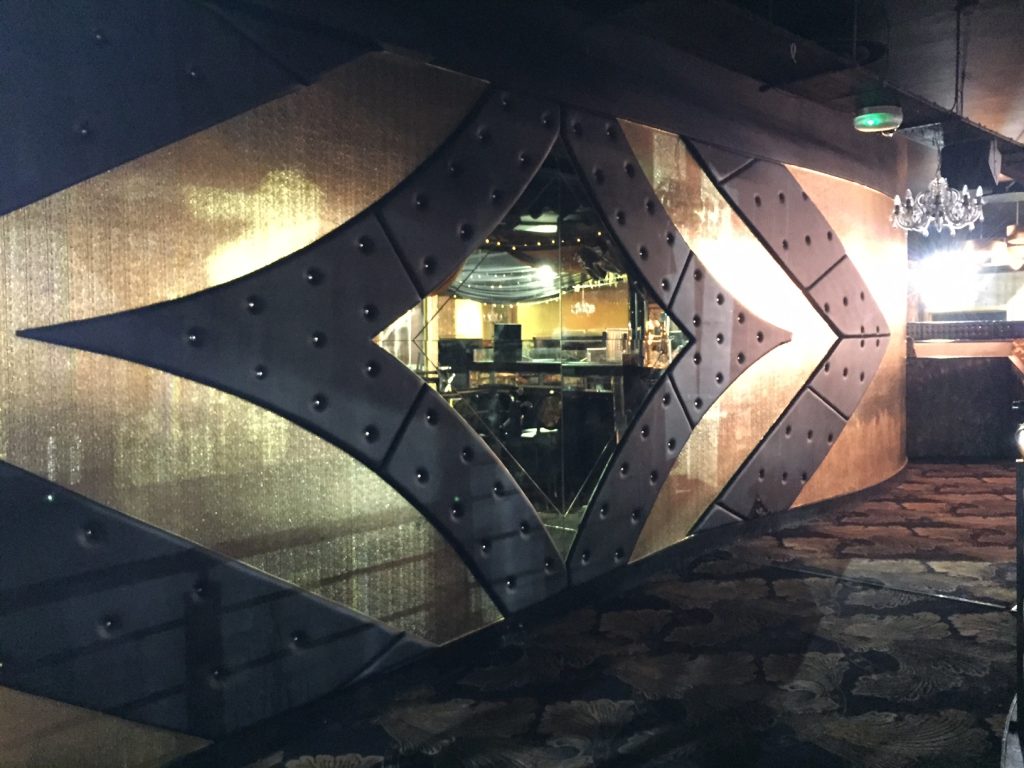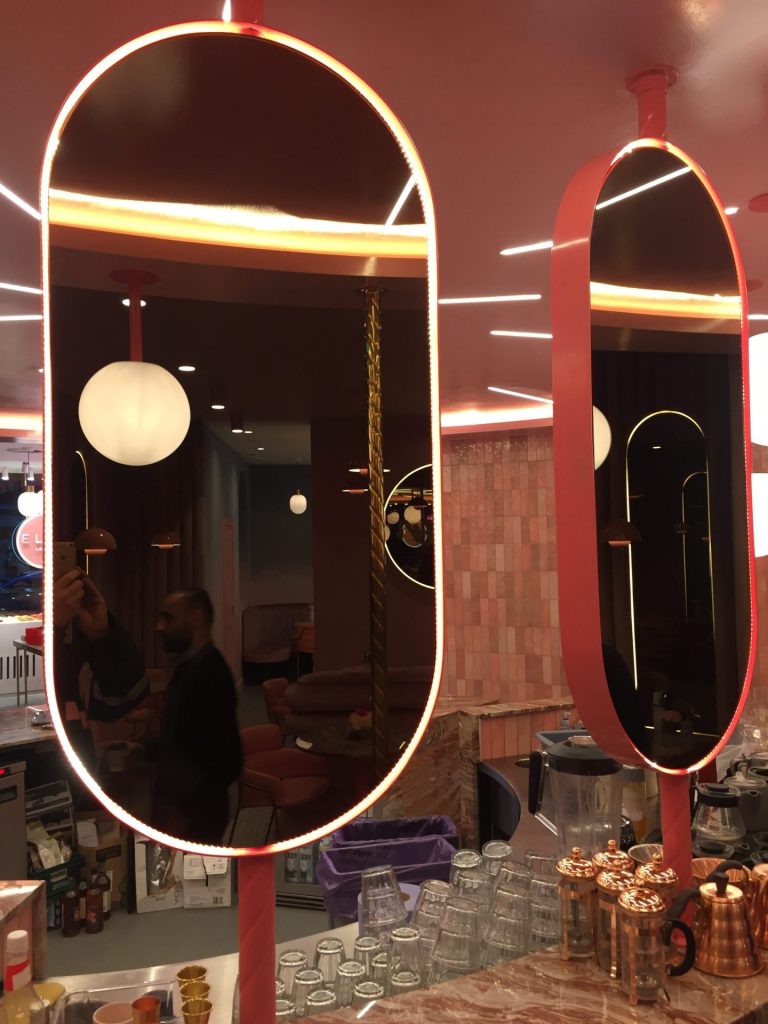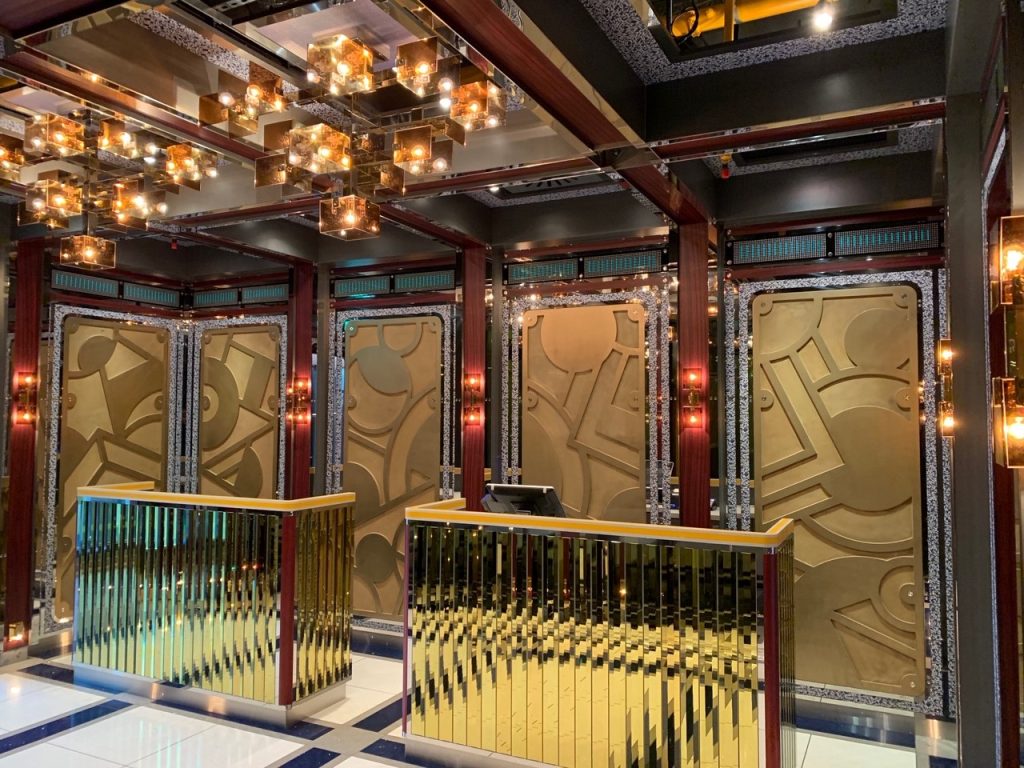 Antique mirror glass is mirror glass that has been treated during development to give it an aged and distressed appearance. This style of hand aged mirror has become incredibly popular as a design feature in both domestic and commercial properties and creates an exclusive aspect to your aesthetic. Due to the process of creating antique mirror glass, every product is completely unique.
Want to discover more about antique mirror glass?
MAke your space more inviting!
We are a large stockist of antique mirrors
Compliments a wide range of styles
Mirrors are't just for looking in. Create beauty and depth with antique mirrors.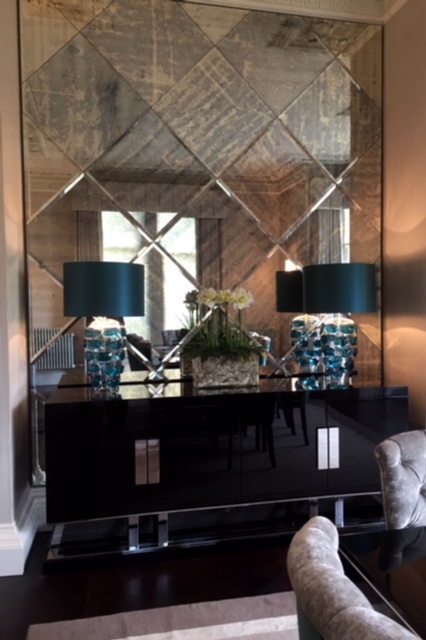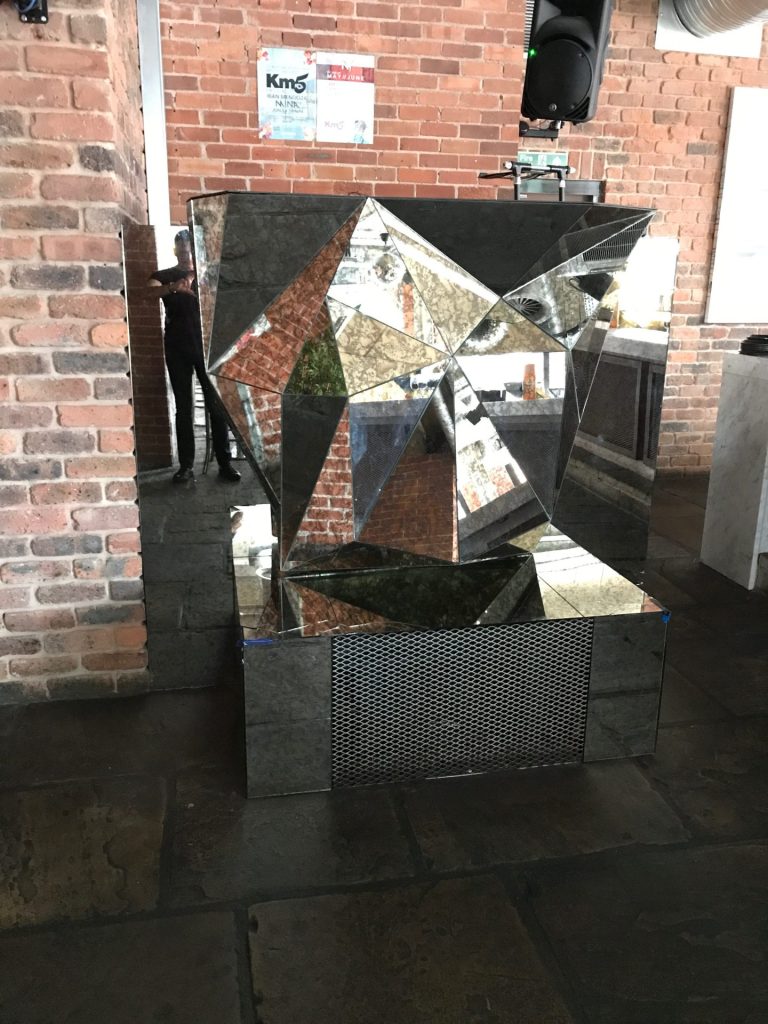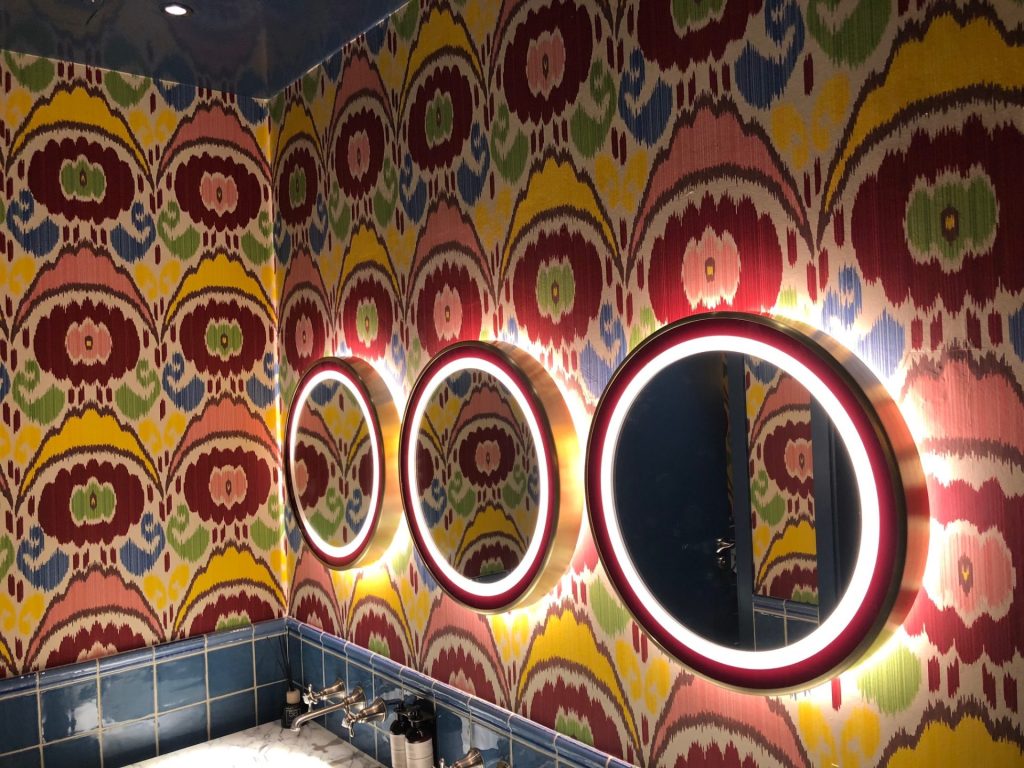 Our
Mirror Glass Finishes
Regardless of the type of mirror glass you choose, all can be created with our wide range of perimeter finishes, including polished edges and bevelled edges. For example, if you decide that you want an antique bevelled mirror or a silvered mirror with a frosted finish, we can work with you to design the perfect option to suit your needs.
---
Enquire About
Mirror Glass
For more information on our Mirror Glass supply and glass services, get in contact with us today, and we'll be happy to answer any questions that you might have.
High Level Way, Halifax HX1 4PR