Your Trusted Local
Glass Workshop
With an easily accessible location, our Halifax workshop is a trusted hub of glass expertise. Over the years we have built it up to have a stellar reputation, providing glass solutions with the best equipment, operated by the best people (even if we do say so ourselves). Our goal is to produce the best and most reliable glass products that suit all of your design needs.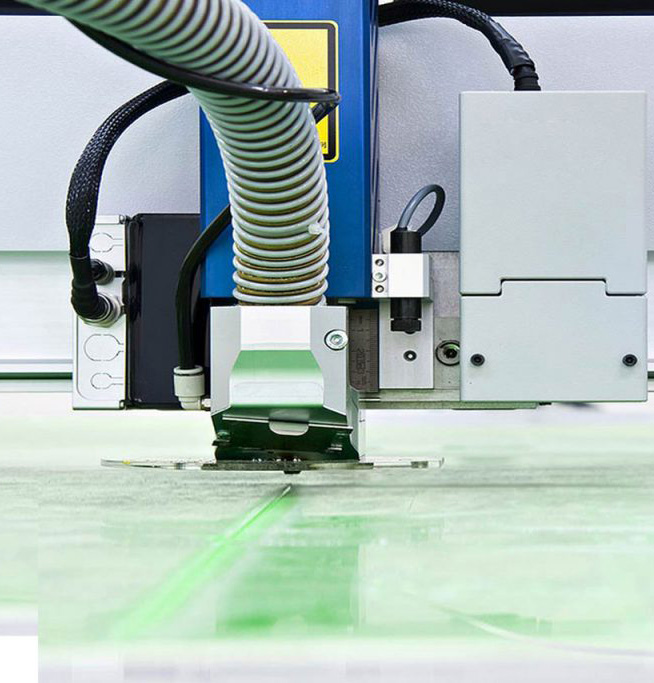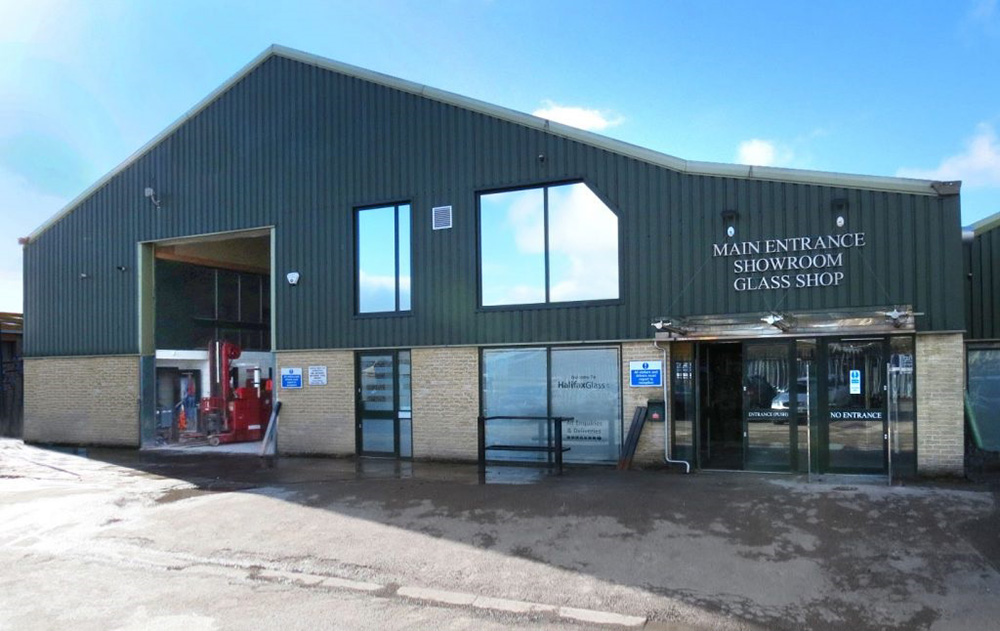 How the
Halifax Glass workshop

can help you
Our team have years of industry experience, taking projects all the way from ideas to installations, and we will always seek to create the result you need as efficiently as possible.
We can provide onsite glass cutting glass to your required shape and size on our automated CNC cutting machine, as well as finish it with speciality edges including bevelled, pencil edged, flat edged or arris finished.
We offer a wide range of colour options that can be matched to a wide variety of paint brands, and or any RAL/Pantone colour. We boost an on site spray booth to make sure we get exactly the colour required. We also offer customised vinyl to be applied to the back of your glass, or if you would prefer, we can provide sandblasted or satinated surface finishes.
For more traditional glazing solutions, we provide a wide selection of sealed glass units and an extensive range of mirrors. If you require double glazed units, we can make them up to our customers' own specifications, and if you need a new mirror – whether it be silvered, tinted, or antique, or even bespoke metal framed models – you'll be able to find the perfect choice for your dream designs.
If you want to be versatile with your glass, we can even toughen various thicknesses and drill holes into your mirrors and glass, the possibilities are endless.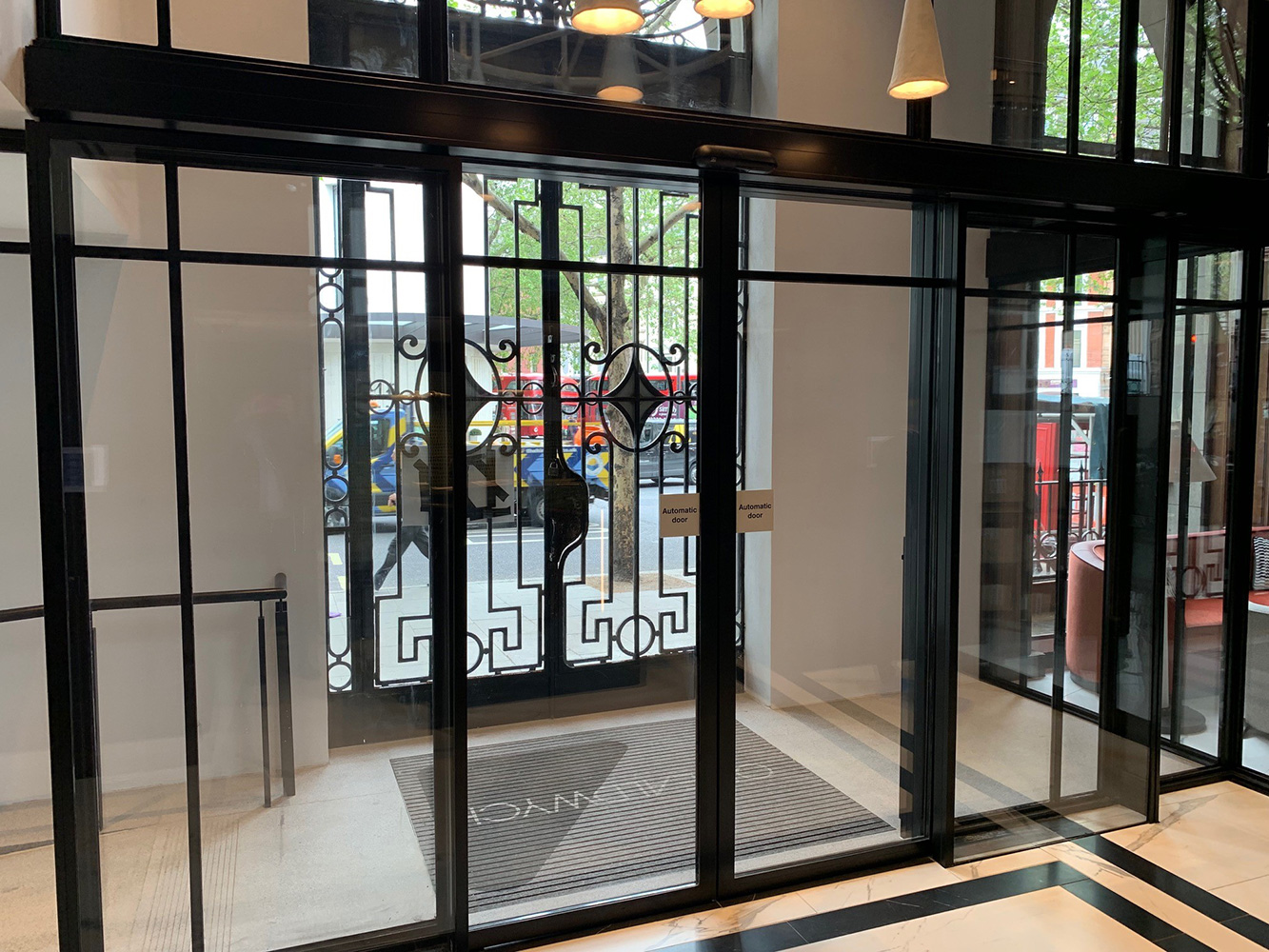 ---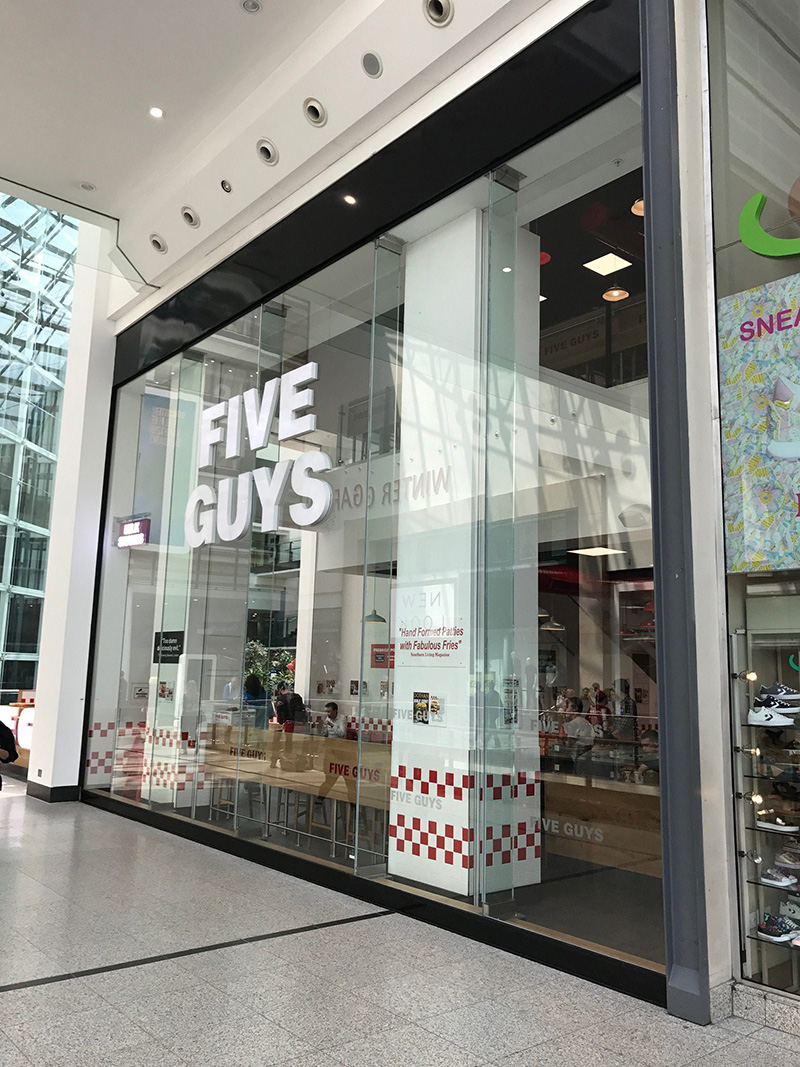 ---
Products we stock in our
glass workshop
We readily stock a wide range of glass and mirrors, but should you find that you require something a little more specialist, we can easily acquire that for you too. Whether you're in need of patterned glass, a different thickness of glass, reeded glass, low-iron, clear or laminated glass, you're in the right place. Just say the word!
We can also stock mirrors backed in various colours, as well as antique models, if you're looking to add a little bit of old-time glamour to your interior design.
We're tremendously proud of our workshop, but it wouldn't be as impressive without our expert team at the helm.
Halifax Glass has been thriving for over 40 years, and we have grown as a result! We now have a team of 30 talented individuals today.
Together with our management team, administration colleagues and team of proficient installers, Halifax Glass has everything and everyone you need to create your own unique pieces of glass and mirror design.
If you would like to work with us to bring your vision to life, please contact us.