Bespoke

Glass Installations
At Halifax Glass we have years of experience in Bespoke Glass Installation, we can work with you on your project every step of the way, making us an all-inclusive service for turning your dreams into a reality.
Bespoke Glass Installations Enquiries
---
Our
Bespoke Glass

Installation Services
Our team have a wealth of knowledge in the glass industry, and frequently collaborates with architects, contractors, and property managers to design, manufacture, and install glass features for their property portfolios.
Our team of glass merchants can offer you advice on your projects, helping you understand how your project can get from start to finish. We'll ensure that your project is accurately measured, will suit the purpose that you require, and make sure that you know what materials you'll require and why.
We've mastered the art of glass design, and with your input, we'll design your new glass addition. Whether your vision is hugely ambitious or classically simple, we will find the solution, we'll be able to find the solution to create amazing and artistic features.
We pride ourselves on the quality of our product. To ensure a high quality, we manufacture our glass in our shop, or for larger panes, only through trusted suppliers who we have worked with for years.
Managing your bespoke glass installation can be a time-consuming task. However, if you would rather that this is handled by the experts, our team are on hand to ensure that every part of your glass project is completed on time and to the required standard. Health and safety are a priority for our team, and we ensure that all of our projects are completed safely, and this involves careful planning and the diligent training of our team.
Installing your bespoke glass project can be a huge undertaking that, depending on the size and scale, requires special machinery capable of lifting and fitting large panes of glass and moving heavy materials such as steel. We've developed and acquired the tools and machinery to complete these all kinds of projects.
If you're looking to introduce a glass lift to your premises, then consult with our team for your glass lift design. Whatever the requirement for your bespoke glass installation, our glass lift manufacturers will ensure that your lift is stylish, safe, and serviceable. We have experience in the design, manufacture, and installation of complex lift designs, such as the work we completed for Nokia Regent Street.
Are you looking to learn more about our bespoke glass lifts?
Reliable and long lasting
Can be made to blend in with its surroundings
Glass lifts are also eco-friendly. They create their own lighting and therefore the energy to make them functional is less.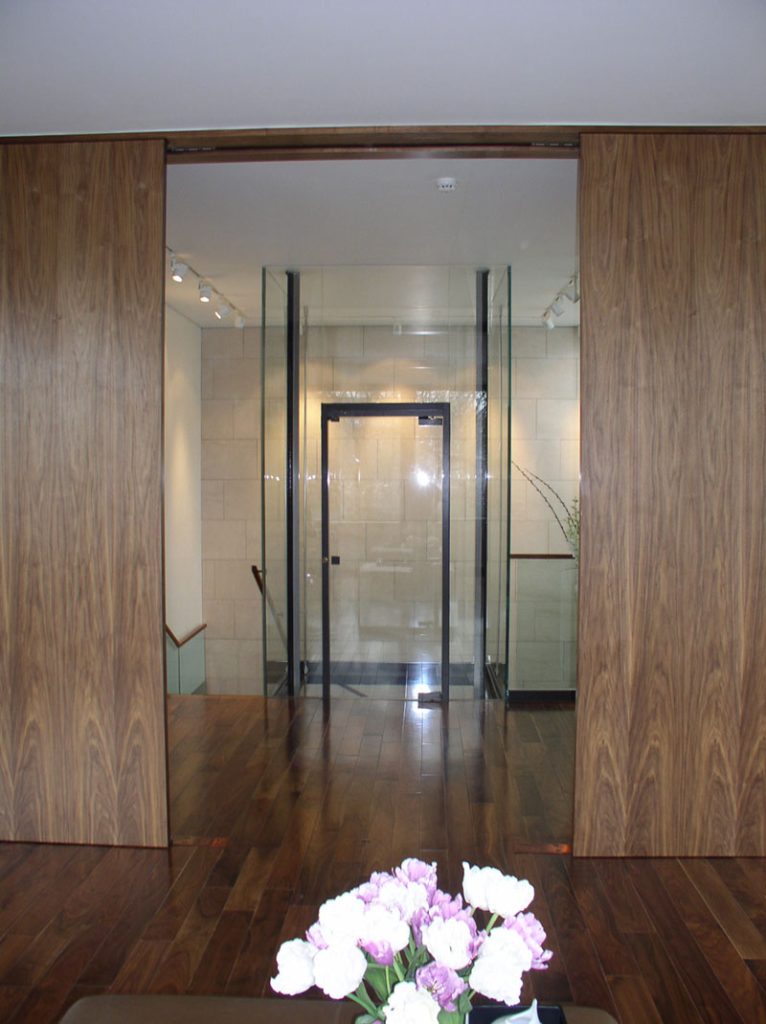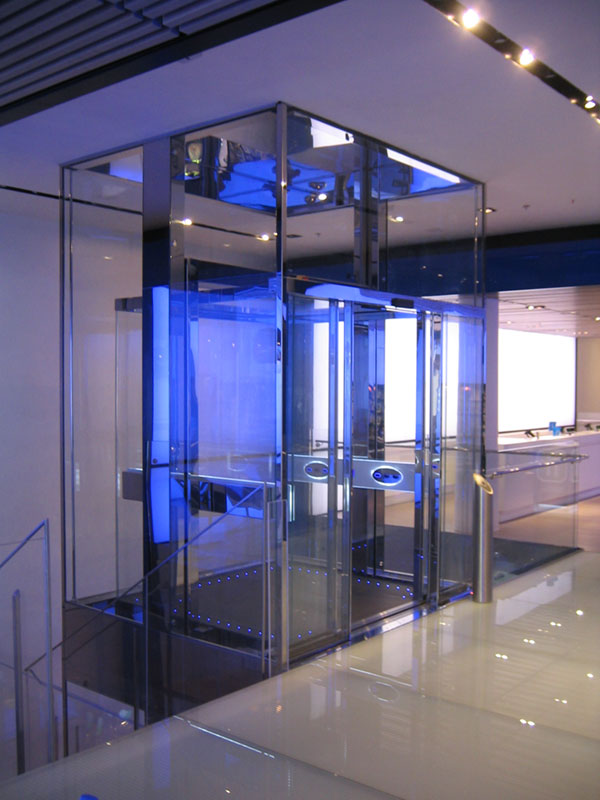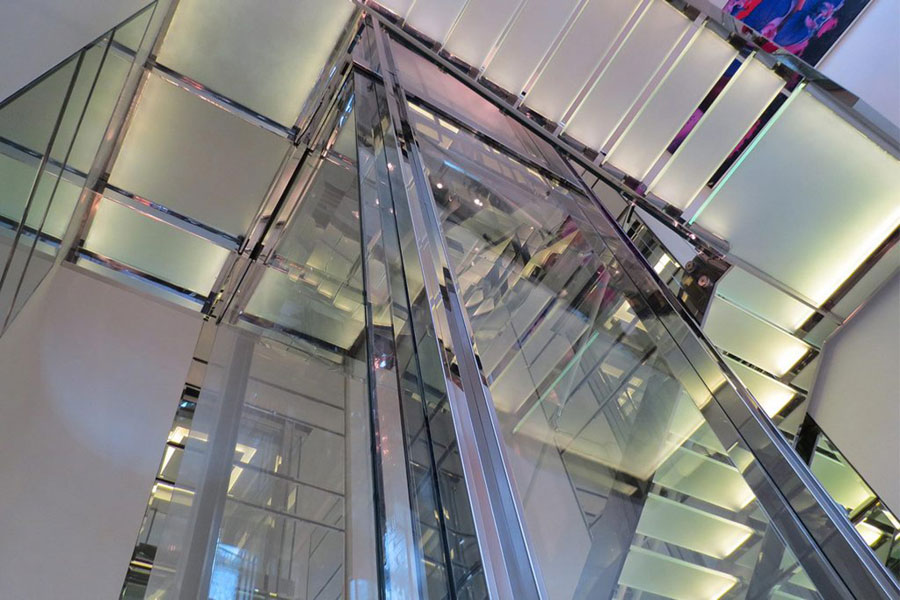 Glass Balustrades are an increasingly popular design feature in residential and commercial properties alike. So, whether you're looking to incorporate balustrades into your office building or designs for your group of domestic properties, then come to us for your glass balustrade installation. We've worked closely with architects to ensure that our balustrades meet the structural and safety requirements, for example, glass balustrades are often used in music venues, so they must accommodate the weight of a large number of people.
Want to discover more about glass balustrades for bespoke glass projects?
Create light and airy spaces
Enhance their surroundings
---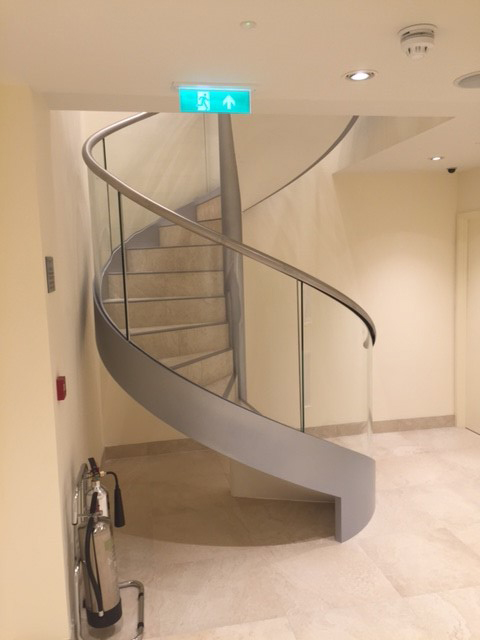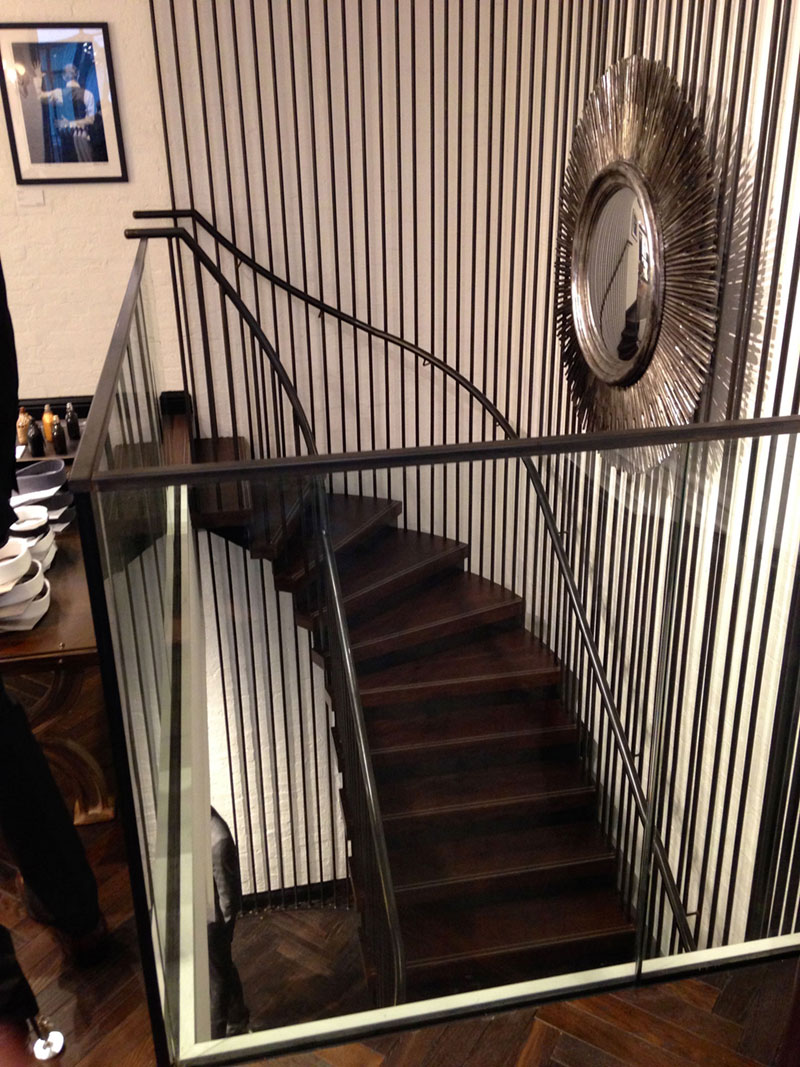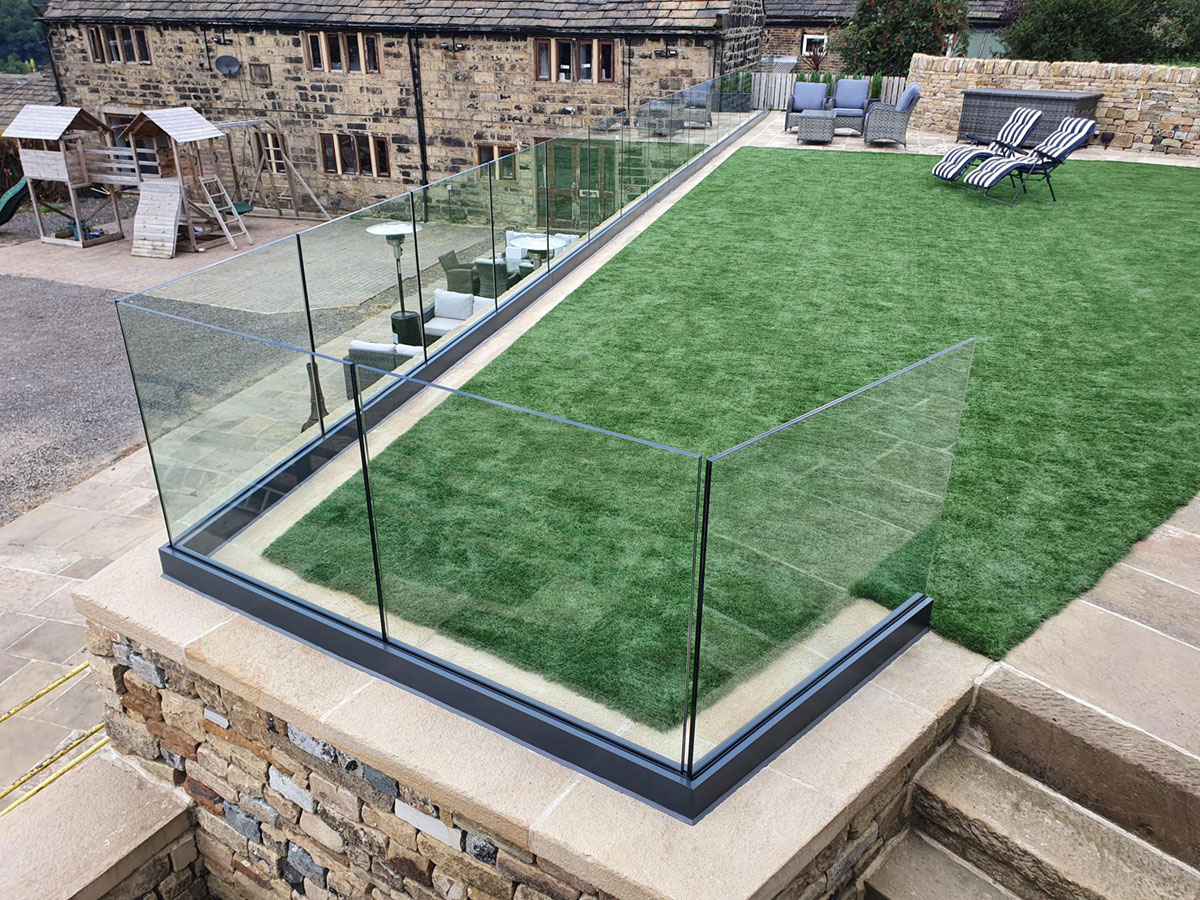 A glass staircase can give your project a sleep and modern look. Our team are skilled in the art of glass staircase design and can work with you every step of the way to ensure that it's manufactured to your exact specifications and installed safely. We've completed a wide range of glass staircase installations, including the work for a private members club in London; a project which required us to complete the staircase installation around a bespoke lift shaft in a very small area.
Want to learn more about our glass staircase installations?
Naturally shiny and reflective
One of the most durable options
Popular in homes and businesses alike
All colour palettes go with glass - it can blend easily. However, it is also possible to make it into a design feature!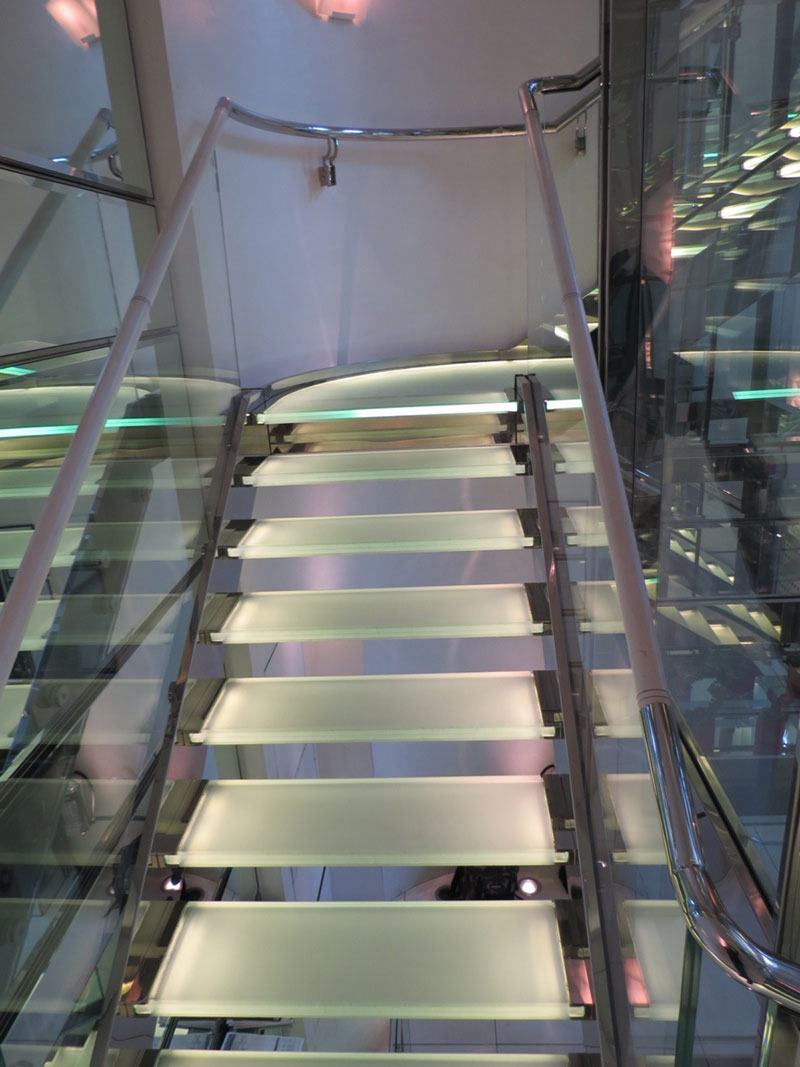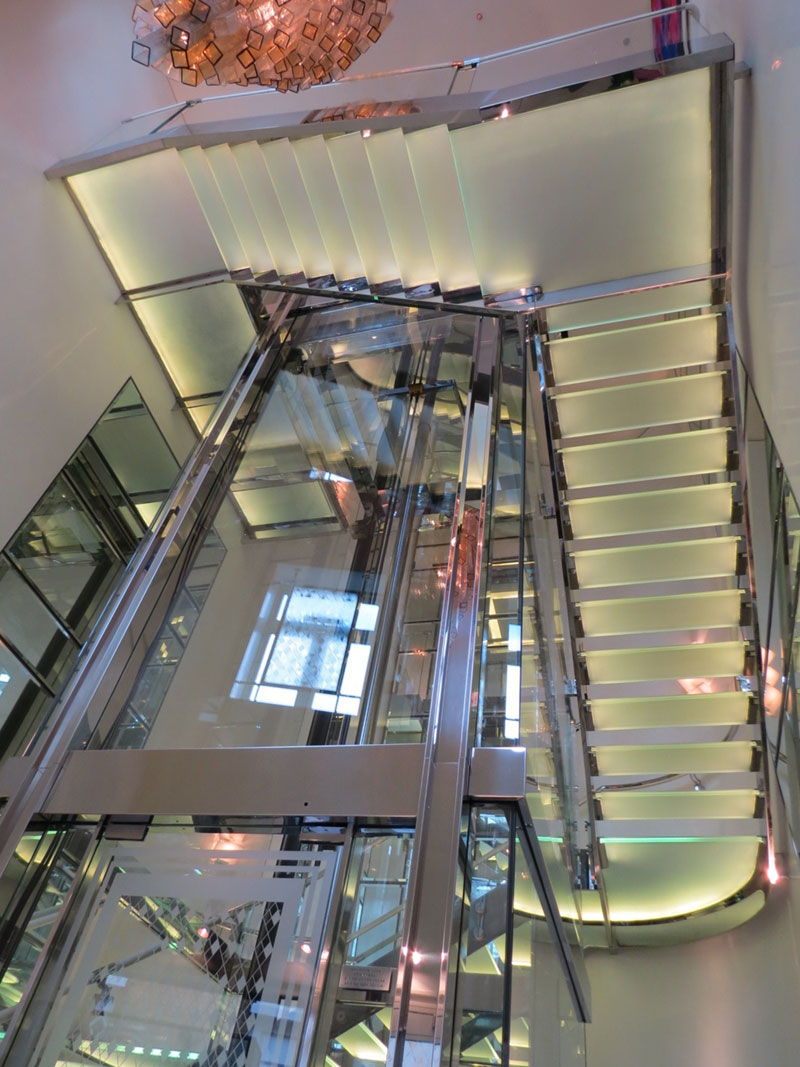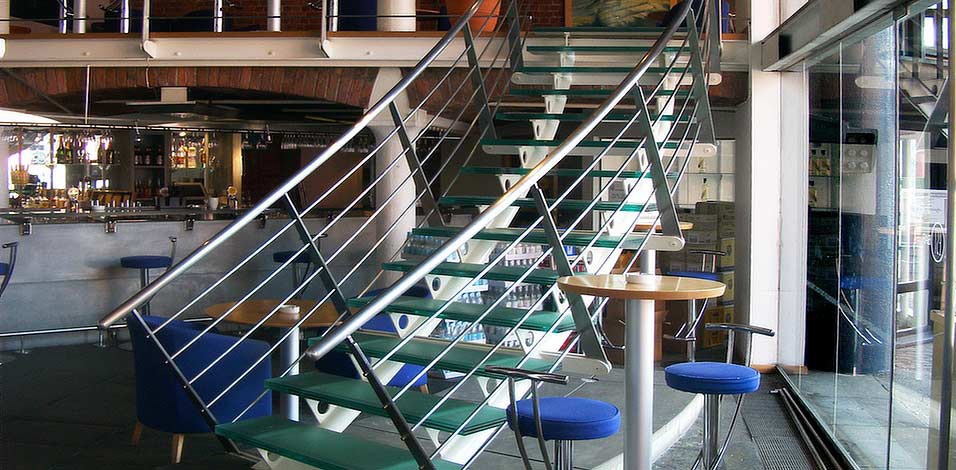 At Halifax Glass, we can use our proficiency in the art of glass bridge construction to help design stylish additions to your property. These are becoming common features of commercial properties, giving stores and offices that sleek and modern look. Similarly, we've also worked with domestic architects and property developers to create glass bridges for the home, such as the work we did on a private estate in the Scottish Highlands. This project required us to design and construct a connection for two buildings in the form of a glass corridor.
Do you want to discover more about our glass bridge designs?
Glass bridges beautifully compliment a wide range of building materals.
Create more out of your space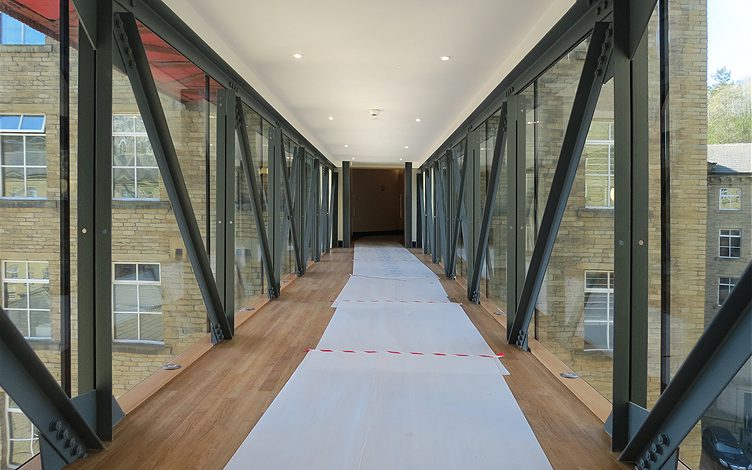 If you're after a structural glass façade to modernise the look of your project, then our practised team can help you every step of the way, from design to installation. We've created screens and façades for a variety of properties, including hotels and offices, and these are particularly nice additions for cordoning off offices and business centres. We can work with you to ensure that you have the right glazing to fit the purpose of your façade, including options to ensure sound proofing and insulation.
Are you interested in learning more about our glass façade construction?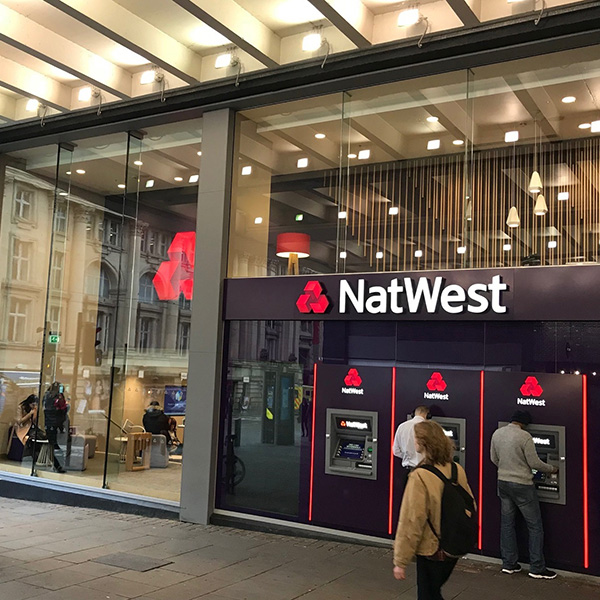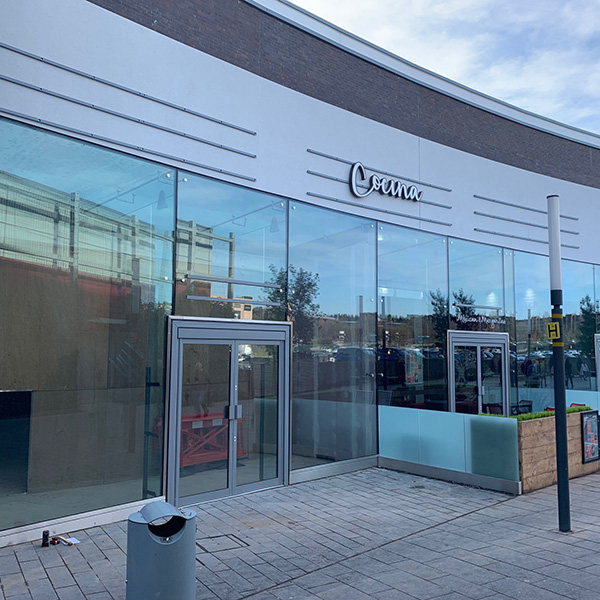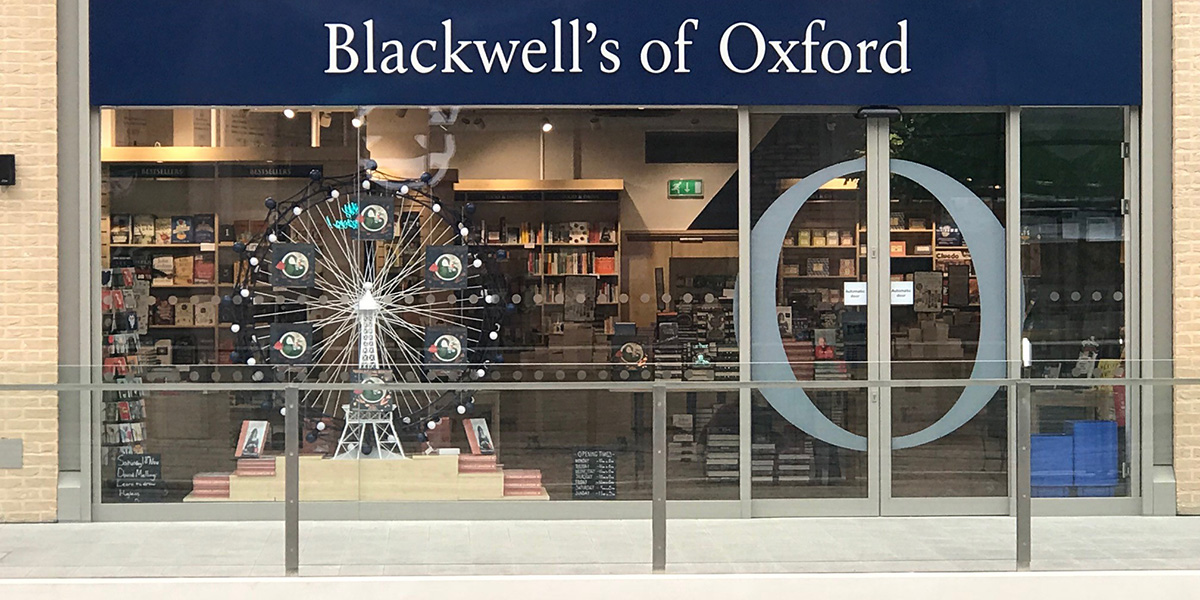 Bespoke Glass Installation
FAQs
---
Enquire about
bespoke glass

installations
For more information on our bespoke glass projects, get in contact with us today, and we'll be happy to answer any questions that you might have.
High Level Way, Halifax HX1 4PR