Commercial
Window Replacement
Halifax Glass can attend to all of your commercial reglazing needs, from shop front glass replacement to a full design upgrade.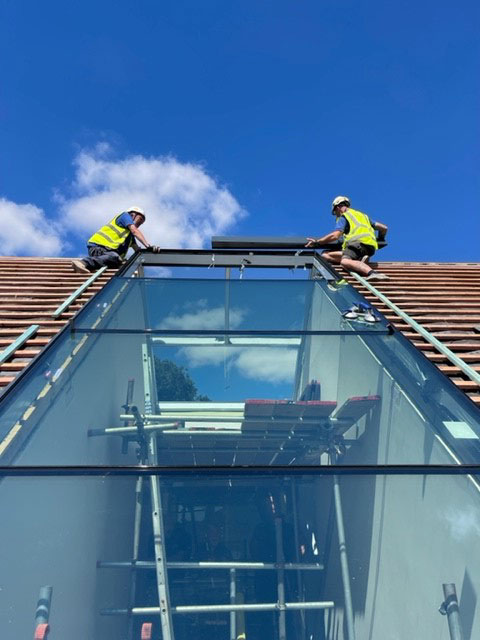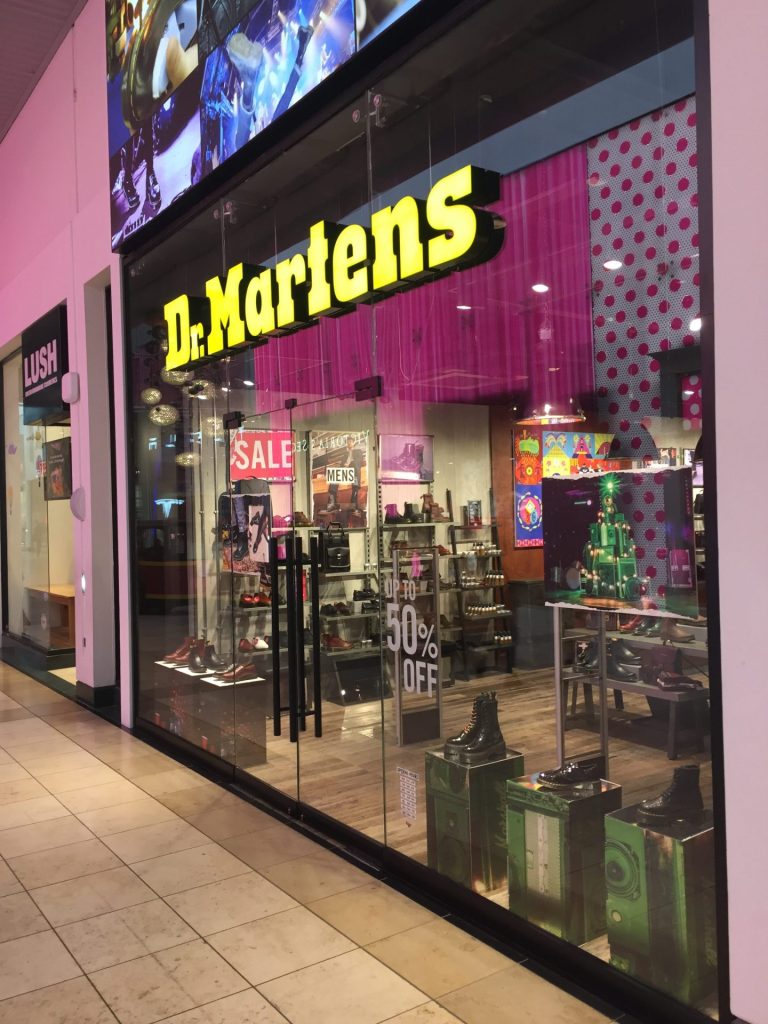 Shop Front Glass

Replacement
When commercial glass is broken, you will need to have this replaced to resecure your premises. If you have had a window broken, contact us for a quote. Using your rough sizes and photos, we can often provide you with a quotation straight away. A qualified surveyor will then arrange to call and check all of the sizing details.
Do you need your shop front glass replacing?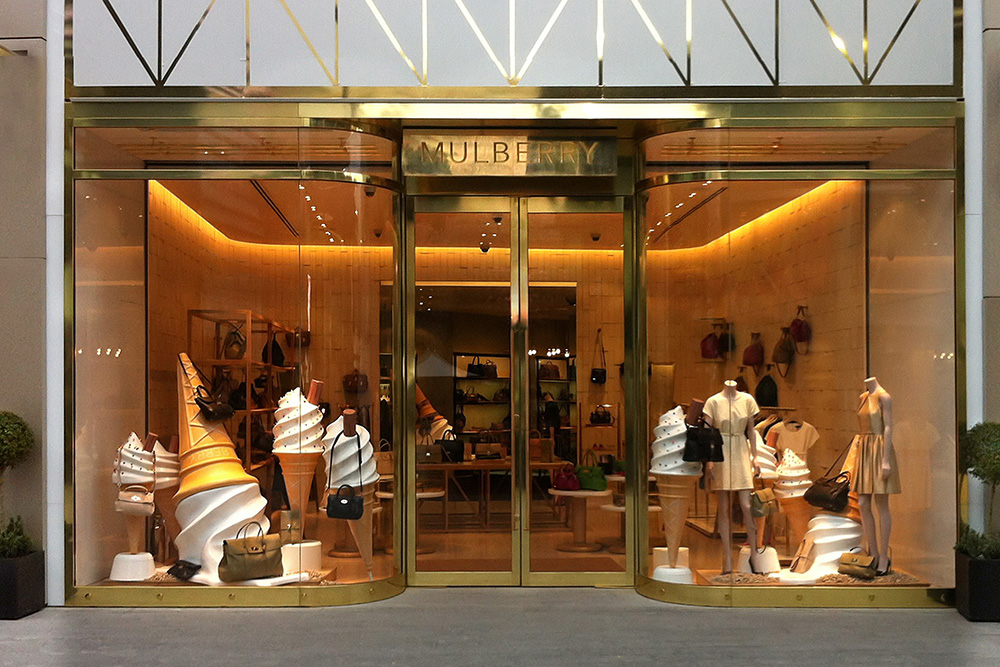 ---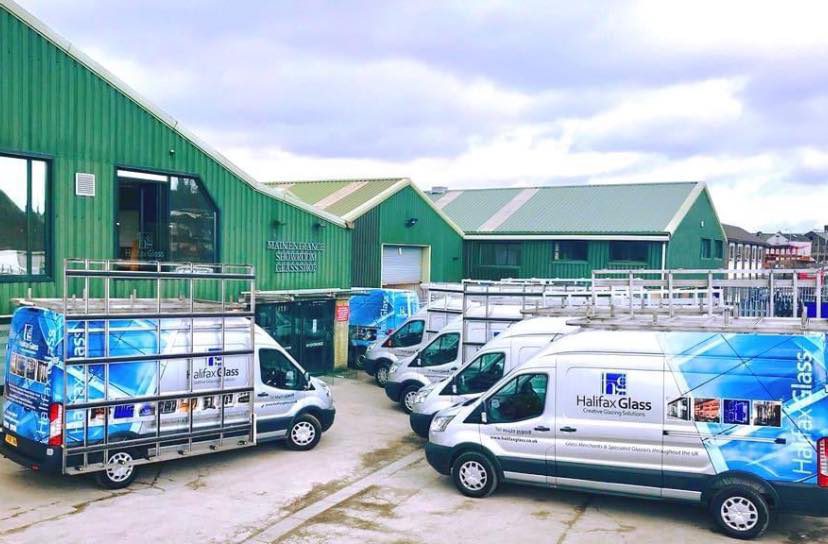 ---
Solar Efficiency
Reglazing
Regardless of the size of your commercial property, we can provide an upgrade to your windows. By upgrading the specifications of your windows, you'll be able to achieve more appropriate solar control to reflect out warming climate. More solar efficient glass will help you to keep the worst of the sun's heat out of the property, as well as increasing security and ventilation.
Are you looking for more solar efficient commercial windows?
Commercial Glazing
Replacement for Condensation
A commercial doubled glazed unit is said to have failed when moisture is evident through the panes. This is due to the perimeter seal breaking down, eventually leading to the desiccant within the spacer bar being unable to absorb any further moisture. When this happens, by far the best remedy is to replace the sealed unit.
Do you need a solution for your condensation in your commercial windows?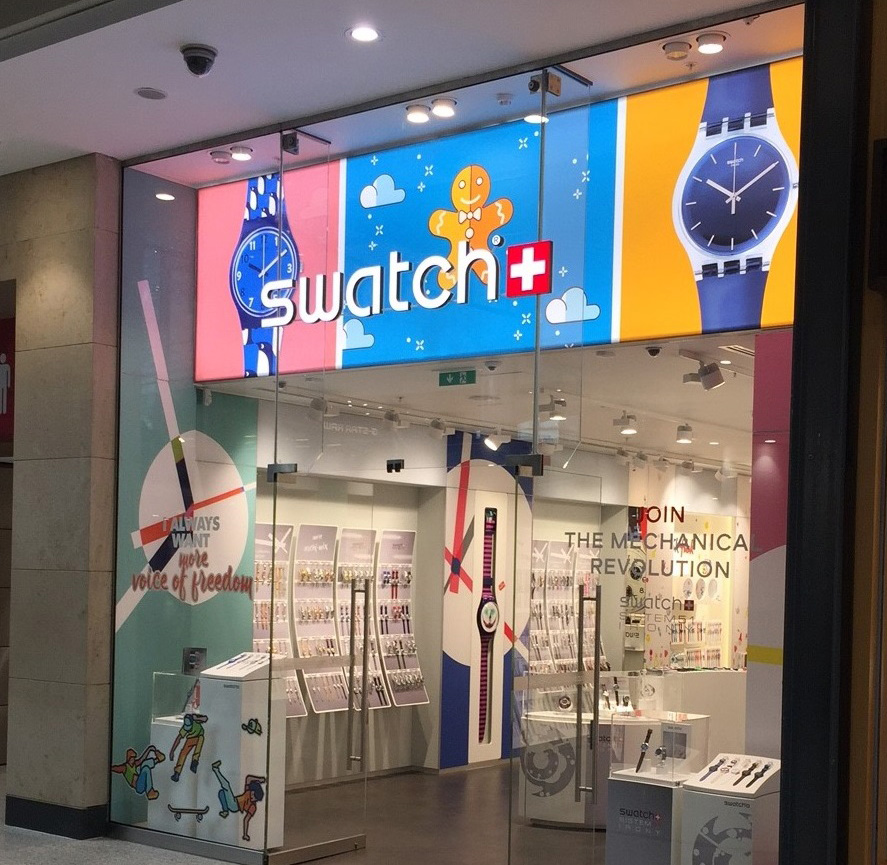 ---
Commercial Reglazing
FAQs
---