Where to Get Antique Mirror Glass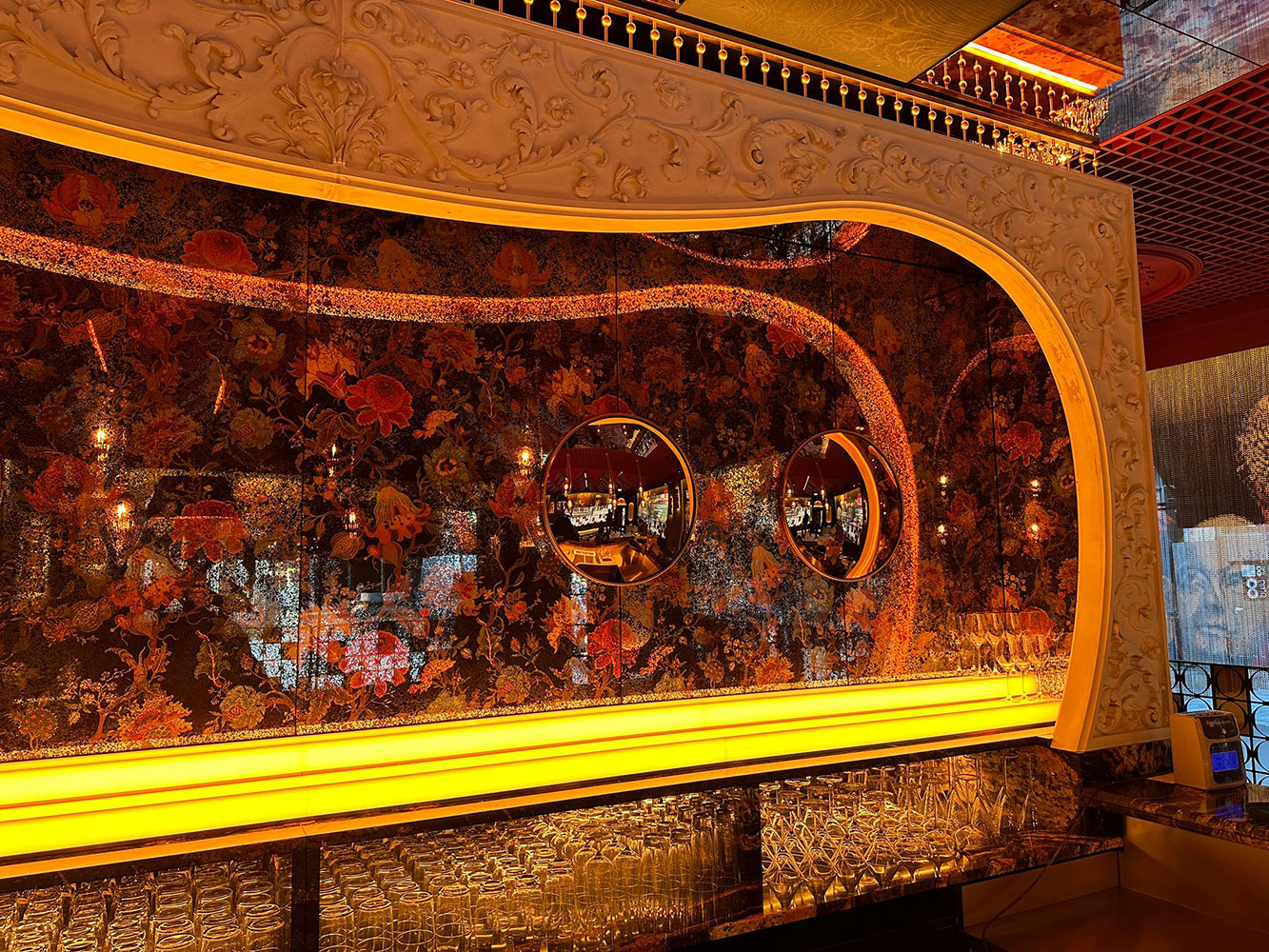 The trend of intentionally ageing manufactured mirrors to appear distressed, corroded or damaged is becoming a mainstream movement in modern decor, with some astonishing results.
While many antique showrooms and auctions will stock authentic antique mirrors, most will vary in quality and you may struggle to find a mirror of your required size.
By designing your own antique mirror, you can receive a guaranteed high quality style that will add the same bespoke art to any room with an air of sophistication.
At Halifax Glass, we supply a number of different styles of mirror to choose from. Read on to find out how they can create stunning ambience in any environment.
How Are Mirrors with Antique Glass Created?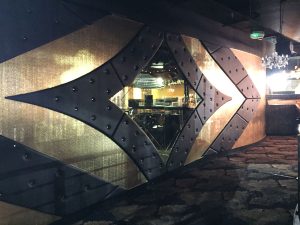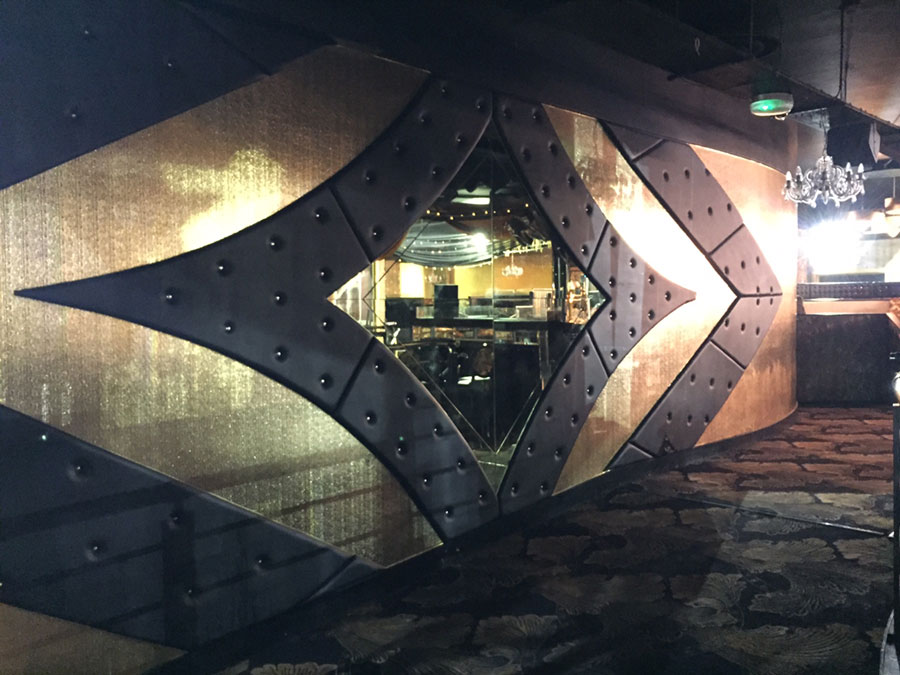 Traditionally, very old antique glass mirrors are created by damage from damp over time. This erosion occurs when moisture becomes trapped between the backing.
As a result, the silver used in traditional mirror making begins to break down, causing bubbling, fading and discoloured spots.
However, modern techniques will often use dyes, paints and chemicals in the glass to artfully mimic this distressing aged effect in a controlled way to achieve a desired authentic aesthetic.
Which Styles of Antique Mirror Do You Supply?
Standard Antiqued Mirror Glass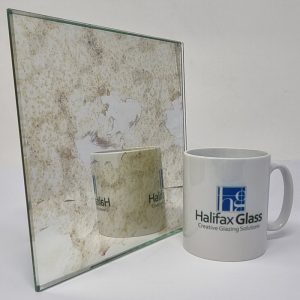 Our standard range of antique mirror glass is created with a regular design pattern in the silver of the mirror. This is perfect for creating identical tiles or multiple mirrors for symmetry.
Customise your mirror with bevelled edges or polished edges for an additional luxury effect.
Italian Range of Antiqued Mirror Glass

If you're looking for a more original look with a bespoke hand finish, our Italian mirrors create a stunning finish that closely resembles the authentic decay of the silver of the mirror in damp conditions.
The result is a uniquely beautiful pattern that is the perfect finishing touch for any home renovation project, or commercial set up.
Eglomise Antique Glass Mirrors

As a more premium option for your mirror design, the Eglomise antique mirror was historically used in Versailles and is constructed by applying sheets of gold or silver leaf onto the glass panel before the ageing process.
This classic design will be sure to add some class and style to your room, as well as a taste of historical significance.
Do I Need to Use Toughened Mirror Glass for My Antique Mirror?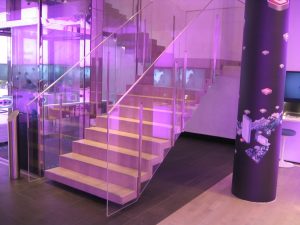 We create a wide range of mirror styles for your ideal price point, and usually the backing of the mirror can provide sufficient protection and support in a low stress house instalment such as a wall decoration.
However, if your choice of design for an antique mirror lies behind a heat source (as a splash back in a kitchen, for example), we can incorporate a toughened glass design into your mirror tiles instead of using annealed glass.
This will prevent cracking and shattering from the heat.
How Do I Install Mirrors with Antique Glass?
Our mirrors are manufactured according to your preferences, however you're looking to decorate your space. This means we can design your mirror with an easy installation to suit the aesthetic you're looking for.
We can offer frames for mirrored glass to create a feature on your wall, and if you need holes drilling in your mirrors for an installation with screws, our CNC cutting machines can achieve this without risking a breakage to your glass.
If you're seeking an example of a tidier appearance, mirrored tiles can create alternative shapes or styles according to your specifications for your project.
Like What You See?
Are you looking for a timeless mirror design? Contact our workshop today to make your glass dreams come true!