Solar Control Glass: The Ultimate Guide to Heat and Glare in Your Space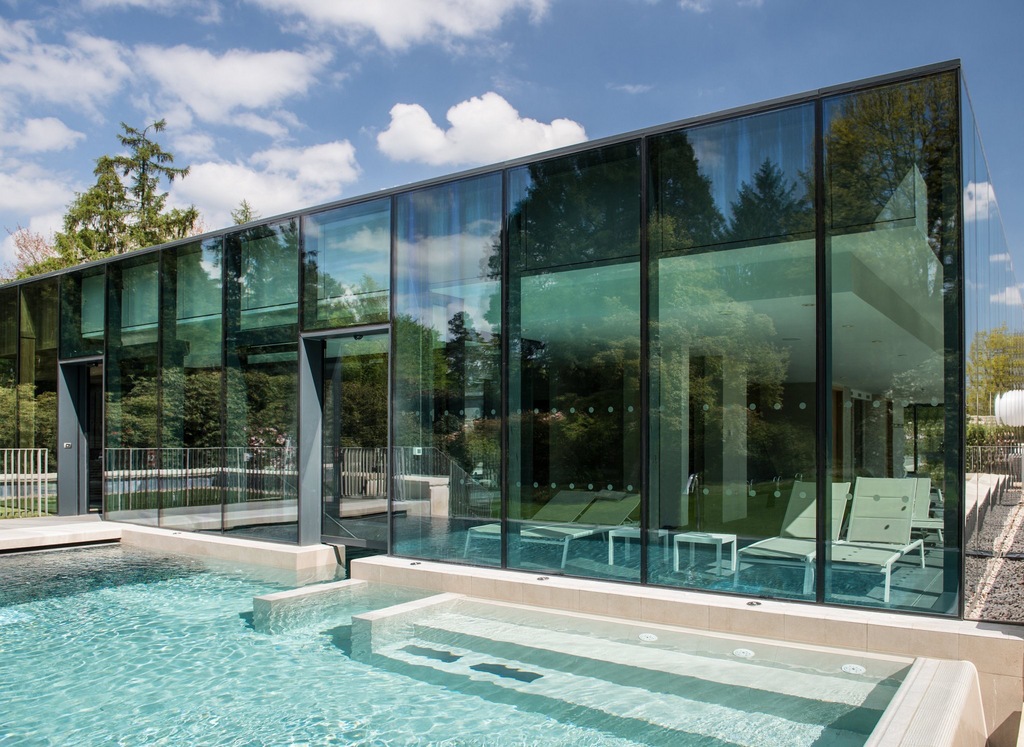 What is Solar Control Glass?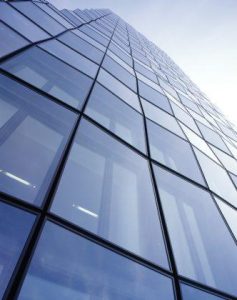 Solar control glass is engineered to offer the transmission of natural light from the sun into your home or commercial space, while simultaneously filtering solar radiation through solar control coatings.
This creates a light and airy environment while protecting your rooms from solar heat, and can help to keep your rooms cooler in the summer months.
How Does Solar Glass Work?
In order to reflect solar heat, solar control glass is installed with a coating on the internal face of the internal pane in a double or triple glazed unit.
The versatile solar control coating is designed to reduce solar heat gain with tinted colours like warm grey and/or a metallic coating on the internal glass panel that is made from a metal oxide.
This metal oxide coating reduces the amount of short wave radiation that is able to pass through the glass and reflects heat back outside, or absorbing it. This allows you to have maximum solar control over the internal temperature of the building, and produces an overall cooling performance that helps to make the interior cooler.
Why Would I Need Solar Control Coating on My Glazing?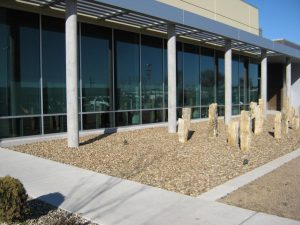 As it has become fashionable to use an increased amount of glazing in domestic home settings, this opens up the home to excessive heat during the hot summer months when using clear uncoated glass compared to glass with a solar control coating.
If you want to open up your home or commercial building to include high light transmittance, but don't want the undesirable "greenhouse effect" that structural glass can sometimes provide, solar control glass may be your most desirable option. This is due to the way that solar control coating reflects the heat, or absorbs heat, while retaining all the visibility of standard structural glass.
This is particularly useful for a roof glass unit in a skylight or conservatories, and using solar control glass can transform a previously hot room with clear uncoated glass into a usable living space by filtering excessive heat from the room.
Due to the tinted colours used in solar control glass, this can be helpful in reducing glare from harsh sunlight. This is particularly useful in commercial office buildings, where excessive glare can impact employees' eyesight over time.
Similarly, in office buildings where employees are often seated close to windows, solar control glass can also offer a degree of UV protection due to the filtration behaviour of the solar glass.
This is also fantastic for roof glass and structural glass in conservatories or outbuildings where you may wish to hold dinner parties in the hot summer months – you can make the most of the visibility offered by solar glass windows worrying about the consequences of UV radiation on your skin.
Can Solar Control Glass Save Me Money?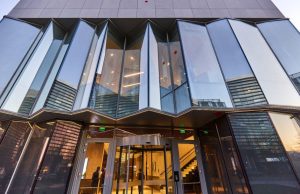 Like many homeowners in the current climate, it's likely that you'll want to find ways to save money and increase your energy efficiency to offset the rising cost of living.
While solar control glazing is not necessarily useful for increasing thermal insulation during the winter months, it can save you money by reducing the strain on your air conditioning units during the summer months.
As solar control glass works by controlling solar heat gain, this will reduce the energy consumption of air conditioning units. You will no longer need to have your air conditioning running for as long, or as cold in order for it to feel beneficial.
Final Thoughts on a Solar Control Glass Offering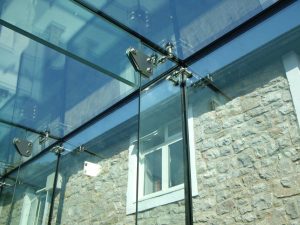 If you're aiming for increased natural daylight and a neutral appearance in your commercial building or home environment, a structural glass unit containing solar control glass can help you to increase light transmission without adding more heat to your rooms.
Are You Curious About How Solar Control Glass Can Benefit Your Glass Units?
Chat to Halifax Glass today to see if a solar control solution would be the right fit for you. Our team are on standby to help you source the right glass for your home.