Learn More about Halifax Glass and What Your Local Glazier Can Do For You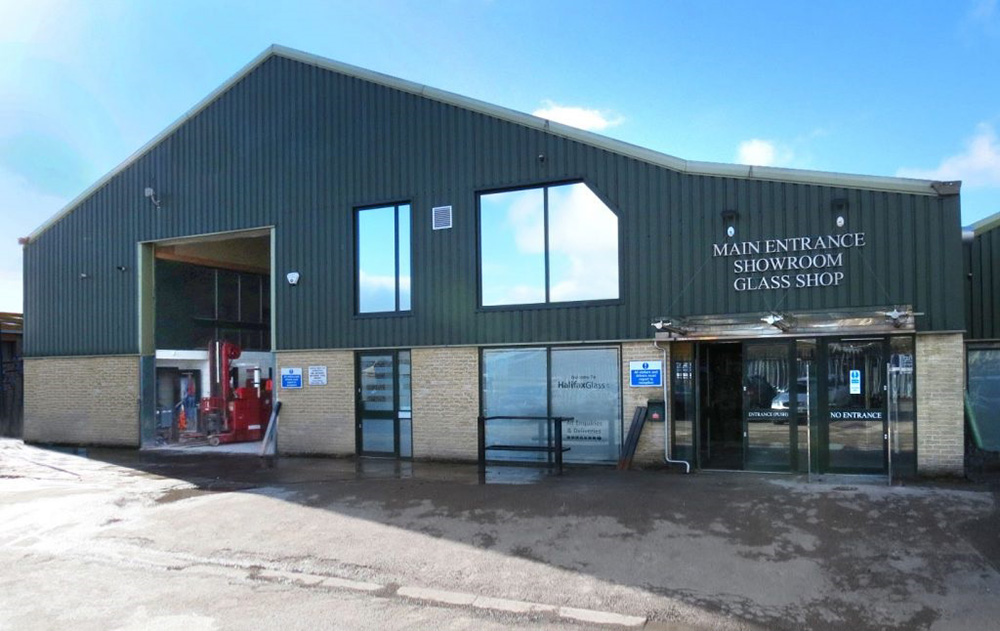 Are you looking for a local glazier with a sterling reputation for excellence? Then learn more about our team at Halifax Glass.
Whether you're looking for new double glazed windows or to replace a smashed window in your shop front, glass furniture for your living room, or a new glass splash back for your kitchen, our experienced local glaziers are on hand to take care of every detail of your installation.
Finding a local glazier that you can trust isn't always easy, especially as it can be a costly mistake to end up with a cowboy who isn't qualified to complete the job. But don't worry, we're on hand to create the glass features of your dreams, from stunning mirrors to glass staircases… or even simply to repair broken glass.
Discover more about our glazing company, and how we can help you with your new and replacement glass.
Work with the best local glaziers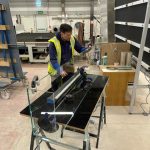 Founded in 1981, our family glazing company are experts in all things glazing and repair. What began as a stained glass company, soon morphed into the commercial glaziers that our clients know and love.
Our award winning brand comes highly recommended and can assist you in all of your glass needs, whether you need to repair a broken window or purchase double glazing for your property.
Our expert sales and installation team will be on hand to guide you through the process and ensure that your installation is completed to the highest quality.
Services available from your local glazier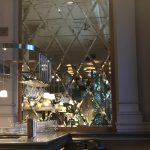 At Halifax Glass, we offer a variety of glazing services, and you can rest easy knowing that whatever the job, we have the professional manufacturers and installers that our clients need.
Glass supply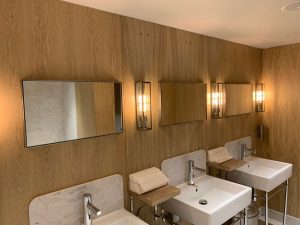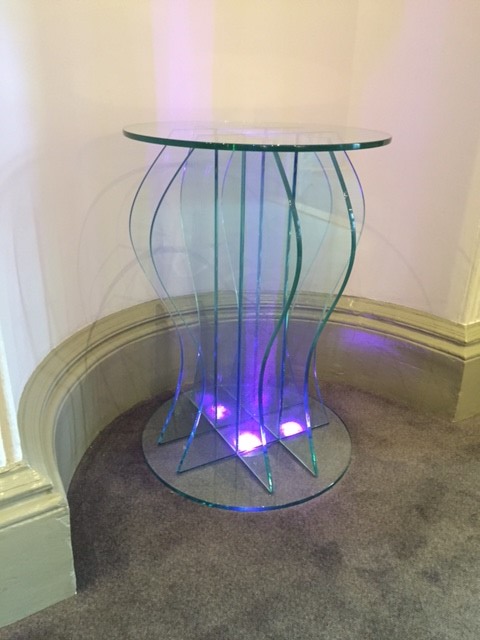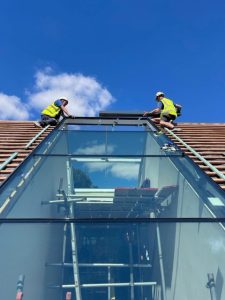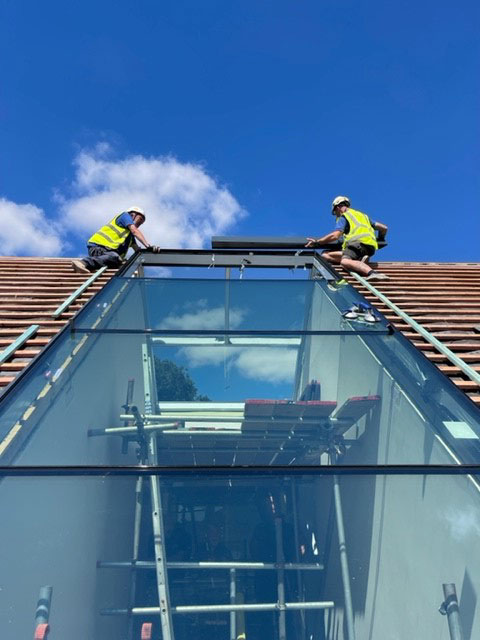 From double glazed units for your property, to UV bonded glass furniture, our team pride ourselves on our quality glazing services.
Our glass supply is ideal for customers who are looking for cut to order glass which meets their specifications perfectly.
And, if you're looking for some advice, our industry experts are on hand. We're so much more than just a double glazing company, our years of industry experience will ensure that every one of our customers receives the quality services that have made the Halifax Glass brand what it is today.
Commercial window repair and shop fitting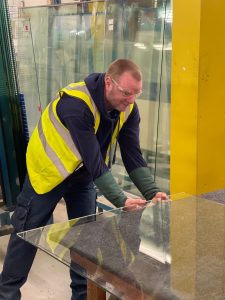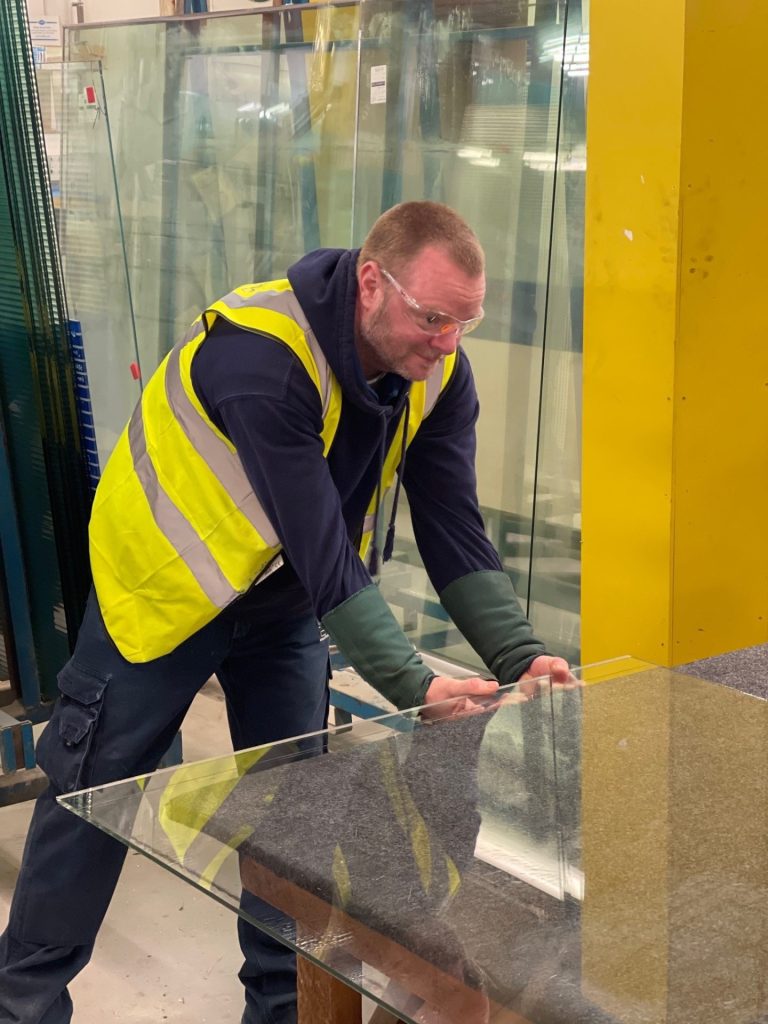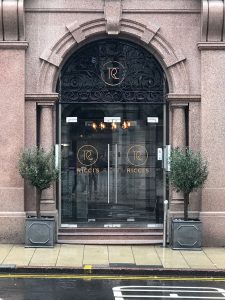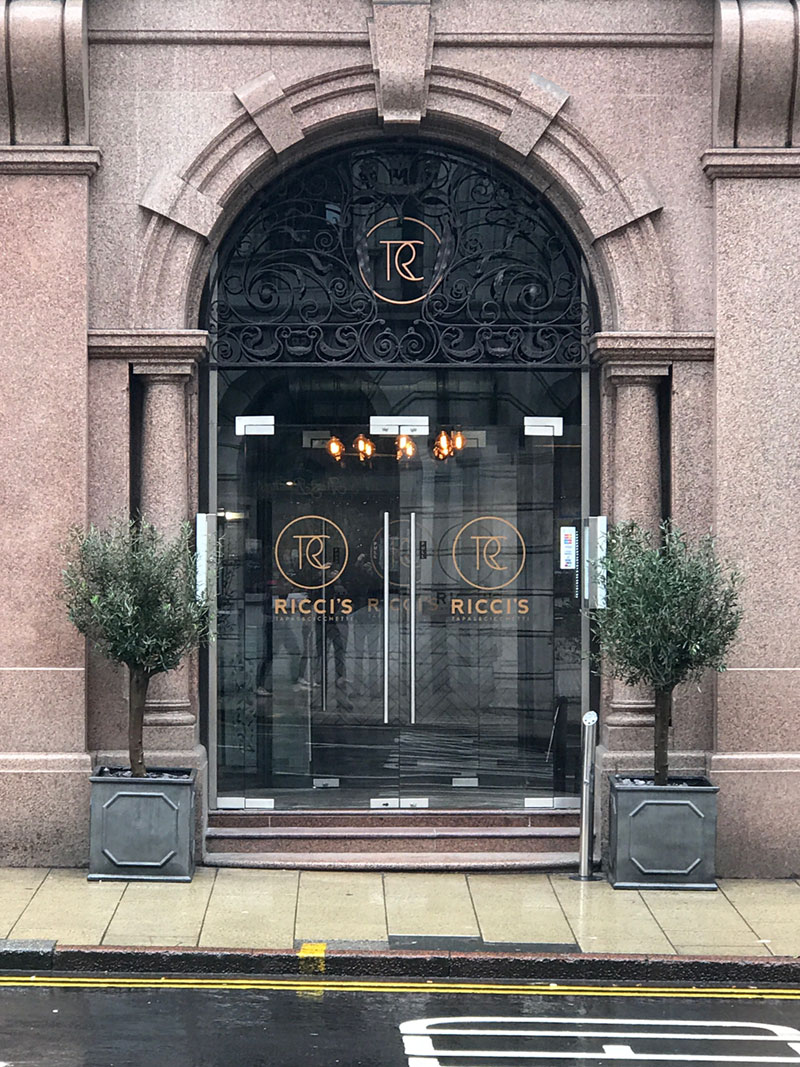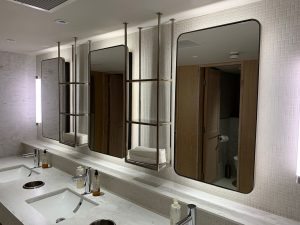 Whether your business has a broken window that needs to be replaced, or you're looking for new double glazing for your shop front, at Halifax Glass we'll ensure you have a professional service from start to finish.
We understand that security is paramount when you run a business, and damage to your windows and doors can allow trespassers access if left too long. We offer a range of commercial services, including window and door repairs, and replacement of broken glass mirrors.
Get inspired with some of our favourite projects
Over the years, we've completed a wide range of exciting projects that have given businesses an sleek, modern finish. Here are just three of our favourite projects to help inspire you!
Nokia Regent Street
We created a bespoke glass lift shaft and bridge for Nokia Regent Street. Find out more about how we tackled the project.
Religion Night Club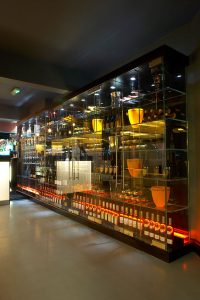 In a project requiring an enormous amount of glass, Leeds Religion night club was a challenging and exciting project that we loved sinking our teeth into. Learn about all the glass features we installed.
Heathrow Terminal 5
At Heathrow's Terminal 5 we came up with a creative solution to merge the need for advertising space with the need for an eye-catching feature. Discover what we did and let it inspire you!
If you're looking for a local glazier with a wide range of expertise, then contact our customer service team today!